Zürich city Double exposure Doppelbelichtung
You won`t belive the settings I used for these shot(s).
Du wirst nicht glauben was ich für Einstellungen verwendete für dieses Bild.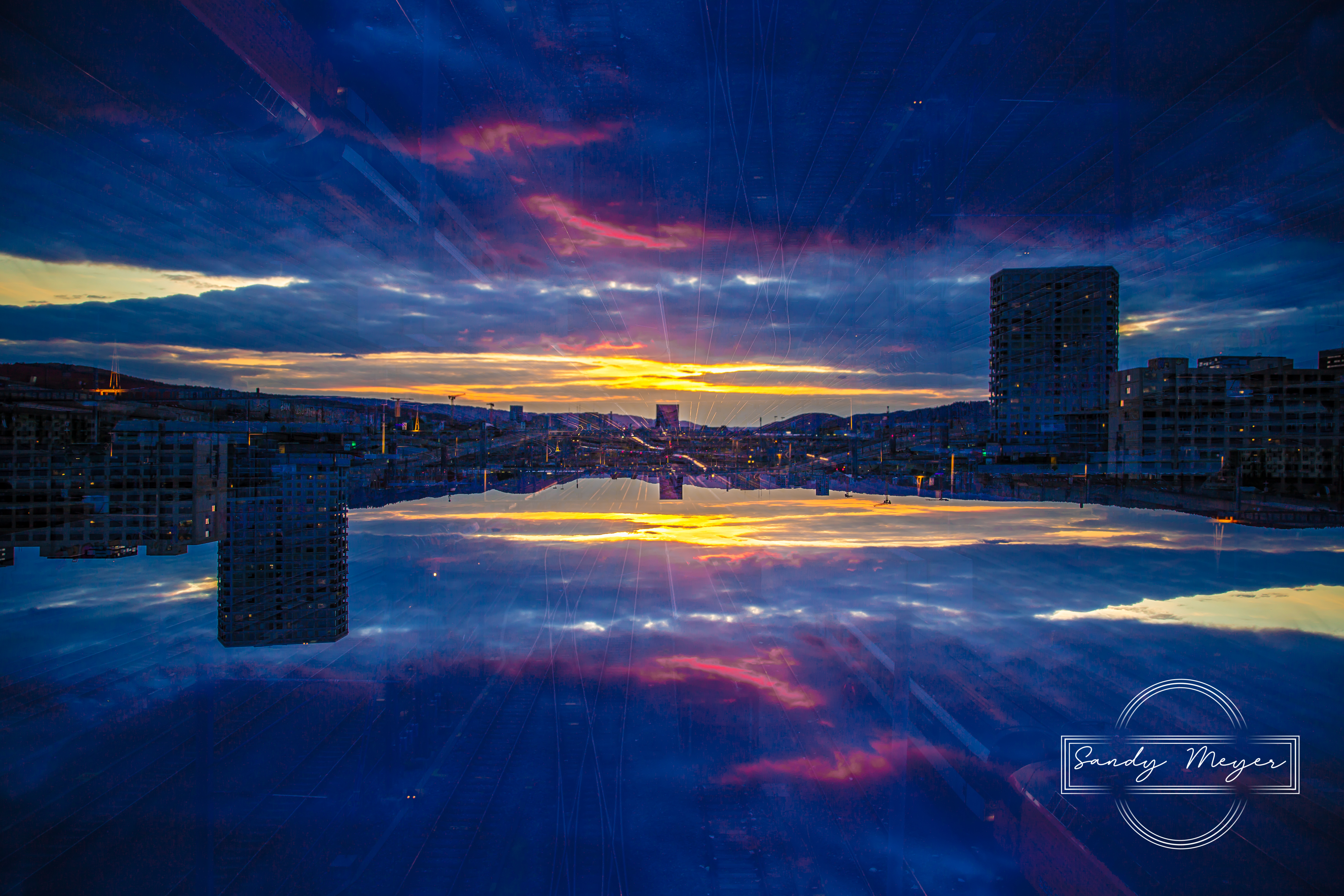 If you`re interested about the exact process I use for my double exposures feel free to ask anything.
And as always please follow me for more epic photography.
Zürich city