Aquarium Nerd Talk! How To Get Cristal Clear Walter! Hive Only Blog!
Yeah, time to get a bit technical!
Adding a Uv filter to the new Tank!
this helps reducing algee
and it is beneficial for the walter quality
the bacteria needed for the filtration survives the treatment.
---
More insights...
Here you can see the hidden part of the aquarium system I set up.
On the right side there are ellectronics and on the left side we have all the filtration going on. Tha airpump is above the tank for pressure reasons.
Here you can see the UV chamber 👇
on the left side of the image.
Tha walter comes from the tank trough a prefilter with active charbon and then passes the UV chamber. From there it goes into the external biological and mechanical filtration and then back to the happy fishes and shrimps.
Ellectronic side is allways a mess 👇
as long as I know where the plugs belong I am happy with it.
A lot of combining as I add spotlights to the aquarium. These will be controled with a external switch aside the aquarium for some awsome interaction hahahah
Also for the airpump I am going to install a timer so it runs for an houer and switches off for a houer 24/7. That way we safe some energy and the fish have enough oxygen as well as some quiet time becouse the ai can be guiet loud I think.
So a lot to do still, but we are getting there.
About the Filtration 👇
One thing important to have!
I keep a backup filter next to the external filter system. It will be used in case we run into walter parrameters that are difficult or ehen we have a error on the running system. So it is a suport filter or a back-up, in any case verry goid to have it ready to run.
---
As you made it this fare... 🍀
Here some awsome shots from tha tank after 3 days!
The spiderwood starts to grow a bacteria film.
This is because the remaining fruitsugar in the weed feed the bacteria collonie.
The fish love to eat it and shrimps go bunkers on it!
(Unsupported https://cdn.dapplr.in/file/dapplr-videos/sandymeyer/6Zp1PGb9tRGevIaVpaa2es3RiXZrfOk2.mp4)
And of course on LBRY 👇 as well for you...
https://lbry.tv/@sandymeyer:5/epic-bacteria-collonie-aquarium-spider-wood:0
Watch on LBRY for some extra crypto 👆
Also I try to edit this post with @ecency and add the video from the app here 👇
---
Ps.
My friend @bensworld just started posting on hive again!
He has a epic aquarium with awsome fish!
Say hi and welcome him back on hive!
I am there sending !BEER for some interactions!
So visit @bensworld now...
---
So stay healthy and happy
Remember, we are one comment away from meeting each others
I am allways active in the comment section
Everyone gets a !BEER
AND THERE IS NEVER A COMMENT UNAWNSERED!
All images are photographs produced by @sandymeyer
Art helps to communicate and understand without words.
In a world where words are no longer valued as desirable, images speak clearly.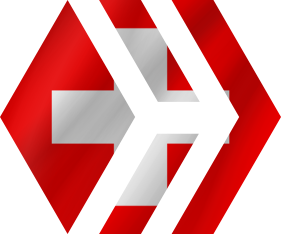 Want to delegate Hive Power?
Here you yan    

Support Artist directly by sending crypto to:

Bitcoin BTC
Ethereum ETH
Litecoin LTC
31uBp91DoZbRSVdHMV3fjEbrnHZ2aF2P1n
0x7919D5A8428Aab01c660176428b05C1B3776a6B8
MBGCbDzXrWXViYpTCAf2aYBodAuXwGrwei
tz1ULhuTLAWb7dTwNHZxmAXceCzJ1EixLBYN
Also use my link to join coinbase.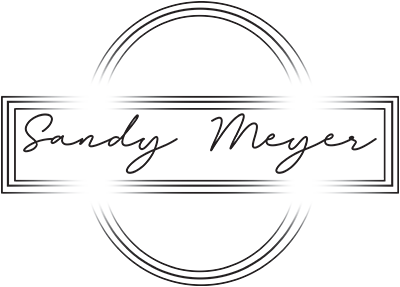 Ways to support the Photographer as well:
Best wallet for youre crypto!
https://www.coinbase.com/join/meyer_t0kx
Join with this referral and get 10 USD for free!
https://www.coinbase.com/join/meyer_t0kx
Posted using Dapplr