"WorkingClassHero" A Portrait Of A Friend At Lunch
It is a tough and bussey world but where would we be without our working class heros?
I feel like this picture captures that quit nice.
What do you think?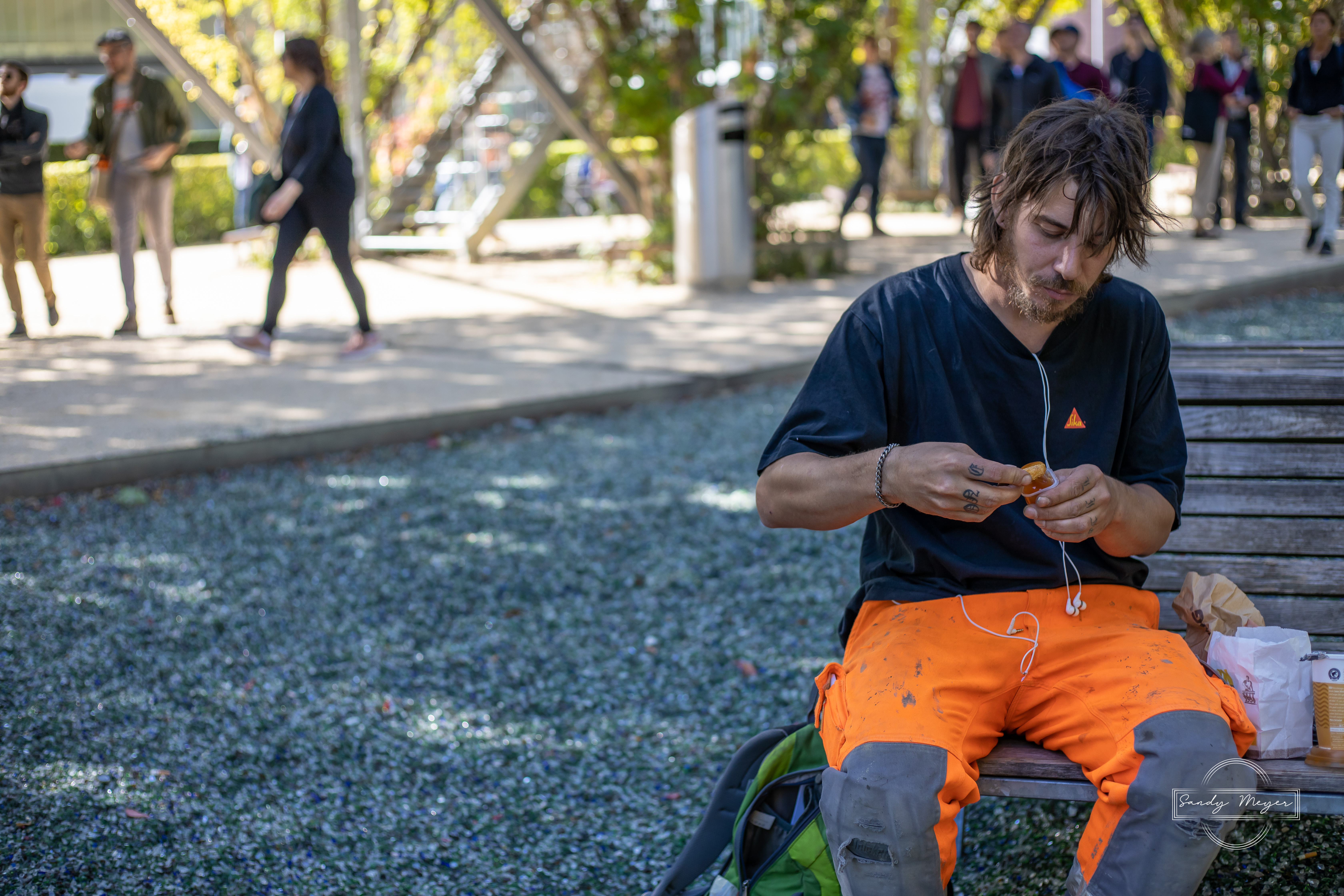 Please view in full screen.
Zürich City
Please Follow Me So You Won`t Miss Another Post.
Thank you