Wird Double Exposure Portrait.
There are many ways to shoot some nice portraits with double exposures. Sometimes the idea/consept you have in the begining turns out wird and not as suspected.
"Unity"
iso1600, 70mm, f2.8, 1/250 sek.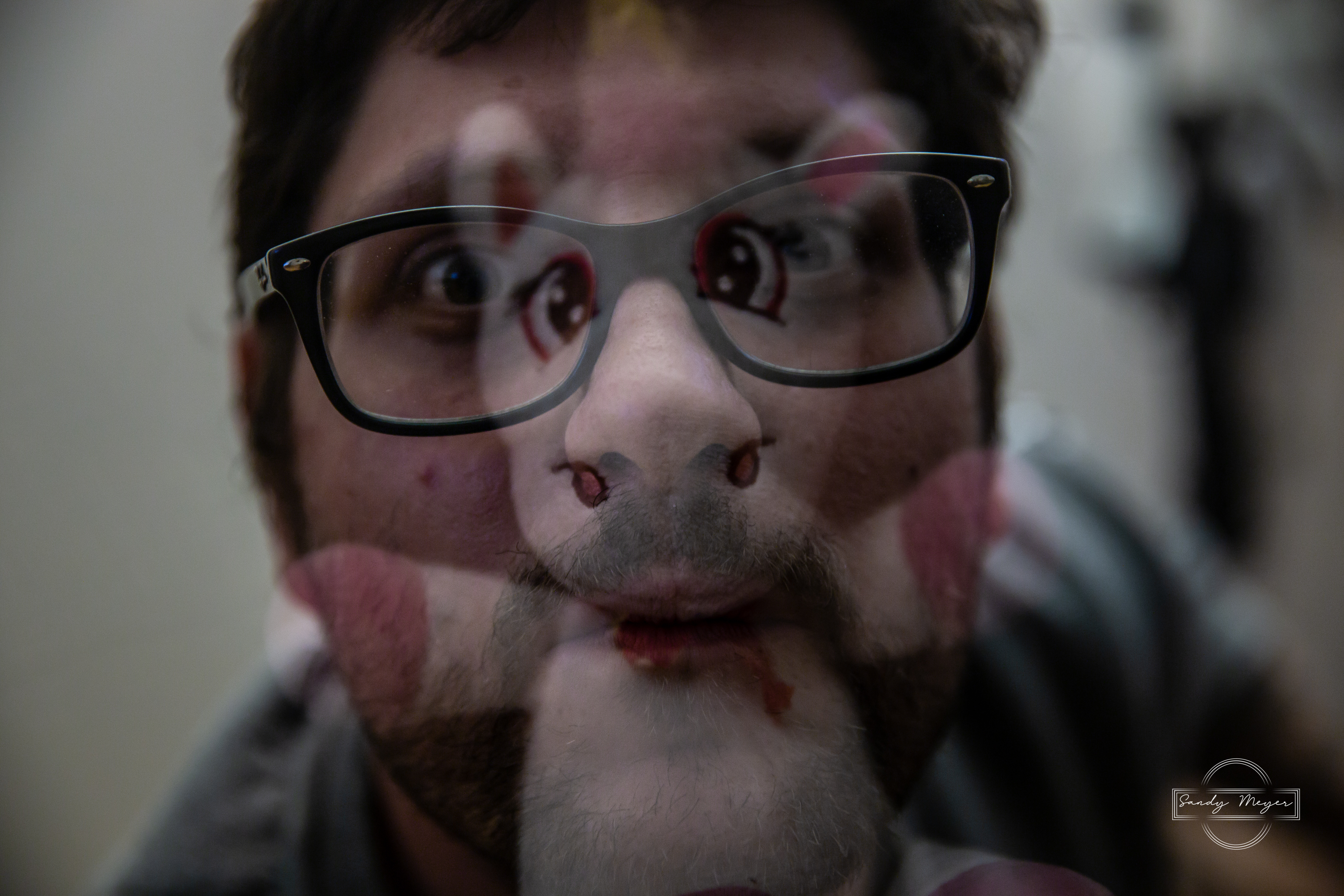 Please view in full screen.
Art helps to communicate and understand without words.
In a world where words are no longer valued as desirable, images speak clearly.