Growing Oyster Mushrooms In My Livingroom! And Explaining The Symbiose Between Pinus Silvestris And Mycel!
What a week!
See how it all begins with the oyster mushrooms in my livingroom!
And have a dive into the eorld of bonssi snd hie it relates to #fungilovers
---
The set-up!
It is prewaltered
The only task was to cut a x for the fungi to start flowering
From now on walter twice a day!
Check out how nice this mycel looks!
I clumbed some off and planted it to a bonsai!
More about that in future Blogs!
Waltering time!
In 10 days it should be ready to hearvert!
(Unsupported https://cdn.dapplr.in/file/dapplr-videos/sandymeyer/ADjK650t9CDOBUEIH776tGzufqJT5Ell.mp4)
---
---
And now also some related topic I am exited about!
Bonsai Pinus Silvestris growing strong with mycel!
A symbiose not a lot of people are aware of!
In nature they grow with a lot of fungi
With the roots they connect
It is ssid that a tree gives the fungi up to 80% of its sugar reserve!
In exchange the fungi provides defense mechanisms for the roots
And it provides the abbillity to connect to a wider range into the forest
This gelps the tree for example to prepare for a certain kind of pest
As he gets noticed trough the mycel system!


Here we are in a pot, but I have noticed, the better the mycel grows, the better the pinus silvestris looks.
Can you spot the mycel in the substrate?
---
As you made it this fare
#caturday preview!
As a bonus for you
Have a grate one!
So stay healthy and happy
Remember, we are one comment away from meeting each outhers
I am allways active in the comment section
Everyone gets a !BEER
AND THERE IS NEVER A COMMENT UNAWNSERED!
All images are photographs produced by @sandymeyer
Art helps to communicate and understand without words.
In a world where words are no longer valued as desirable, images speak clearly.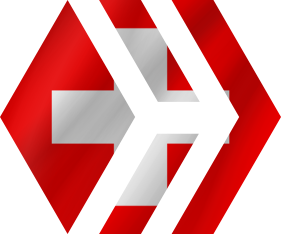 Want to delegate Hive Power?
Here you yan    

Support Artist directly by sending crypto to:

| Bitcoin BTC | Ethereum ETH | Litecoin LTC | Tezos XTZ |
| --- | --- | --- | --- |
| 31uBp91DoZbRSVdHMV3fjEbrnHZ2aF2P1n | 0x7919D5A8428Aab01c660176428b05C1B3776a6B8 | MBGCbDzXrWXViYpTCAf2aYBodAuXwGrwei | tz1ULhuTLAWb7dTwNHZxmAXceCzJ1EixLBYN |
Also use my link to join coinbase.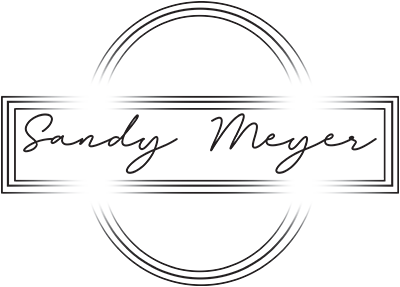 Ways to support the Photographer as well:
Best wallet for youre crypto!
https://www.coinbase.com/join/meyer_t0kx
Join with this referral and get 10 USD for free!
https://www.coinbase.com/join/meyer_t0kx
Posted using Dapplr