Verry First Shot With The New TS Lens.
So in love with this lens, and time runs by so fast when i`m playing with this awsome glass.
iso100, 17mm, f4, 0.4 sek.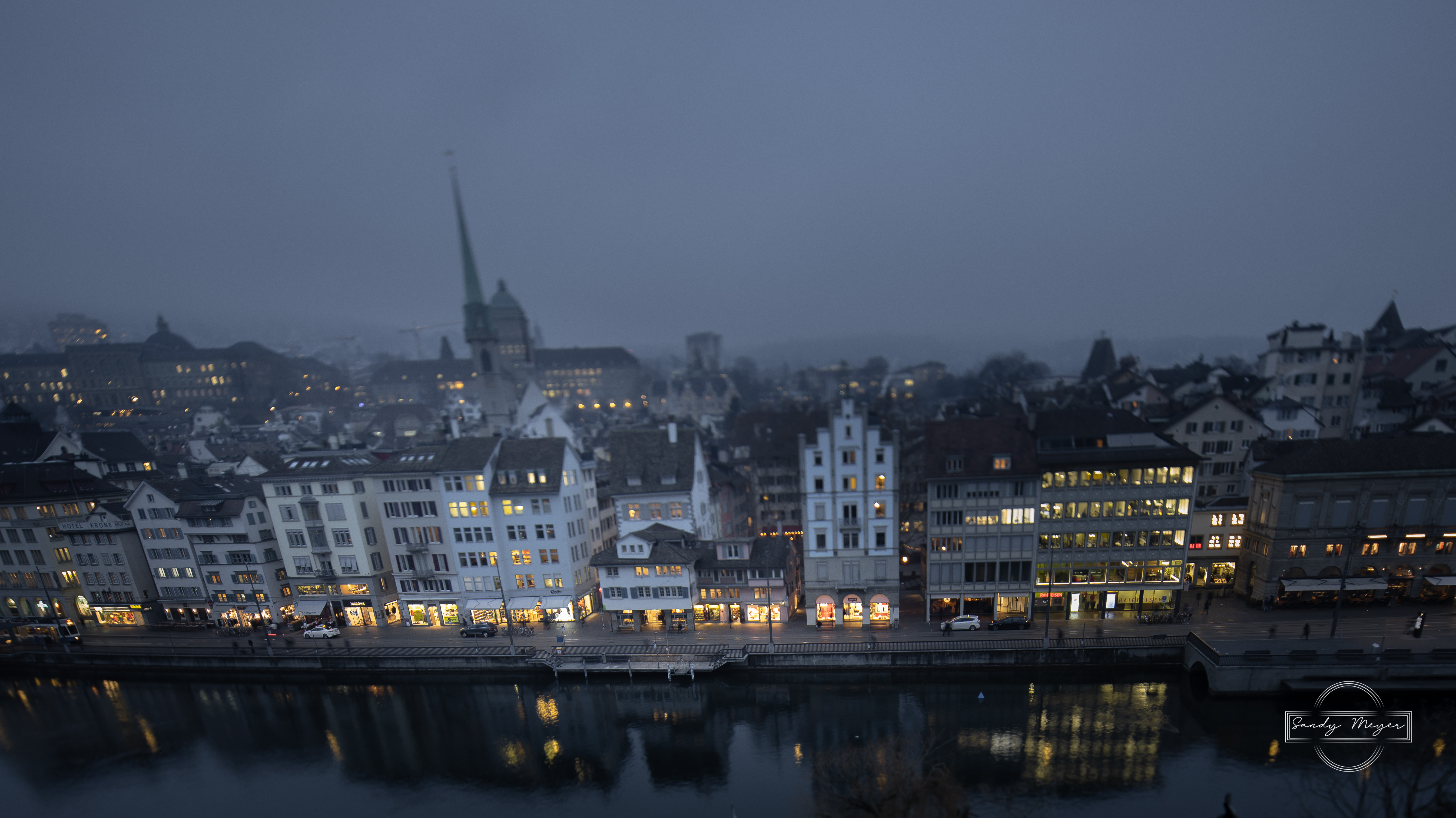 Please view in full screen.
Art helps to communicate and understand without words.
In a world where words are no longer valued as desirable, images speak clearly.