Travel To A Fare Away Place, Double Exposure, All Done In Camera.
I love this cloudy days in the mountains. The air feels so fresh and you can feel that youre body is recharching. So the photowalks in cloudy weather deffinetly has something therapeutic about it. I can recommend it to everyone, go out and let nature give you back some good energy.
-iso100, 50mm, f7.1, 1/320 sek.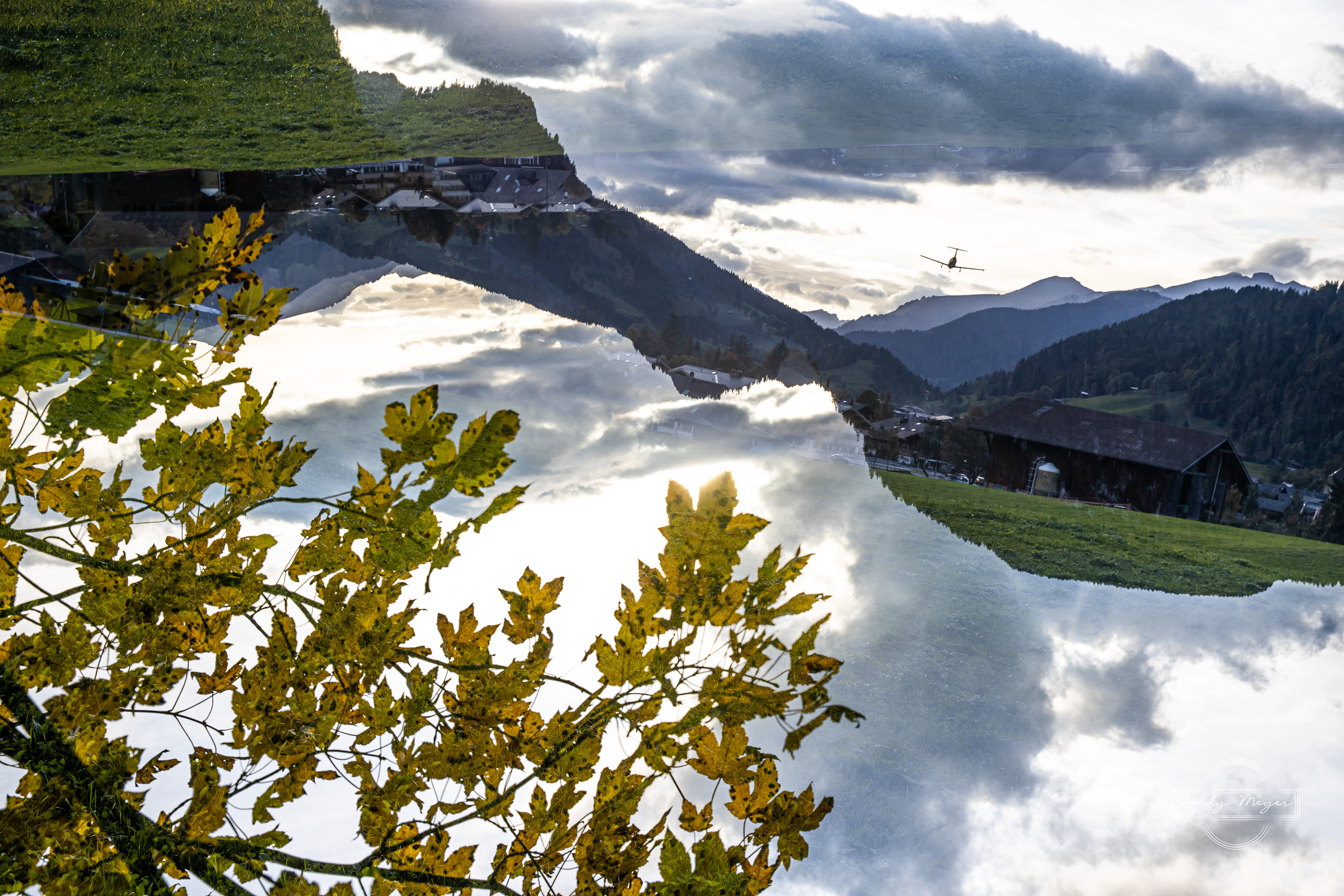 %20-1.jpg)%20-1.jpg) Please view in full screen.
Art helps to communicate and understand without words.
In a world where words are no longer valued as desirable, images speak clearly.