@dapplr Feedback And A Little Thank You 🤠
Today is a happy day, after some time I made it into the hot section. That is awsome!
I have been using the app a lot to browse, comment and of course post.
Here a few points I see potential in fixxing.
A bug I recent descovered.
I made a responce to a comment of a post with a lot of comments on.
After that I scrolled all the way down to responce to anouther comment, after the reply it took me all the way up to the first comment mentioned above.
This made me scroll all the way down (a long way) to bee continue the comment browsing.
It would be much better if it would not take ma all the way up after responding. How that happens, I do not know.
Hopefully it helps fixxing that by reporting to @dapplr.
Also, we are still only able to select only 4 pictures at the time in editor mode.
To get arround this...
I found out that when you sellect more than 4 images in youre gallery on android, and then share it with @dapplr you are able to upload much more images at once.
Note that this ways the order is not as you sellect it (which it is in editor mode: first sellected image uploaded first, second sellected immage uploaded second...) but related to the time and date of the file.
Sollution:
It would be awsome if we increase the amount of images per upload, lets say to 10 instead of the 4 images limit.
@dapplr gets 50% of the post rewards for all the hard work 🤠
Daim, I just discovered anouther issue!
I set @dapplr as benefactor default, the usual 5%
Now when I want to increase this it won't let me becouse you are qlready a benefactor set at 5%
Sollution, it would be much easier when you can edit the amount ethen when you are set as a benefactor already.
Outher ways paople will not do it as they would need to go back and set you as a default benefactor off to be sble to increase the % amount for a specific post.
Like me , I am to lassey to do this because afterwords I would have to det you back as a benefactor default.
So I just send you 10 Hive with the mome of this post 🤠
All the best, keep it up 💯
Love tha app, I have two refferals now, and will continue pusing @dapplr!
---
There is a fanpage!
You can buy me berries now!
Welcome to my OnlyFans BuyMeBerries (Hive Service) Supporters page!
---
So stay healthy and happy
Remember, we are one comment away from meeting each others
I am allways active in the comment section
Everyone gets a !BEER
AND THERE IS NEVER A COMMENT UNAWNSERED!
All images are photographs produced by @sandymeyer
Art helps to communicate and understand without words.
In a world where words are no longer valued as desirable, images speak clearly.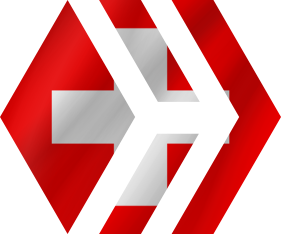 Want to delegate Hive Power?
Here you yan    

Support Artist directly by sending crypto to:

Bitcoin BTC
Ethereum ETH
Litecoin LTC
31uBp91DoZbRSVdHMV3fjEbrnHZ2aF2P1n
0x7919D5A8428Aab01c660176428b05C1B3776a6B8
MBGCbDzXrWXViYpTCAf2aYBodAuXwGrwei
tz1ULhuTLAWb7dTwNHZxmAXceCzJ1EixLBYN
Also use my link to join coinbase.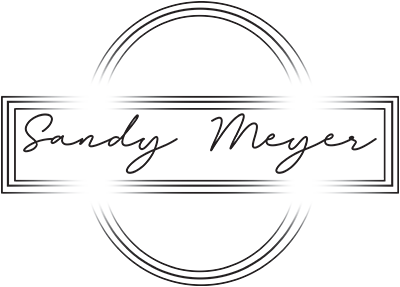 Ways to support the Photographer as well:
Best wallet for youre crypto!
https://www.coinbase.com/join/meyer_t0kx
Join with this referral and get 10 USD for free!
https://www.coinbase.com/join/meyer_t0kx
Posted using Dapplr