Portrait Of A Webdesigner
Please view in full resolution.
So this is a shot from the studio session where my friend wanted some pictures for his grandparents, as they asked him to send a current photo.
So let there be bokeh
but not to much ;)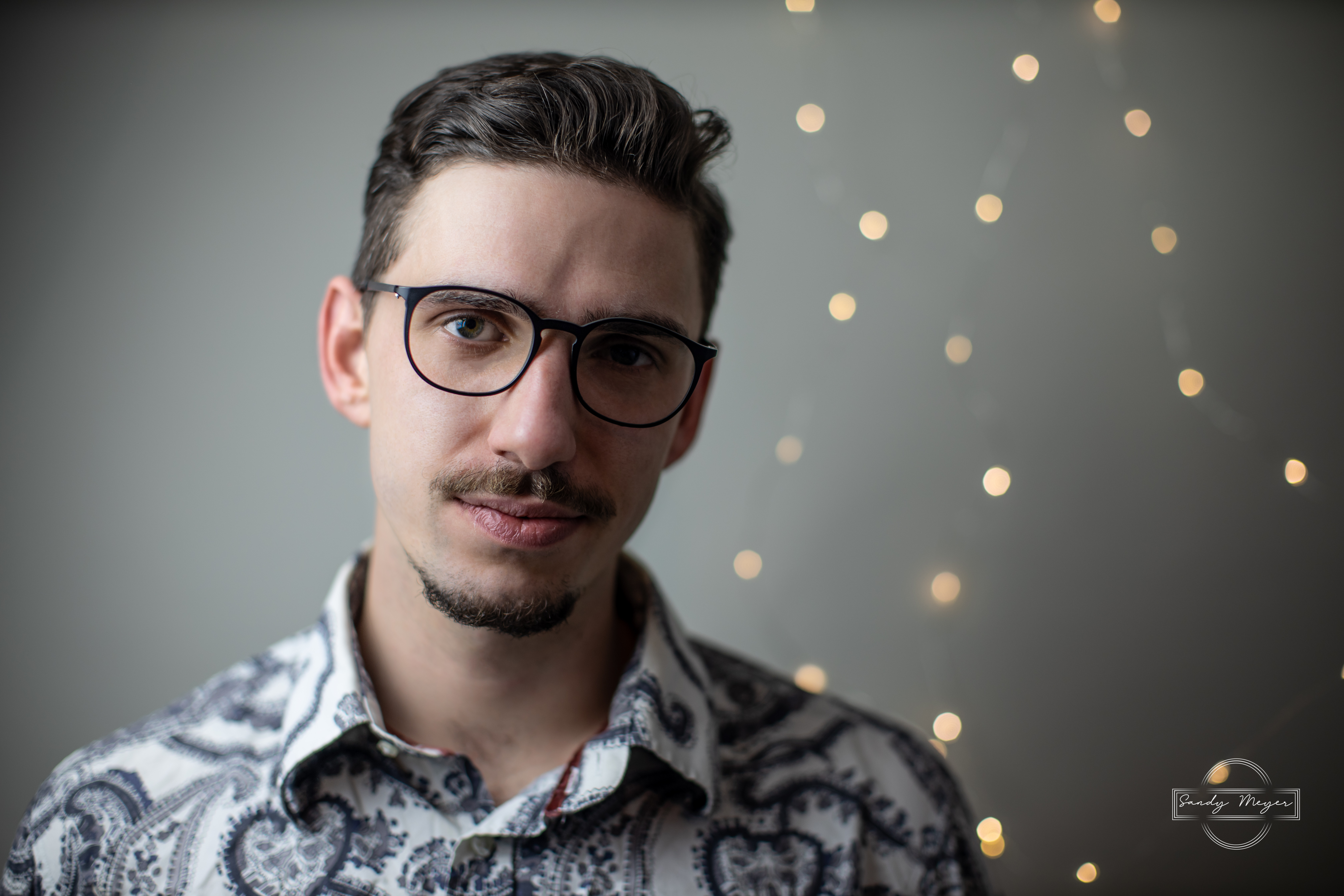 @sandymeyer
Portrait contest week 113.
No theme so here one of the resent studiosession.
Thank you for judging :)