Tilt and Shift Photography
Hi so nice to be here in the Hive!
Here one of my favourites produced with the tilt and shift lens. I love this glass and the landscapes in black and white are so dramaric with this perspectives added by the lilt and shift.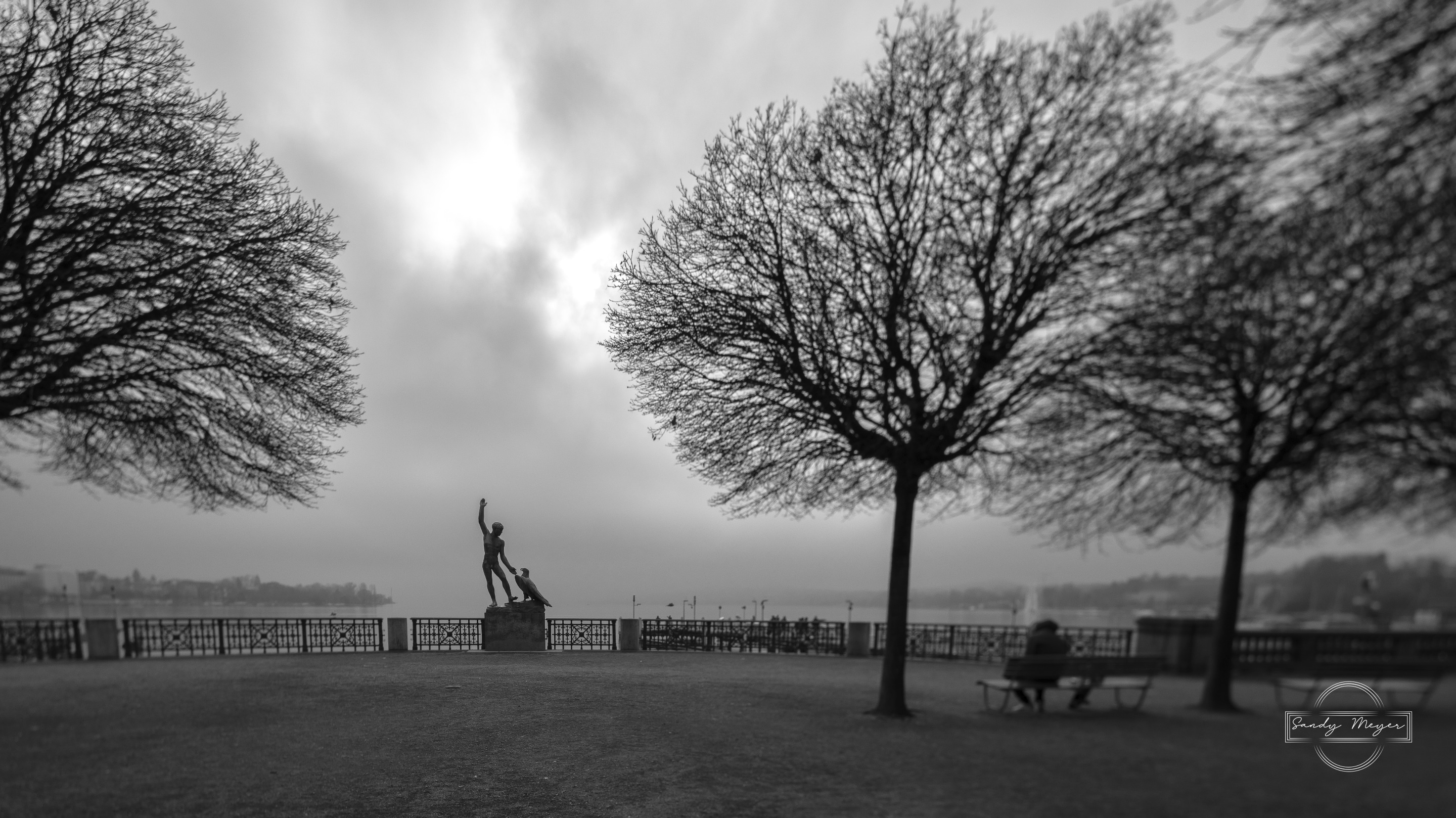 Please view in full screen.
Art helps to communicate and understand without words.
In a world where words are no longer valued as desirable, images speak clearly.