Nice Work @bensworld! Epic Planted Aquarium With Angel Fish!
This is the story of my friend @bensworld and how we nerd out about plantings and fish.
I did a lot of pruning in my aquarium, as you can read here
This is how @bensworld's tank looks now 👇, after adding the plants leftover from the pruning I did.
It was a fun day so 25% of this post rewards go to @bensworld 🤠
It was nice, as we aclimated the plants, yes we did that hahaha) the angel fishes where curios of whats about to happen.
Here a nice shot of @benseorld planting the first of many new florabuilding plants that will beneffit the waterquality and the health of the fish!
Some pruning had to be done and with swiss maner he did that with a original swiss army knife hahha 👇


The vegetation grew in good and was a lot to remove so he had space for more diversity.


I love how the cat was watching all the time as allways hahha 👆
Where where we...
Wright, so after planting all the bottomplants, there was also a lot of eonderfull moss to plant on the wood.
Some last arrangment as tge moss needs to be in a good position for the current.
Details we bouth break our heads over for days hahahah.
You know what I am talking about when you have a aquarium yourself.
Well, happy we where!
What a change!
We where siting for the rest of the evening
Enjoying the view of the frehly stacked aquarium.
The light is much softer now and has a lot of contrast!
And the angel fish looove it!


They started cleaning and gardening straight away!
Just check this angel fish cleaning the moss! 👇


And what a grate sceene is this!
Now lets feed a bit to compensate the stress they had while planting.


What else to say than happy fish happy life hahah
Thanks for having a look and see you soon 😘
Also while youre at it check @janaliana as well, she just rockt the @ecency charts hahha greez
---
There is a fanpage!
You can buy me berries now!
Welcome to my OnlyFans BuyMeBerries (Hive Service) Supporters page!
---
So stay healthy and happy
Remember, we are one comment away from meeting each others
I am allways active in the comment section
Everyone gets a !BEER
AND THERE IS NEVER A COMMENT UNAWNSERED!
All images are photographs produced by @sandymeyer
Art helps to communicate and understand without words.
In a world where words are no longer valued as desirable, images speak clearly.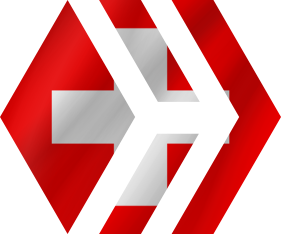 Want to delegate Hive Power?
Here you yan    

Support Artist directly by sending crypto to:

Bitcoin BTC
Ethereum ETH
Litecoin LTC
31uBp91DoZbRSVdHMV3fjEbrnHZ2aF2P1n
0x7919D5A8428Aab01c660176428b05C1B3776a6B8
MBGCbDzXrWXViYpTCAf2aYBodAuXwGrwei
tz1ULhuTLAWb7dTwNHZxmAXceCzJ1EixLBYN
Also use my link to join coinbase.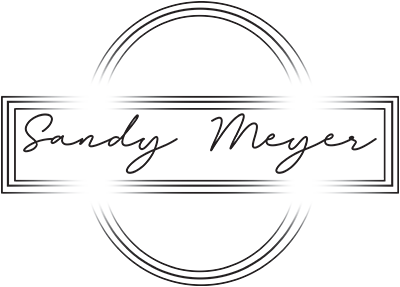 Ways to support the Photographer as well:
Best wallet for youre crypto!
https://www.coinbase.com/join/meyer_t0kx
Join with this referral and get 10 USD for free!
https://www.coinbase.com/join/meyer_t0kx
And I have twitter now so we can connect there as well!
Posted using Dapplr