Balkoney Gardening! Cultivating A Rock! Did You Know I Grow Bonsai Since 6 Years!?!
The fascination of nature
At home to enjoy every day!
Watching natures power first hand
Experiencing the cycles of nature through the year.
This one is started last year.
Rock of fossiles planted with sedom and moos.
This year I try to cultivate anouther succulent plant on the rock.
It is a alpine plant that grows in the mountains here in switzerland.
Here you see from diffrend angles how it grows on the rock.
And here...
---
This is a Hive! only blog, as allways, so show youre suport by upvoting and make shure to let me know in the comment section so I can vote some of youre work as well!
---
Some impressions of my succulent alpine plants on the balkoney.
---
Two of a kind sedom and some lovley moss.
---
Fossiled korall with alpine plants.
Mostly small growing once planted here as it is intedned to be a minature planting.
---
Assome growth on this one!
So here and there I can harverst some for outher plantings.
I use it for decoration on for some bonsai.


Here a bit further away so you can see it grew verry healthy this sommer.
---
Suspected growth next year.
This one is in the same family, and I think next year it will make some babies as well :)
---
Thuja bonsai
One of my favorite tree here
More about bonsai in future blogs!


And here some tools, tgat you know I am serious about this hahahah
Prepare for some Bonsai real talk!
So stay healthy and happy
Remember, we are one comment away from meeting each outhers
I am allways active in the comment section
Everyone gets a !BEER
AND THERE IS NEVER A COMMENT UNAWNSERED!
All images are photographs produced by @sandymeyer
Art helps to communicate and understand without words.
In a world where words are no longer valued as desirable, images speak clearly.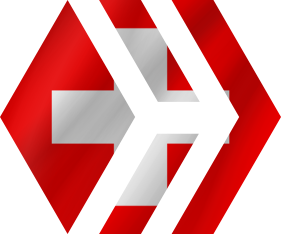 Want to delegate Hive Power?
Here you yan    

Support Artist directly by sending crypto to:

| Bitcoin BTC | Ethereum ETH | Litecoin LTC | Tezos XTZ |
| --- | --- | --- | --- |
| 31uBp91DoZbRSVdHMV3fjEbrnHZ2aF2P1n | 0x7919D5A8428Aab01c660176428b05C1B3776a6B8 | MBGCbDzXrWXViYpTCAf2aYBodAuXwGrwei | tz1ULhuTLAWb7dTwNHZxmAXceCzJ1EixLBYN |
Also use my link to join coinbase.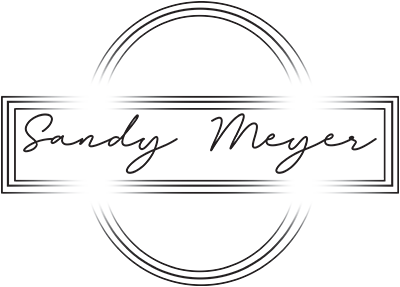 Ways to support the Photographer as well:
Best wallet for youre crypto!
https://www.coinbase.com/join/meyer_t0kx
Join with this referral and get 10 USD for free!
https://www.coinbase.com/join/meyer_t0kx
Posted using Dapplr