The "Mountain" Over My City.
As he is only 400 meters high I wouldn´t call it a mountain, but officialy it is one.
A bit funny considering that we have some real big mountains in Switzerland.
Anyways, the televisiontower and the smaller one for the view next to the restaurant is iconic and every swiss recognice it :)
So I had to steem you a Double Exposure of this iconic mountain in my city.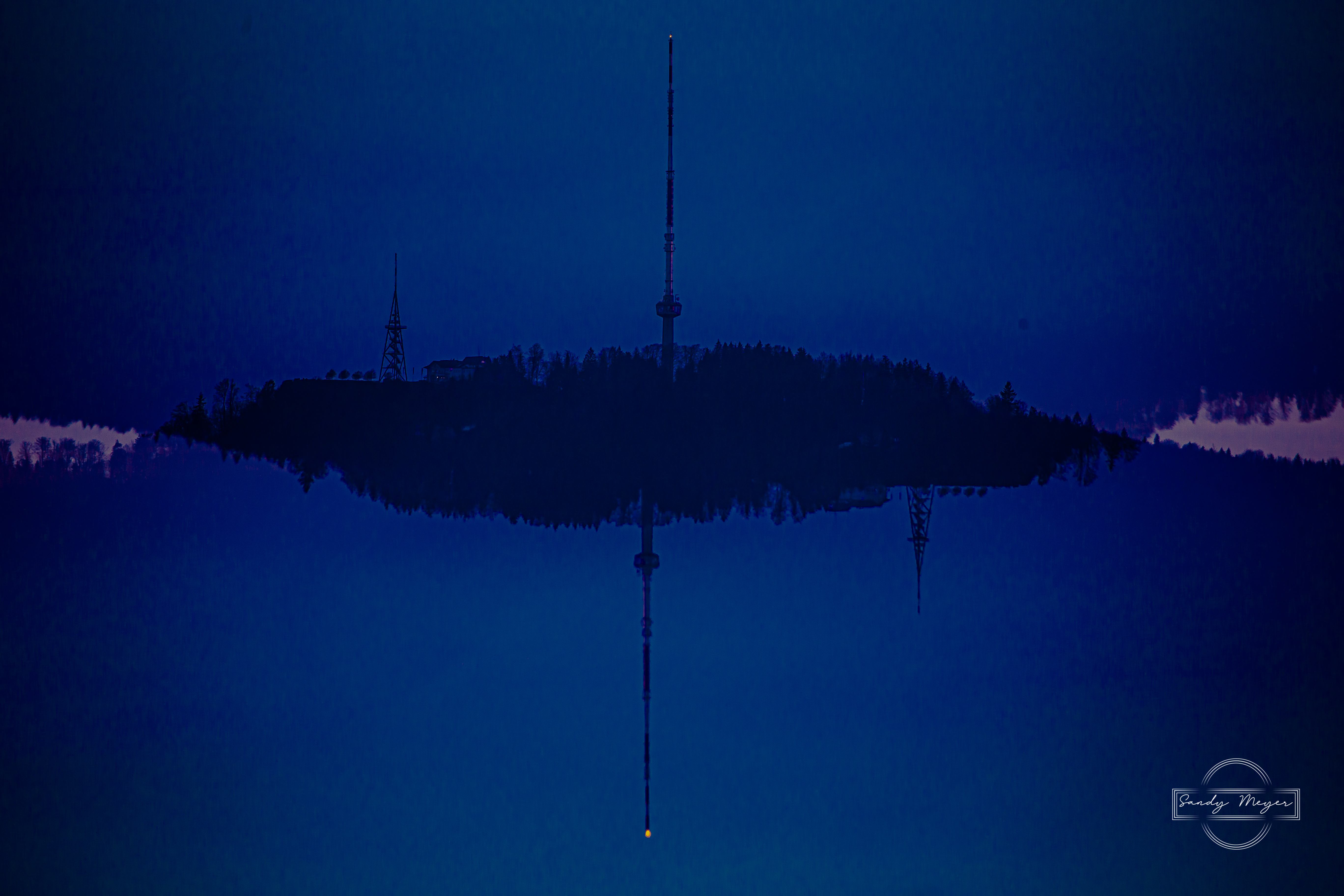 Please view in full screen.
Art helps to communicate and understand without words.
In a world where words are no longer valued as desirable, images speak clearly.