Spannende Lektüren für die Fotografie!
Das Weitwinkel hab ich immer dabei!
es ist eindeutig eines meiner Lieblingsgläaser geworden.
Kleines intro...
Schon seit zwei Jahren bin ich nun mit dieser Linse unterwegs und das volle Potential kommt immernoch erst zum Vorschein.
In vielen verschiebenen Bereichen setze ich es ein, von Portrait bis zu Nahaufnahmen von der Natur.
Tilt and Shift
Muss gelernt sein und auch dann kommt man nicht um ein Bisschen Theorie nicht herum, allenfalls wenn man sich das Leben einfacher machen will nicht hahaha.
Wer sich für ein tlt-Objektiv entscheidet ist auch Fotobegeistert.
Demnach auch wissensdurstig und da hab ich hier einen Geheimtipp für Dich.
Mein Weitwinkel liebt Doppelbelichtungen!
und ich bin auch total süchtig nach dem Rauch in den ich komme wenn ich Sonnenuntergänge jage.
Hier eines der letzten Kreationen: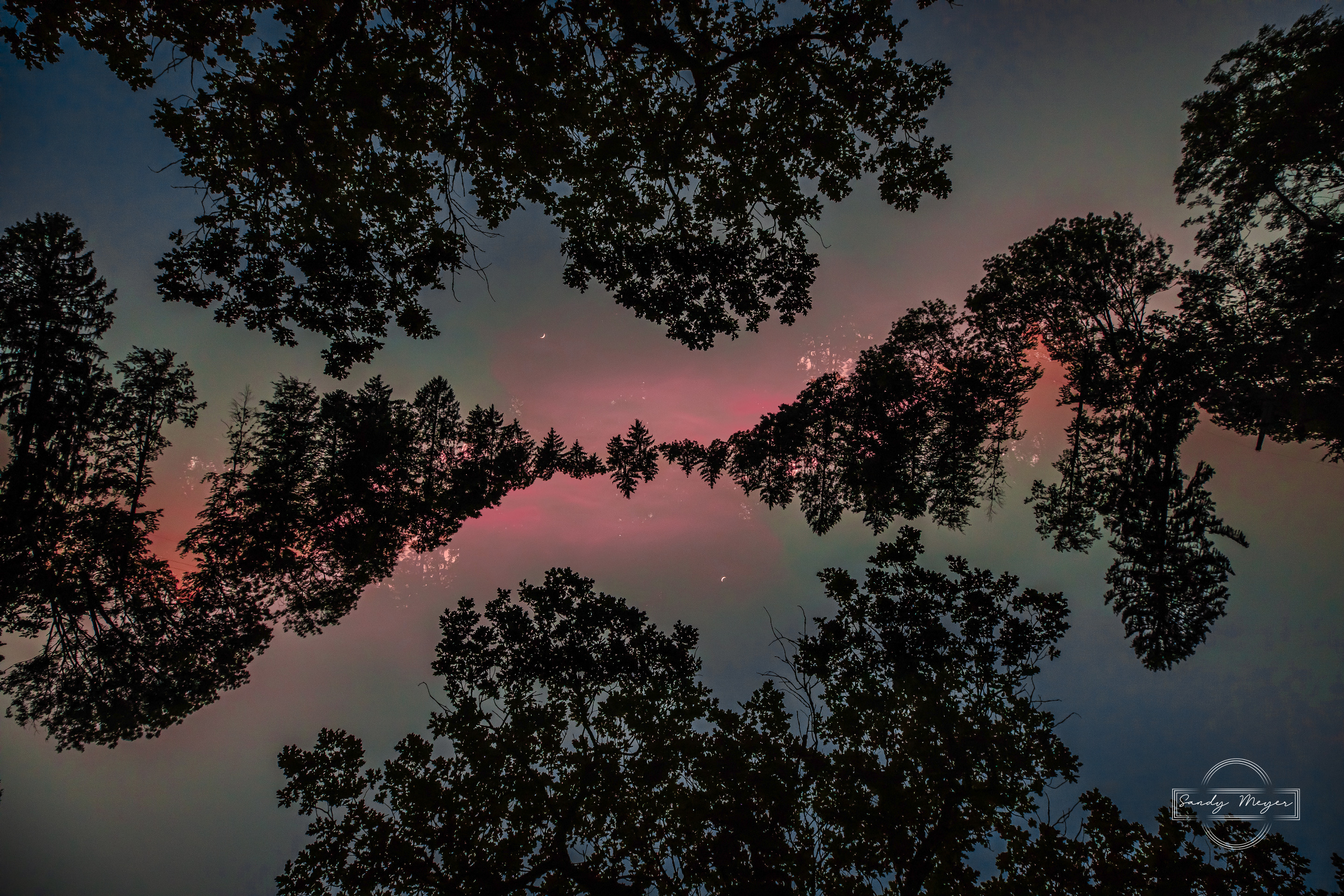 Bitte im Vollbildschirm betrachten.
iso 400, 16mm, f4.5, 1/100sek.
Fotos entwickeln.
Ein wichtiger Teil meines Workflow ist das Entwickeln meiner Werke.
Seit Jahren bewährt und immernoch unübertroffen: Lightroom

Danke fürs Vorbeischauen
Hier noch mein letstes Video :)
Art helps to communicate and understand without words.
In a world where words are no longer valued as desirable, images speak clearly.
Join us in the swiss hive community.
Swiss Hive Discord.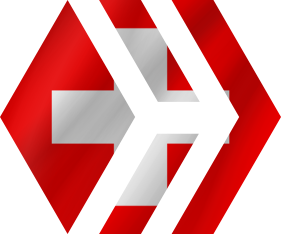 Want to delegate Hive Power?
Here you yan    

Support Artist directly by sending crypto to:

| Bitcoin BTC | Ethereum ETH | Litecoin LTC | Tezos XTZ |
| --- | --- | --- | --- |
| 31uBp91DoZbRSVdHMV3fjEbrnHZ2aF2P1n | 0x7919D5A8428Aab01c660176428b05C1B3776a6B8 | MBGCbDzXrWXViYpTCAf2aYBodAuXwGrwei | tz1ULhuTLAWb7dTwNHZxmAXceCzJ1EixLBYN |
Also use my link to join coinbase.