Have You Meet @janaliana
So a friend of mine recently started beeing active here!
A year after her accountcreation!
And well hahaha what a start!
Check her feed @janaliana
Also so cool to see her on the leaderbord!
And because she is on top she gets promited in the app, how awsome it that, thank you @good-karma, love the @ecency app.
I also went on and spend some Ecency-points for @janaliana. This will motivate her!
And you know what would motivate her as well?
Go to @janaliana and say welcome to hive!
Ps all rewards for this post go to @janaliana 95% and @dapplr 5%
---
There is a fanpage!
You can buy me berries now!
Welcome to my OnlyFans BuyMeBerries (Hive Service) Supporters page!
---
So stay healthy and happy
Remember, we are one comment away from meeting each others
I am allways active in the comment section
Everyone gets a !BEER
AND THERE IS NEVER A COMMENT UNAWNSERED!
All images are photographs produced by @sandymeyer
Art helps to communicate and understand without words.
In a world where words are no longer valued as desirable, images speak clearly.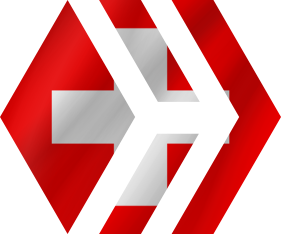 Want to delegate Hive Power?
Here you yan    

Support Artist directly by sending crypto to:

Bitcoin BTC
Ethereum ETH
Litecoin LTC
31uBp91DoZbRSVdHMV3fjEbrnHZ2aF2P1n
0x7919D5A8428Aab01c660176428b05C1B3776a6B8
MBGCbDzXrWXViYpTCAf2aYBodAuXwGrwei
tz1ULhuTLAWb7dTwNHZxmAXceCzJ1EixLBYN
Also use my link to join coinbase.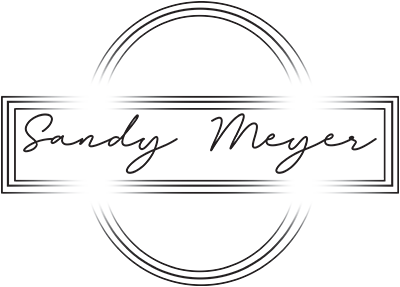 Ways to support the Photographer as well:
Best wallet for youre crypto!
https://www.coinbase.com/join/meyer_t0kx
Join with this referral and get 10 USD for free!
https://www.coinbase.com/join/meyer_t0kx
And I have twitter now so we can connect there as well!
Posted using Dapplr