My First Beer Post!
So last week @detlev invited me so who am I to let this one pass.
A true hiver needs !BEER after all.
I still don't drink but we have beer in the fridge for guests.
I present to you the Appenzeller beer.
A faumes beer made in a speciffic region of switzerland - Appenzell.
They brew a lot of diffrend special beers.
I love the one they make with marijuanaplants, the taste is just so nice.
this one is a special honey beer. 👇
Today I am making osso buca with honey beer!
Here a little clip of the kitchen madness.
(Unsupported https://cdn.dapplr.in/file/dapplr-videos/sandymeyer/EV8cJs9R3dAgwafIjTCmrNzDgcO5gMO1.mp4)
It was verry tasty, served with mashed potatos instead of polenta as side dish.
Back to the 🍻 !BEER
I noticed they have a special cover with sone deep mesage hiden.
Check ou this clip! 👇
(Unsupported https://cdn.dapplr.in/file/dapplr-videos/sandymeyer/d0UMogTMtSt5fVmRvR9TyDI3HUdxIYnA.mp4)
On the revealed label it says tht you do not have to kill a bee when it gets to close, they only sting when you threten them. Stay calm and tgey will fly away.
With that said I wish you a.plesant sonday, #hivefive and all the best 🍀
Ps thank you @detlev for the nomination last week.
Besser spät als nie hahhaha
Frezt mich dich hier zu kennen und ich werde sowas von dein Buch mit hive bestellen! Klingt echt interesant!
Mit dem gesagt, bleibt happy und gesund, bis bald 🍀

There is a fanpage!
You can buy me berries now!
Welcome to my OnlyFans BuyMeBerries (Hive Service) Supporters page!

So stay healthy and happy
Remember, we are one comment away from meeting each others
I am allways active in the comment section
Everyone gets a !BEER
AND THERE IS NEVER A COMMENT UNAWNSERED!
All images are photographs produced by @sandymeyer
Art helps to communicate and understand without words.
In a world where words are no longer valued as desirable, images speak clearly.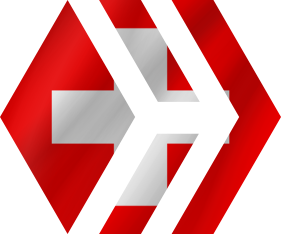 Want to delegate Hive Power?
Here you yan    

Support Artist directly by sending crypto to:

Bitcoin BTC
Ethereum ETH
Litecoin LTC
31uBp91DoZbRSVdHMV3fjEbrnHZ2aF2P1n
0x7919D5A8428Aab01c660176428b05C1B3776a6B8
MBGCbDzXrWXViYpTCAf2aYBodAuXwGrwei
tz1ULhuTLAWb7dTwNHZxmAXceCzJ1EixLBYN
Also use my link to join coinbase.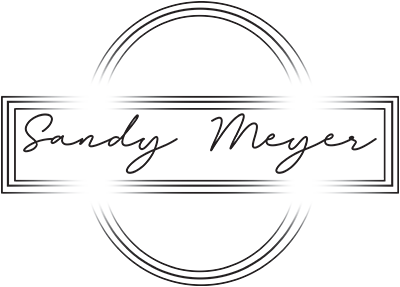 Ways to support the Photographer as well:
Best wallet for youre crypto!
https://www.coinbase.com/join/meyer_t0kx
Join with this referral and get 10 USD for free!
https://www.coinbase.com/join/meyer_t0kx
Posted using Dapplr