SEO for Hive!
Here I`ll explain my atempt of
SEO for Hive!
As this is a way to help out Hive! I have to try it.
And write about it as this is the best way to improve in both directions.
As I understand the Titel of a post goes into the URL.
Which means we can influence the SEO for Hive! with our post-titels.
Short direct titels are better for search engines to work with.
The atempt:
As fare as I understand it is important to be speciffic with a possibly wide range of vocabular added.
Which means for me a lot of diffrend titels with photography related vocabulary.
Shorter Titels from now on.
Daily double exposure for YOU.
The sceene was magical and the skys where so impressive that evening. It is a thrill everytime I go sunsethunting. You never know exactly what to expect. Sometimes the sky lights up red for just a few minutes which enables me to capture about three nice double exposures, with that time given. Painting with clouds gets such a rush with the build up, from going to a good location, setting gear right to catching that moment you`ve been waiting for. #photographylovers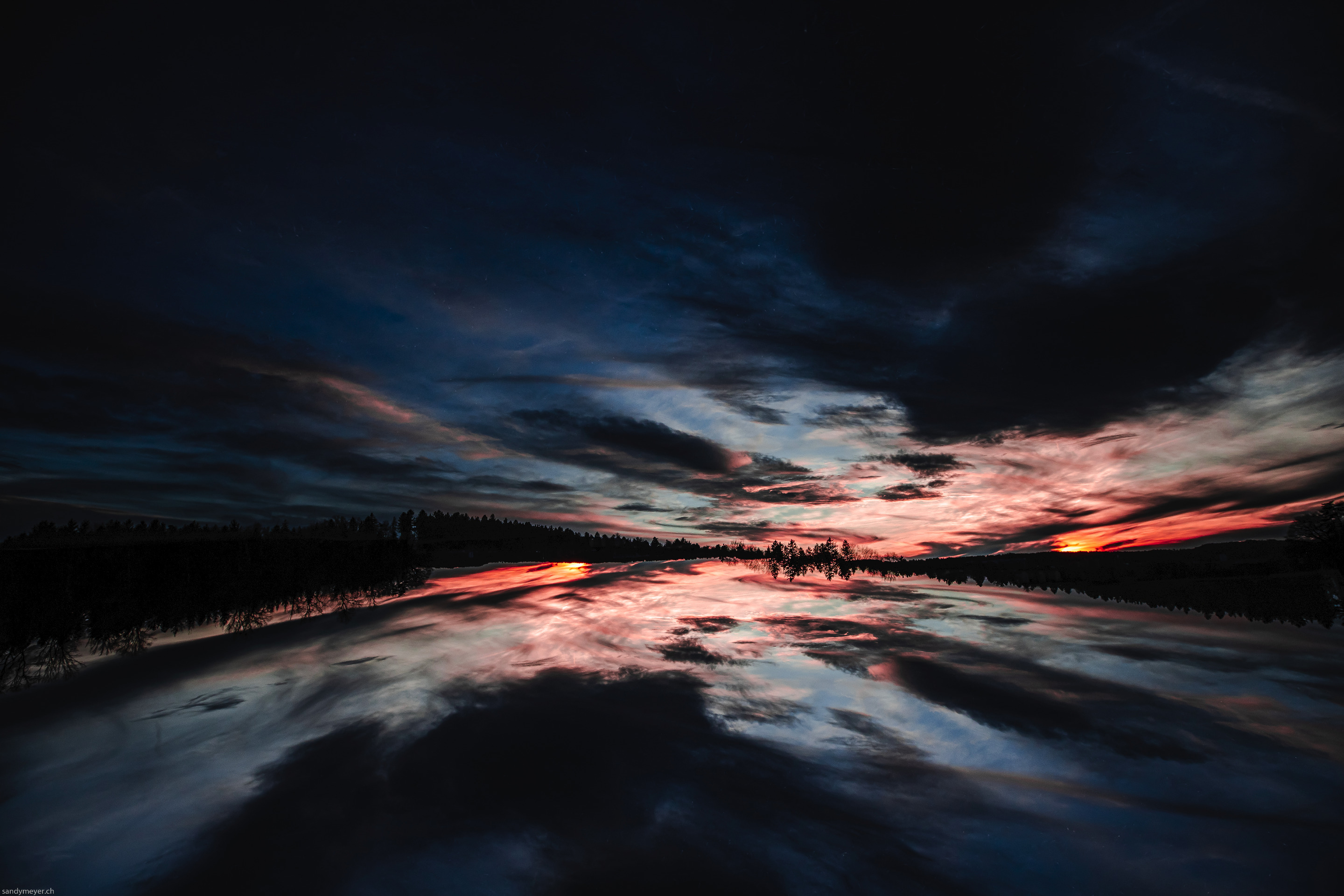 Please view in full screen.
Hoppefully this was helpfull for you
Thank you for having a look!
and if youre new here WELCOME.
All images are photographs produced by @sandymeyer
Art helps to communicate and understand without words.
In a world where words are no longer valued as desirable, images speak clearly.
Join us in the swiss hive community.
Swiss Hive Discord.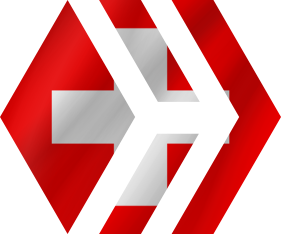 Want to delegate Hive Power?
Here you yan    

Support Artist directly by sending crypto to:

| Bitcoin BTC | Ethereum ETH | Litecoin LTC | Tezos XTZ |
| --- | --- | --- | --- |
| 31uBp91DoZbRSVdHMV3fjEbrnHZ2aF2P1n | 0x7919D5A8428Aab01c660176428b05C1B3776a6B8 | MBGCbDzXrWXViYpTCAf2aYBodAuXwGrwei | tz1ULhuTLAWb7dTwNHZxmAXceCzJ1EixLBYN |
Also use my link to join coinbase.