Selfportrait In My Studio
Sometimes I stand in front of the camera. I think every photographer should do that to constantly improve youre photogryphy.
You can´t work with someone if you don´t understand there side.
Acting as a model teaches me everytime something new I can use future shootings.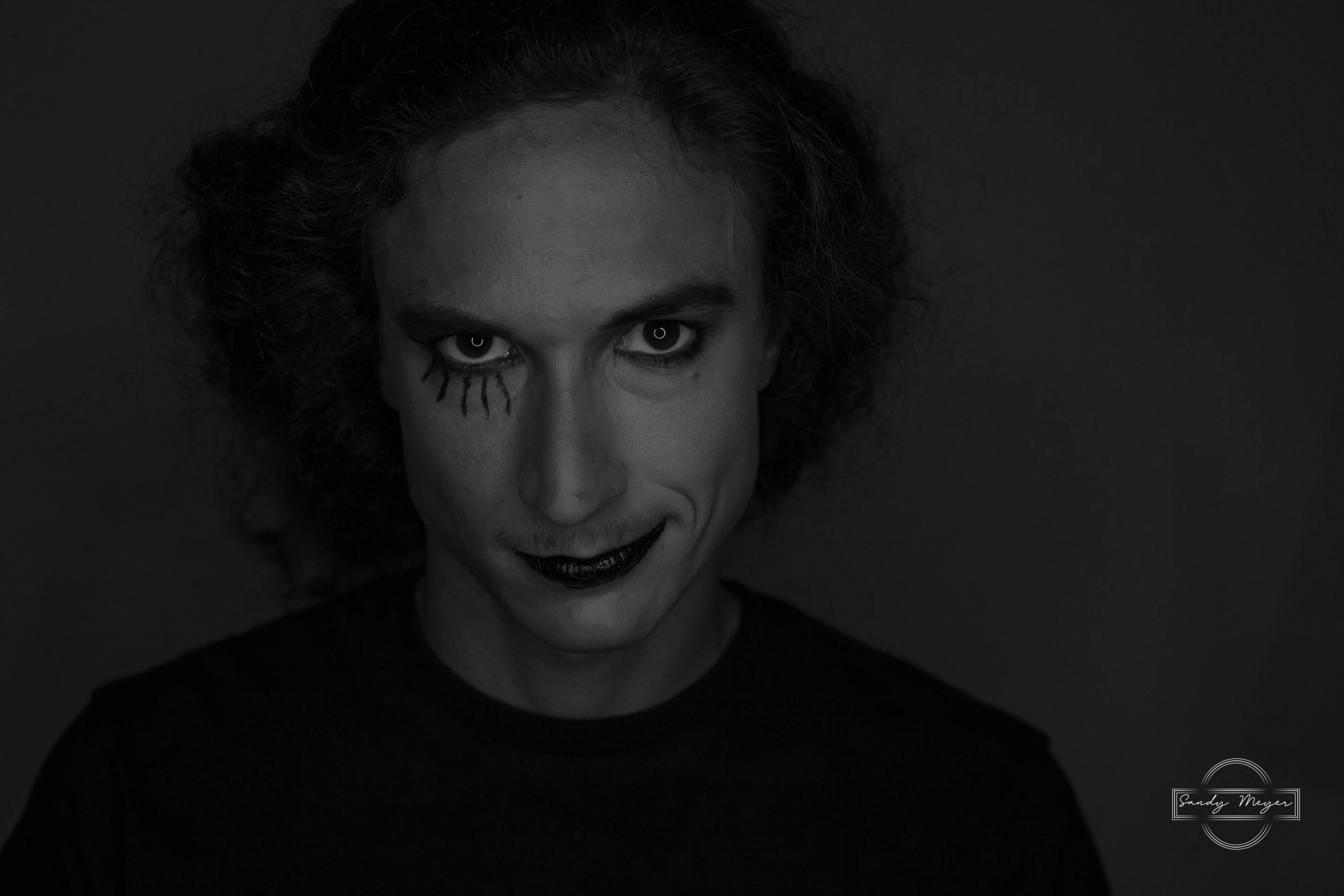 ]() Please view in full screen.
Art helps to communicate and understand without words.
In a world where words are no longer valued as desirable, images speak clearly.