Secret Spot In The Woods.
Thru nature we go
following the endless beauty
grasping the flow
which is leading us just to be
thru nature we feel free
little poem by @miraicastel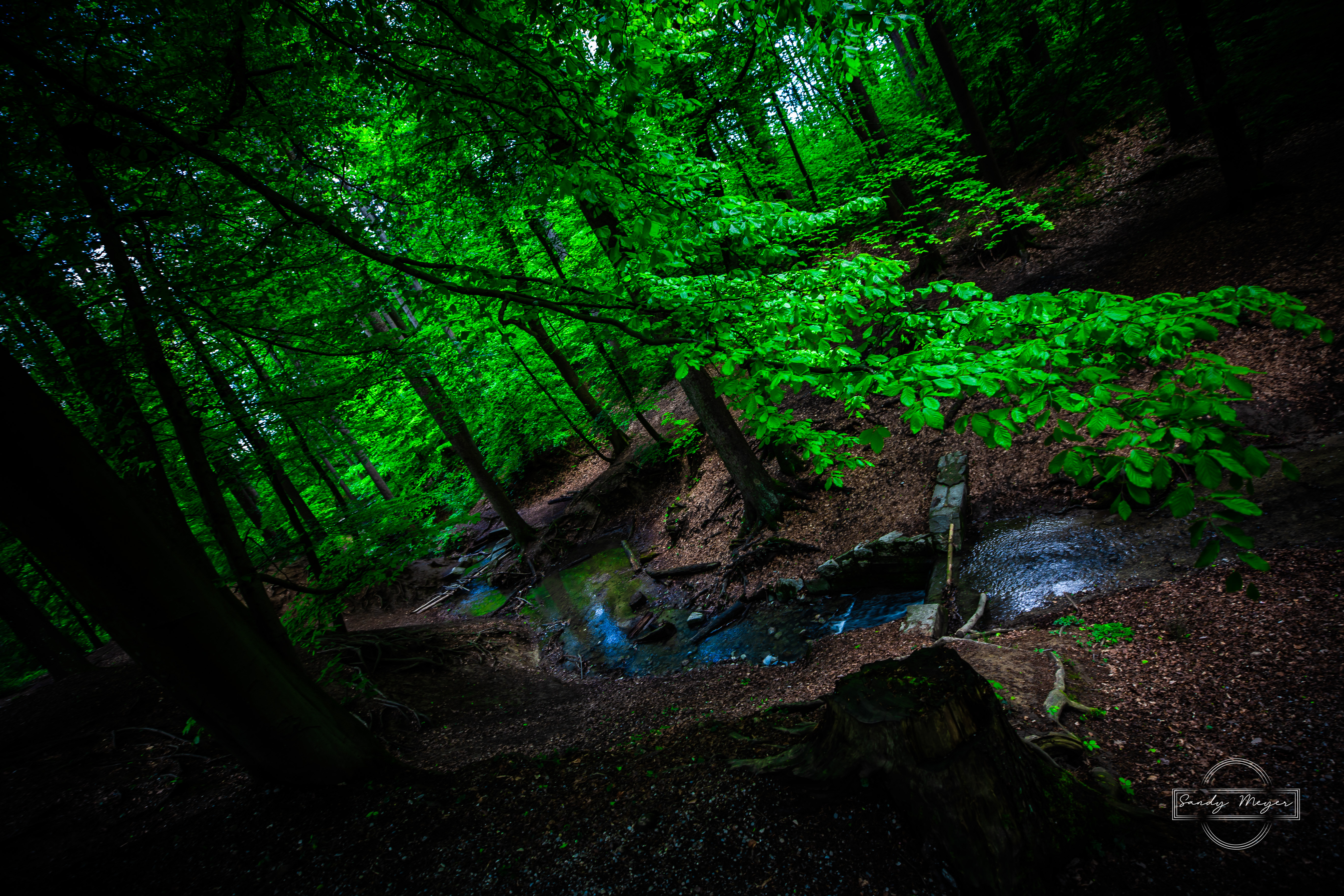 Please view in full screen.
Art helps to communicate and understand without words.
In a world where words are no longer valued as desirable, images speak clearly.