Rise Above The Sunset, Double Exposure, All Done In Camera.
What a grate evening with stunning colours all around. Moments like that are so inspiring to get some double exposures.
iso100, 17mm, f6.3, 1/800 sek.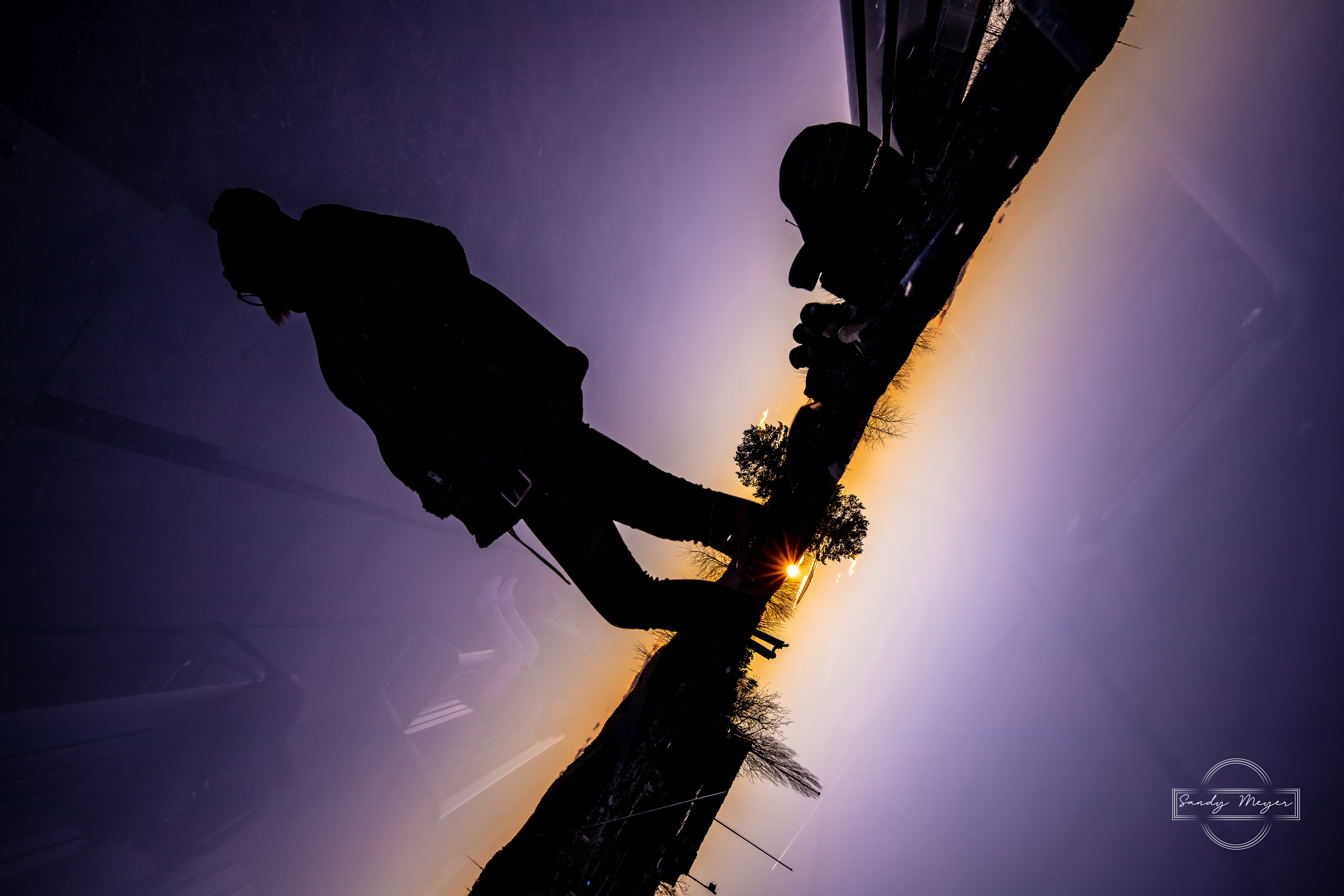 Please view in full screen.
Art helps to communicate and understand without words.
In a world where words are no longer valued as desirable, images speak clearly.