PUD 200 HP just for taking part in Power up day!
As I powered up a lot this month
I reached orca status last week
Yesterday was officialy my first year on the chain!
Lets go for whale!
and keep powering up!
this power up day with 200 HIVE!
so fare the chain wouldnt let me power this 200 HP up as I have only 70% voting mana.
strange somehow as my resource mana is 100%.
will try again later, hopefully suceed before the end of the day!
Here one of my favorite Pictures at the moment
to cellebrate this awsome chain we call our home.
Yes I post on Hive! exclusivly!
as I strongly believe in the comunitys here.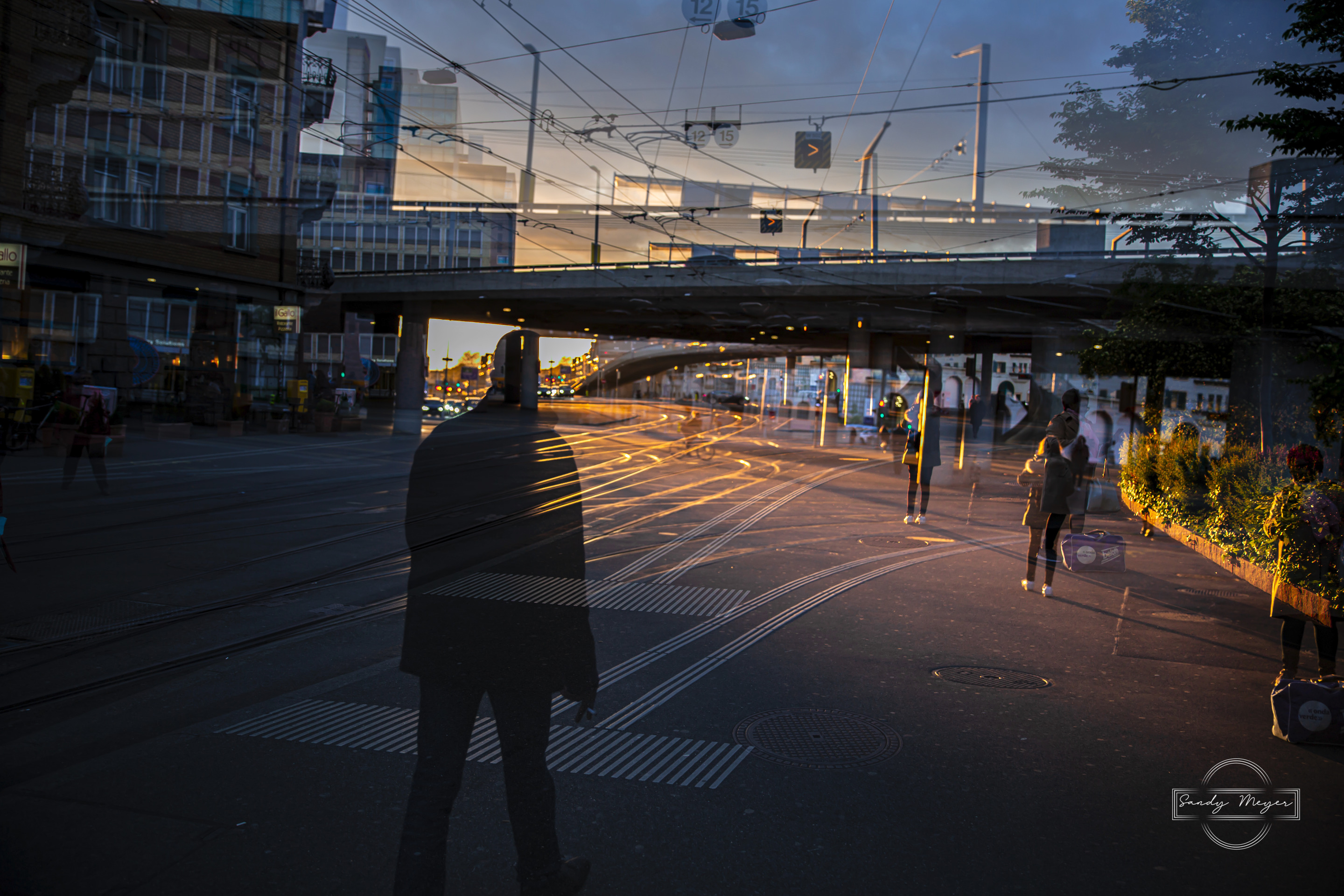 Photographed by @sandymeyer
It is also part in a photobook
but this book is not for the public.
As I have plans to write a big photobook and there is a lot to try out in relation of format, prints and all that.
The book will be with a lot of double exposures, telling a story throughout. The images are suport(h)ive to the text and the story is verry honest and personal.
Here the same image in the book
I love the frame a lot as it has a lot of movement and is so quiet in the same time.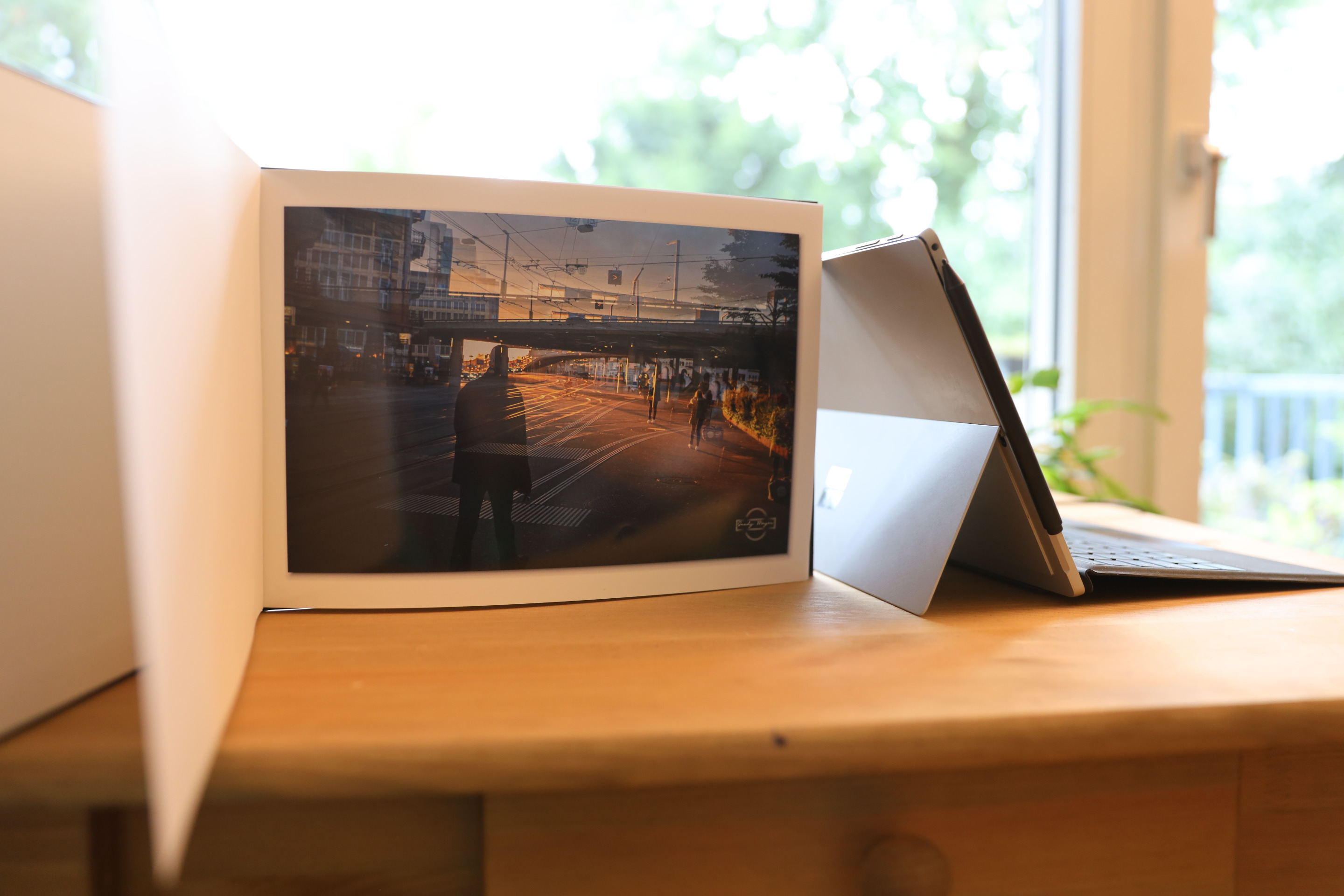 Image by @sandymeyer
It is a big process to write this book
I`ll keep you updated here on my blog!
All images are photographs produced by @sandymeyer
Art helps to communicate and understand without words.
In a world where words are no longer valued as desirable, images speak clearly.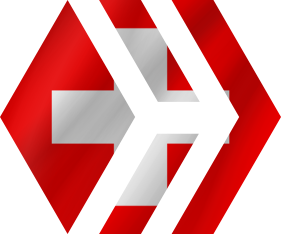 Want to delegate Hive Power?
Here you yan    

Support Artist directly by sending crypto to:

| Bitcoin BTC | Ethereum ETH | Litecoin LTC | Tezos XTZ |
| --- | --- | --- | --- |
| 31uBp91DoZbRSVdHMV3fjEbrnHZ2aF2P1n | 0x7919D5A8428Aab01c660176428b05C1B3776a6B8 | MBGCbDzXrWXViYpTCAf2aYBodAuXwGrwei | tz1ULhuTLAWb7dTwNHZxmAXceCzJ1EixLBYN |
Also use my link to join coinbase.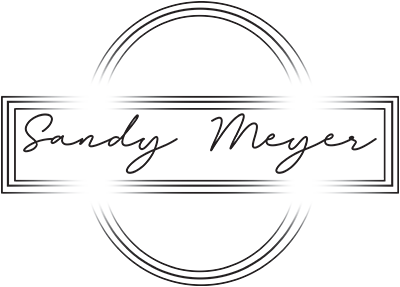 Ways to support the Photographer as well:
Best wallet for youre crypto!
https://www.coinbase.com/join/meyer_t0kx
Join with this referral and get 10 USD for free!
https://www.coinbase.com/join/meyer_t0kx