Pre-Sunrise, Double Exposure, All Done In Camera.
I love the first light before the sun rises. In the winter there is a diffrend light in the mountains and in some windy mornings there are many small icecristalls in the air, combined with the first light of the day a spectacel.
iso100, 16mm, f3.5, 1/100 sek.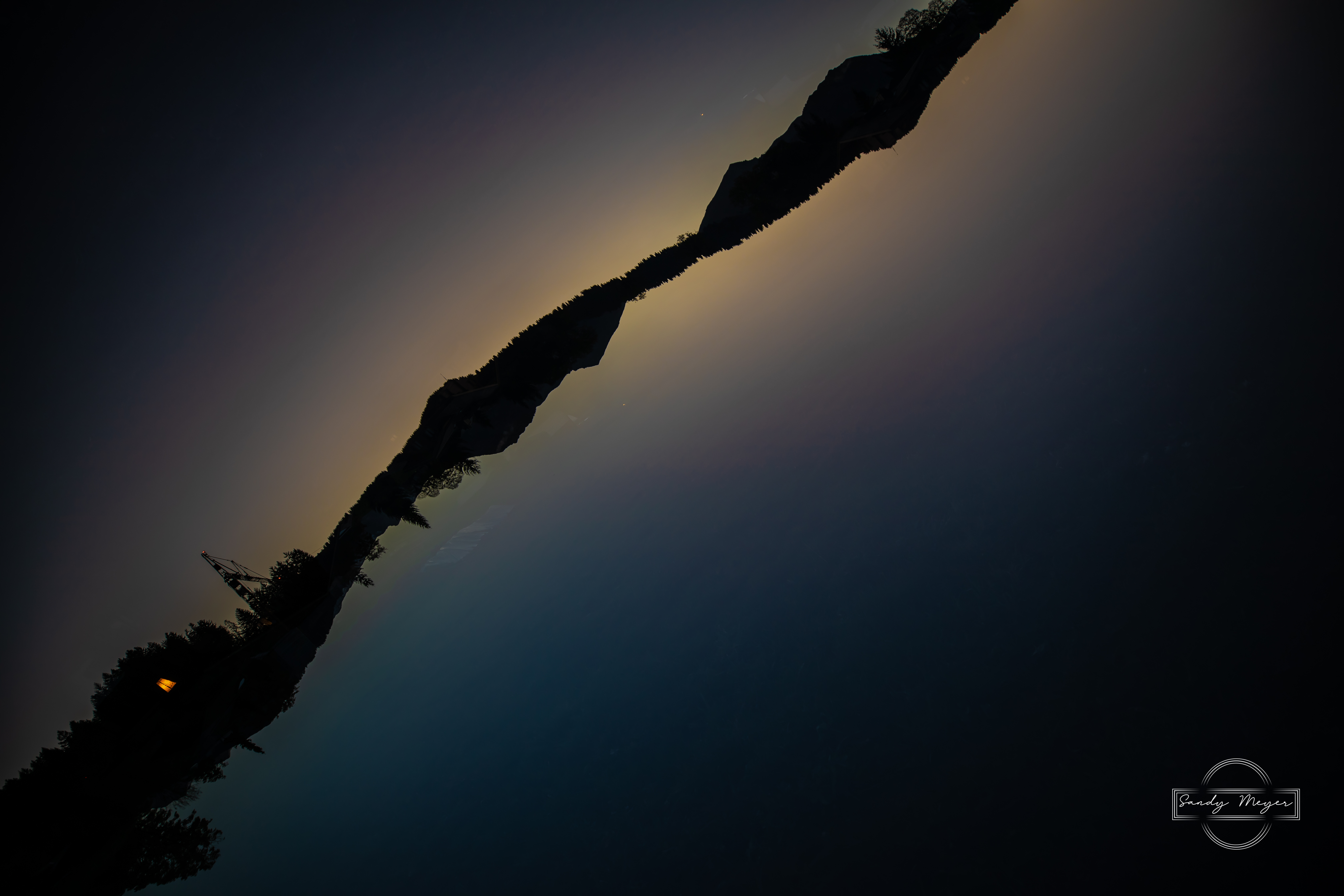 Please view in full screen.
Art helps to communicate and understand without words.
In a world where words are no longer valued as desirable, images speak clearly.