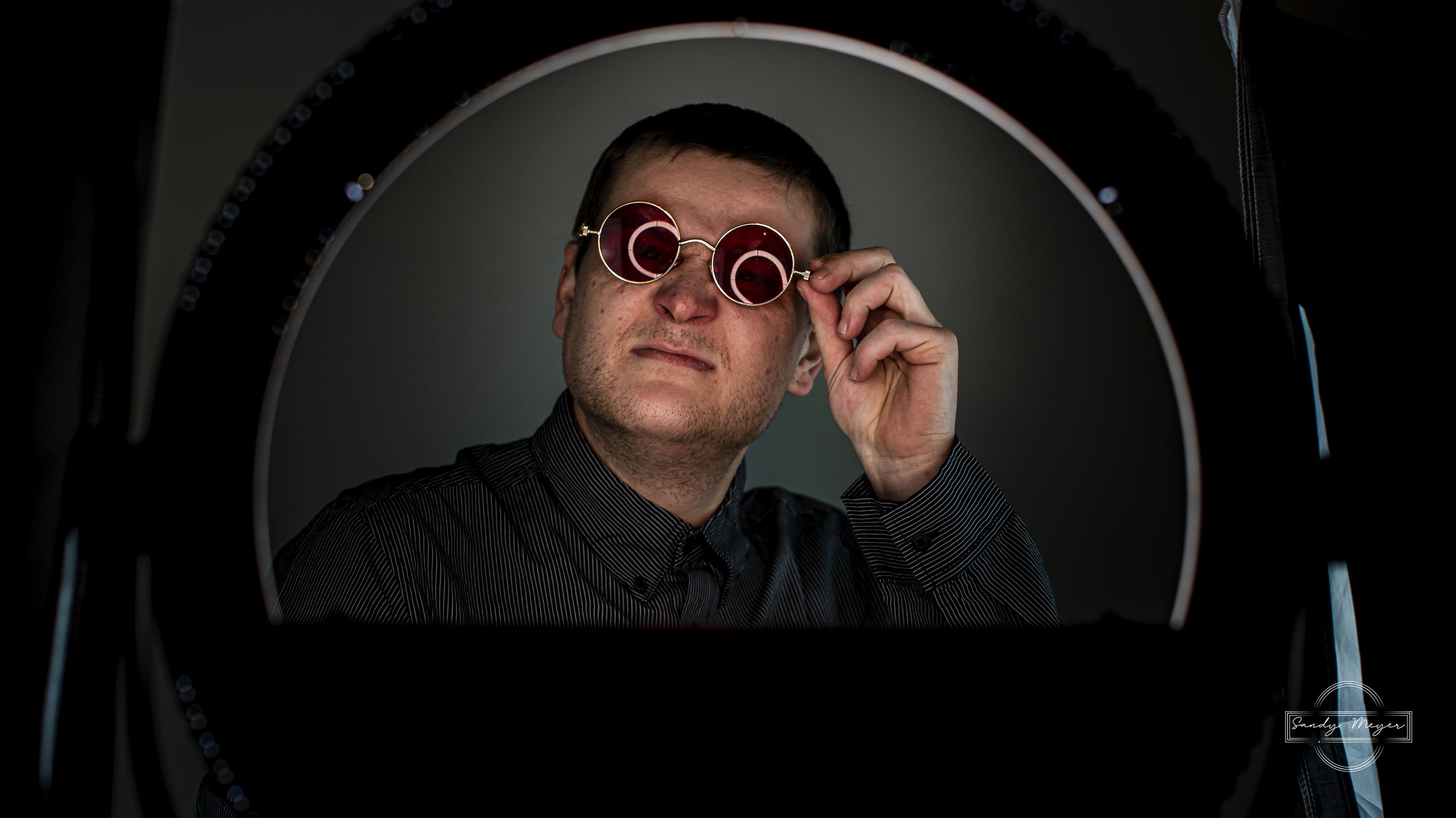 Portraits Of A Realist And Anarchist. So Much Expression In 15 Images!?!
Our past.
We met in the worst setting you can imagine, during work in a capitalistic driven place where everybody is replaceble. We met in the kitchen. He was in charge of the dishes and I was doing the logistic for the kitchen. For perspective we had events with over 4000 people so yeah a lot to do.
It took not long and we started to meet and follow our common hobby: photography. During this time we experimented a lot with long exposures, namly lightpainting.
A Photoghtpher Does Not Like To Be Photographed.
For this series of images it took years of trust to develop a relationship and a setting that allows natural shots.

I am thankfull for a friend like him.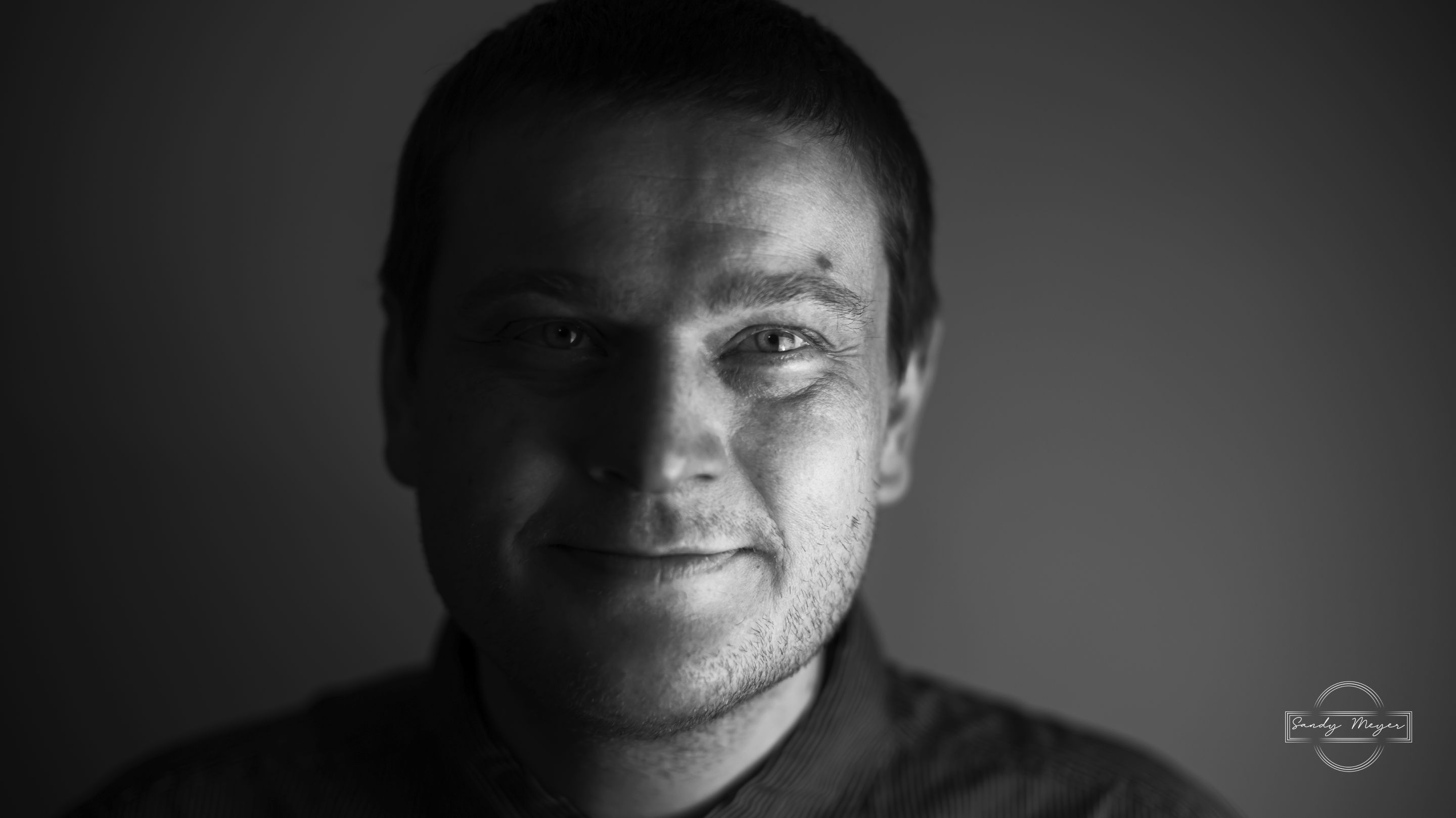 Double Exposure Portrait
This shot is from a night out with the photocrew.
First I framed his side of the face and for the second shot I used some bokeh of the citylights near us.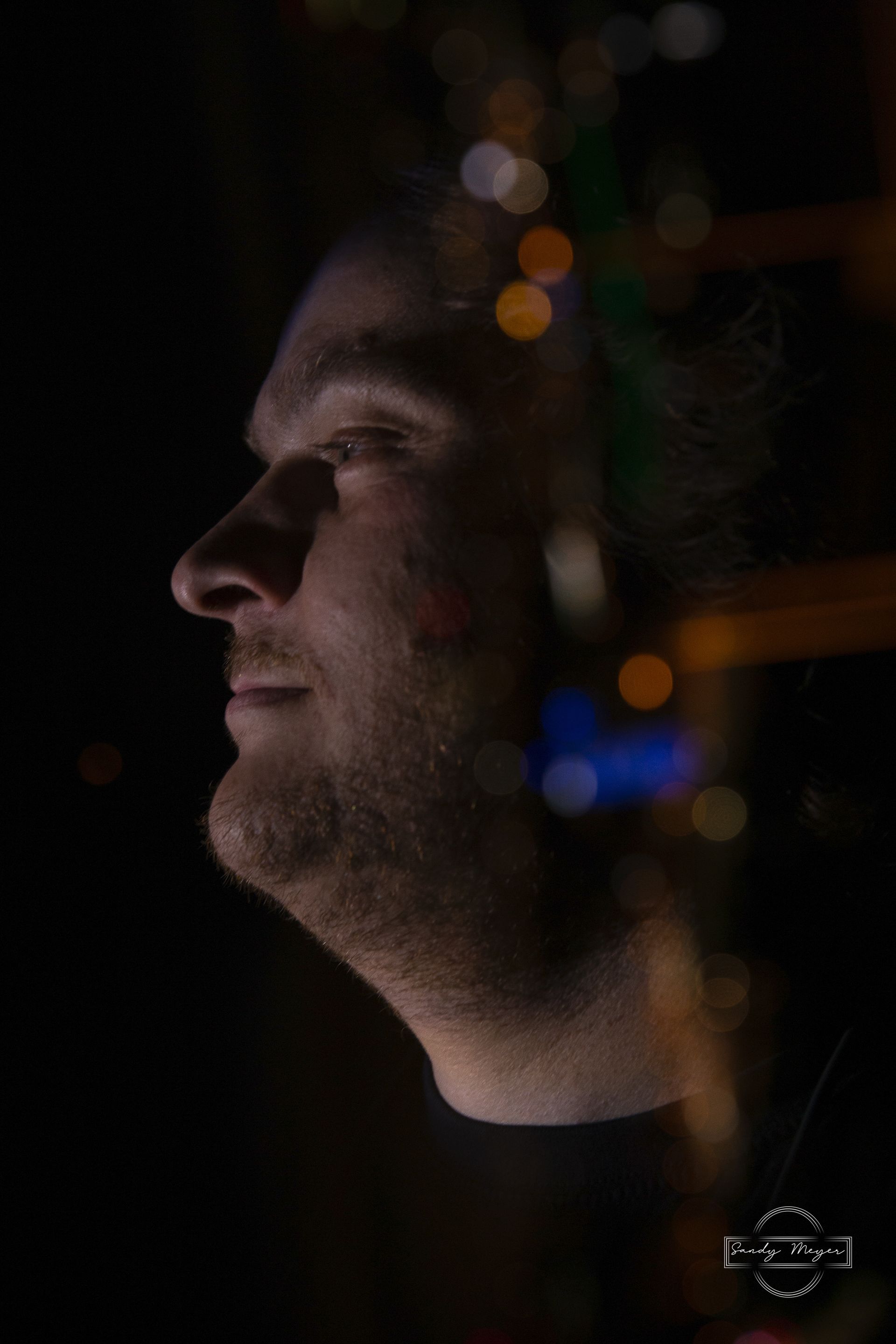 Testsubject for photoshop magic.
Thats a funny story as well.
This image looks so epic I think and it was a great practice to learn the structure retuch magic in photoshop.
You should have seen his reaction.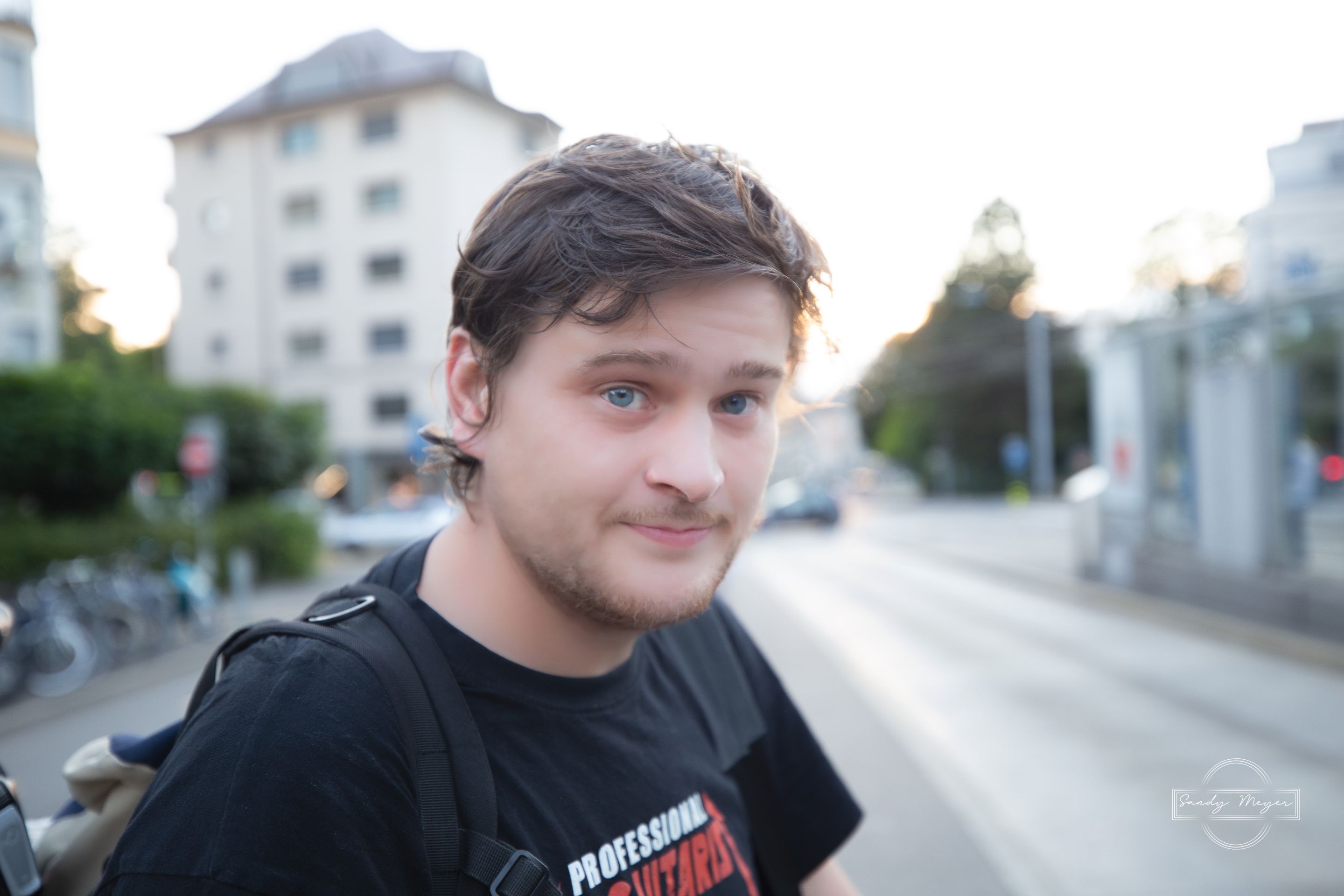 Here is the original:
I brobably overdid this work but its amazing what you can do with photoshop.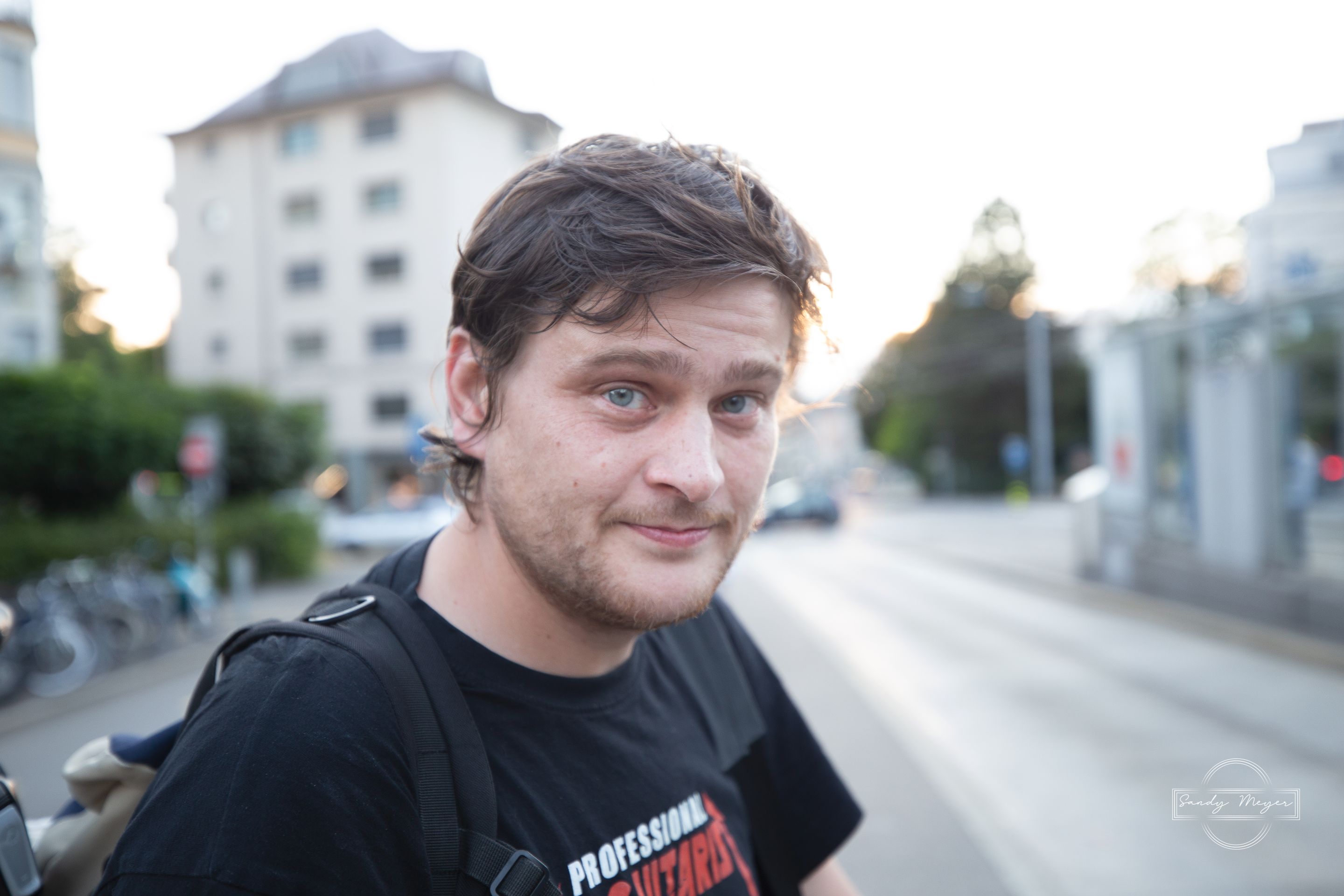 Find Paul!?!
It says on the image: find paul.
This perticular one I printed big and gave him as a present.
Ever since we send each outhers a postcard with some funny images we took.
Its a fun running gac that established over the years.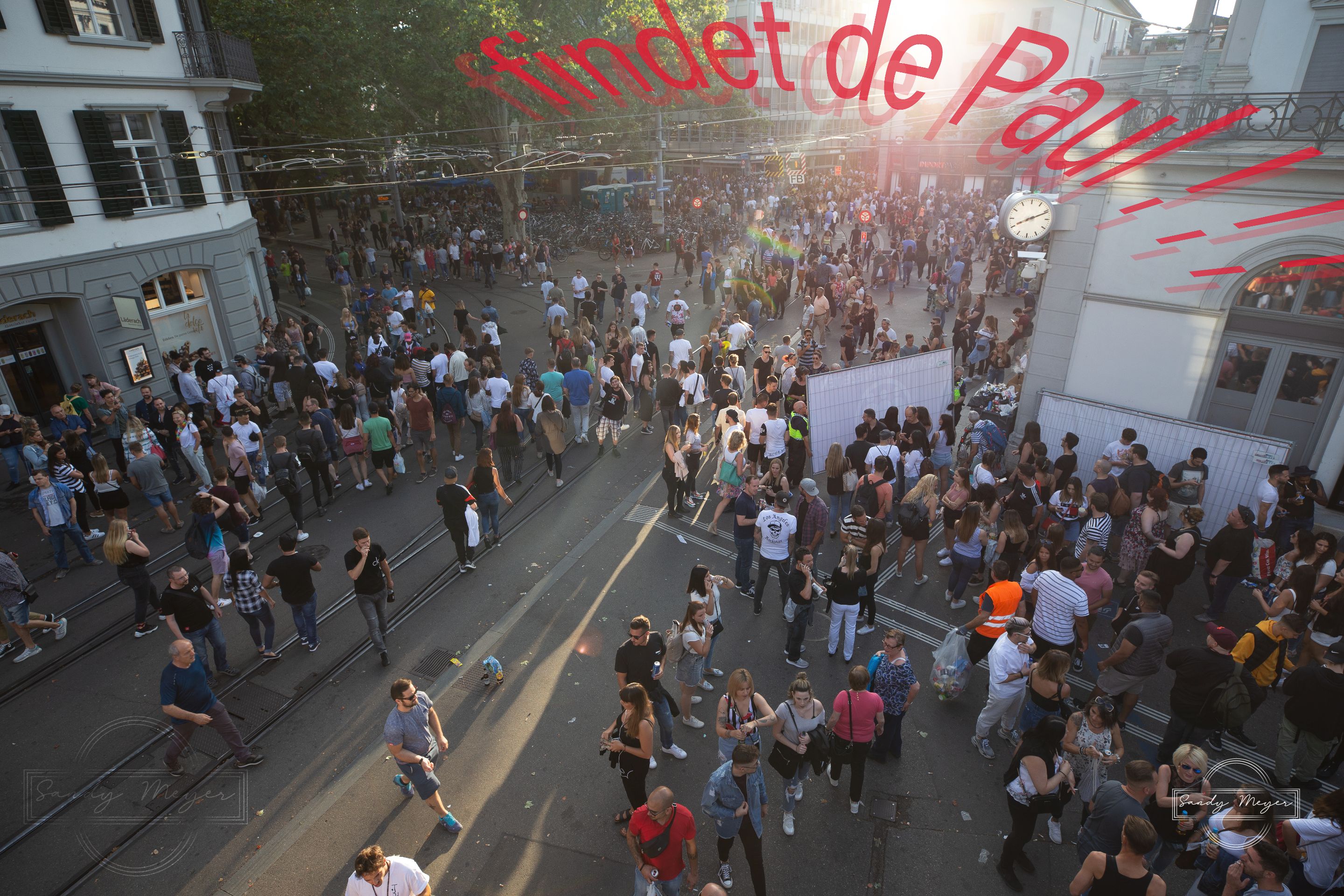 Now Here Some Character!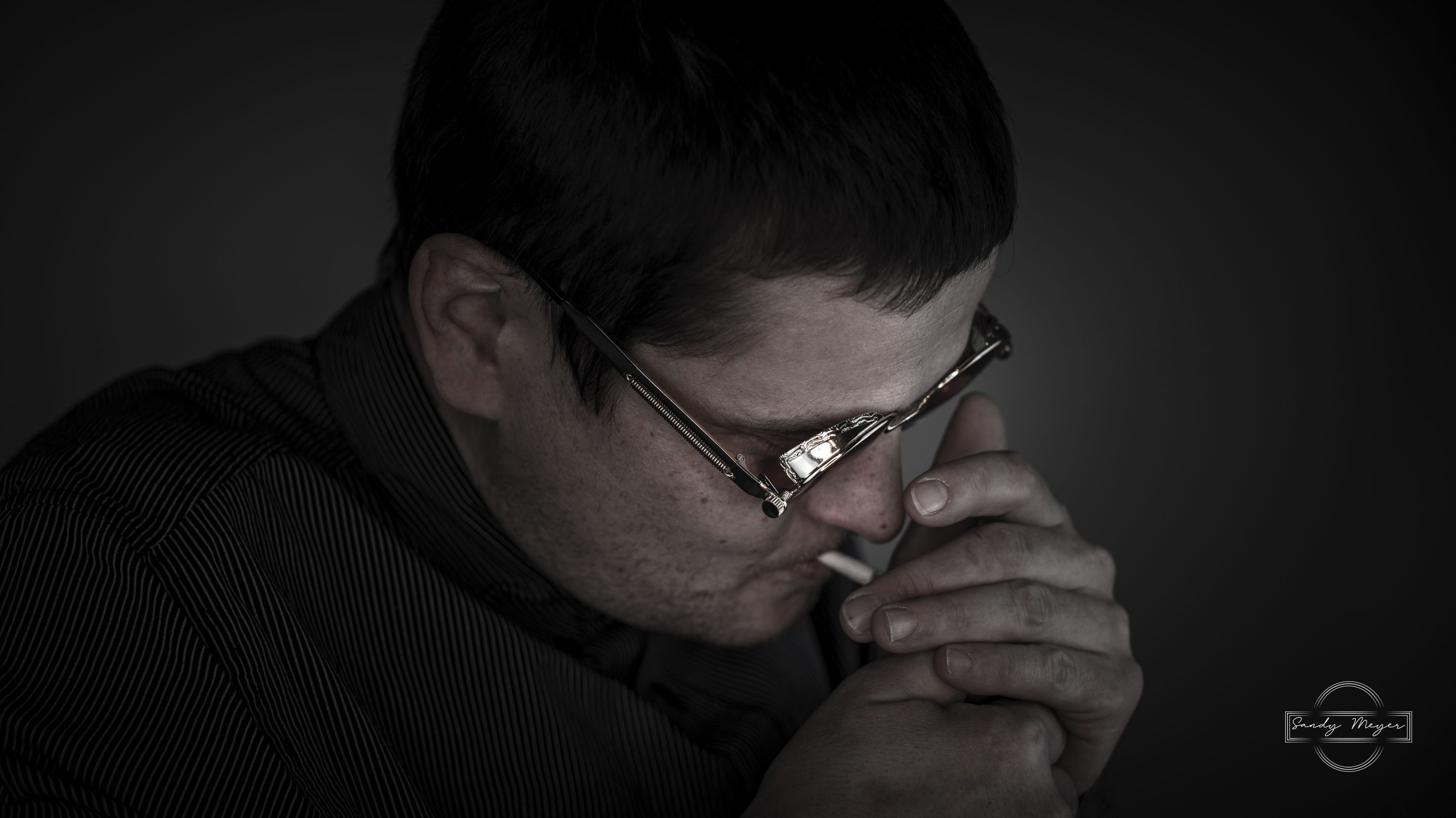 Followed by the slightly lost but sympatic dude.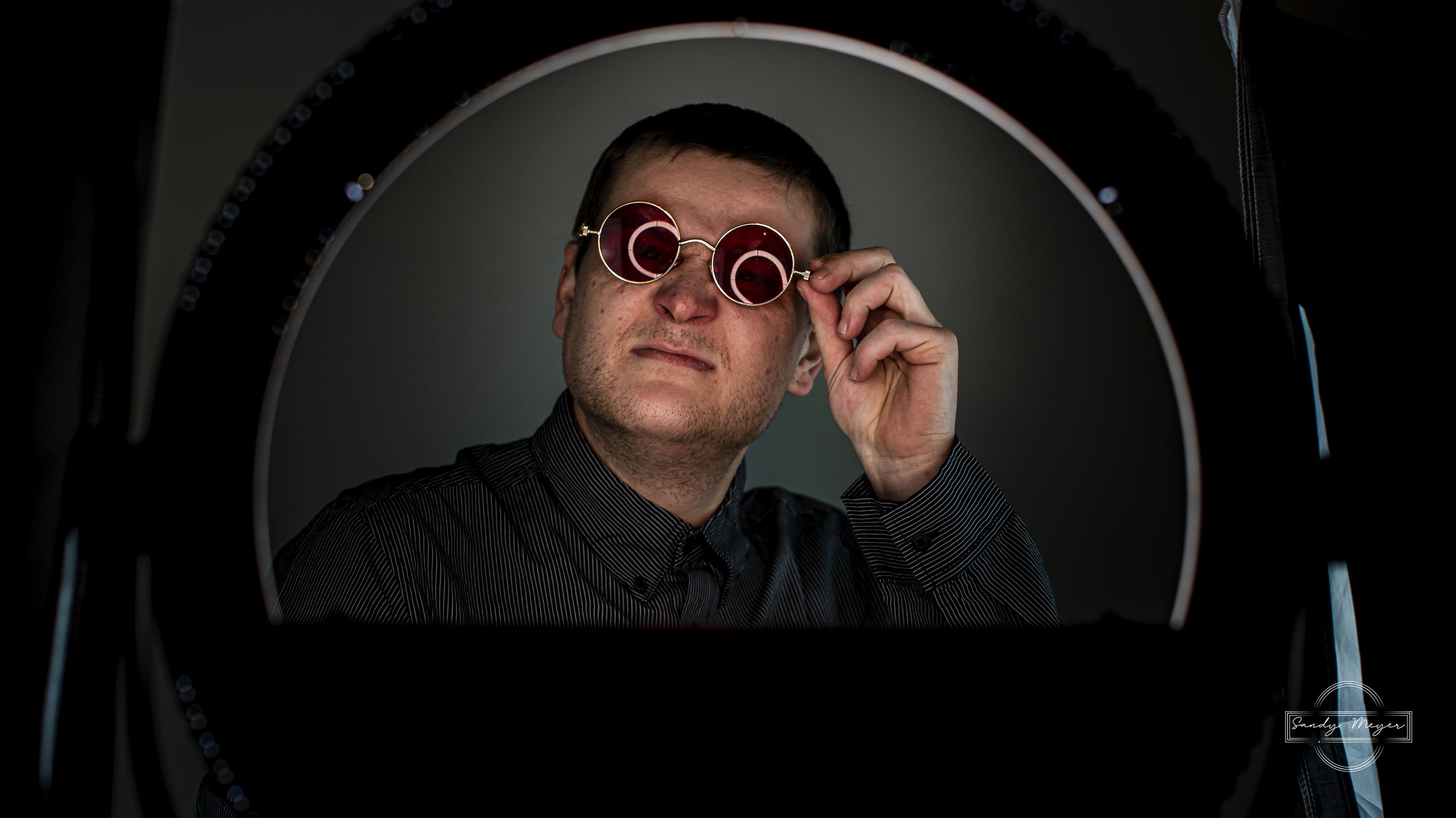 The inocent trustworthy dude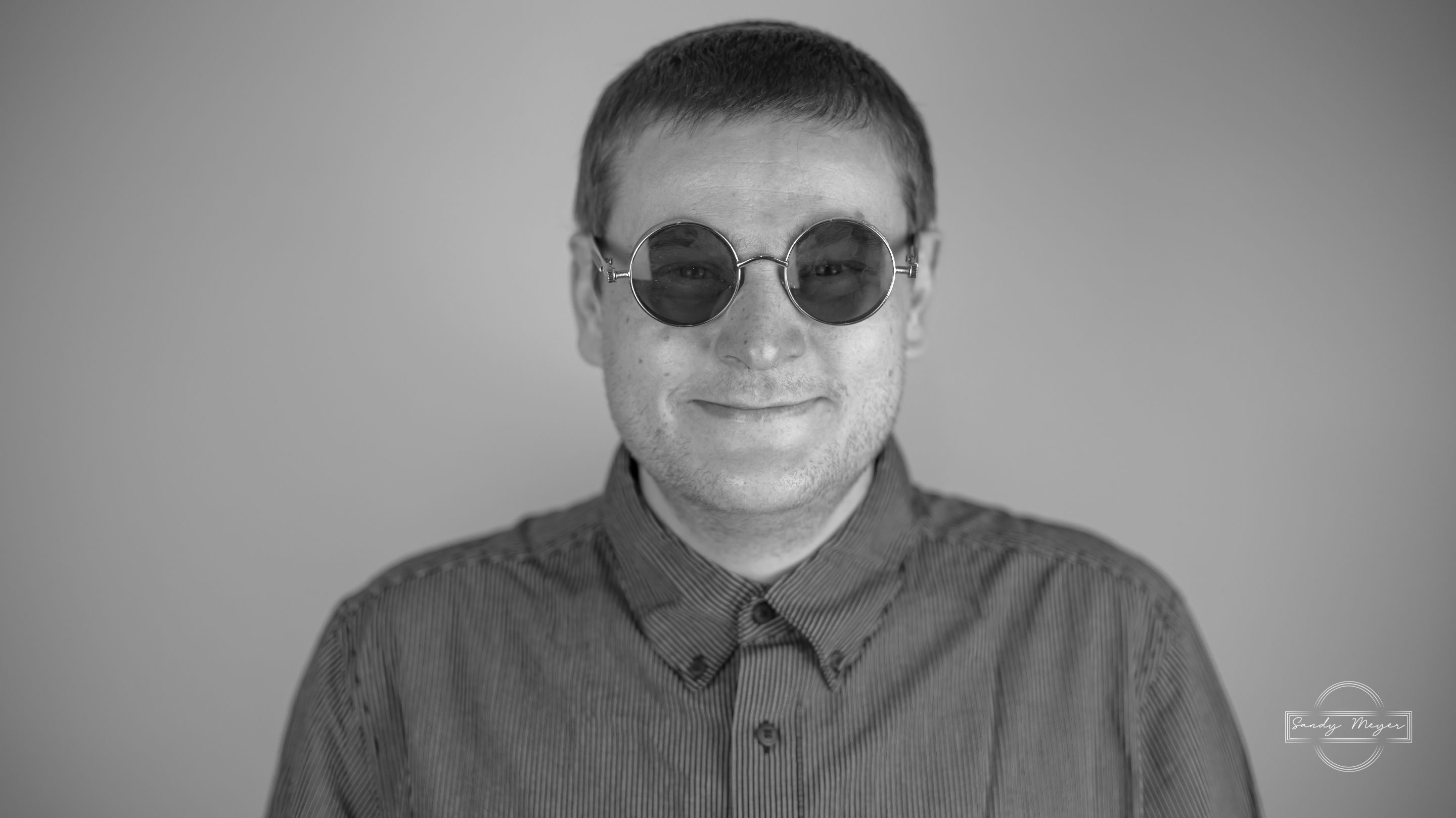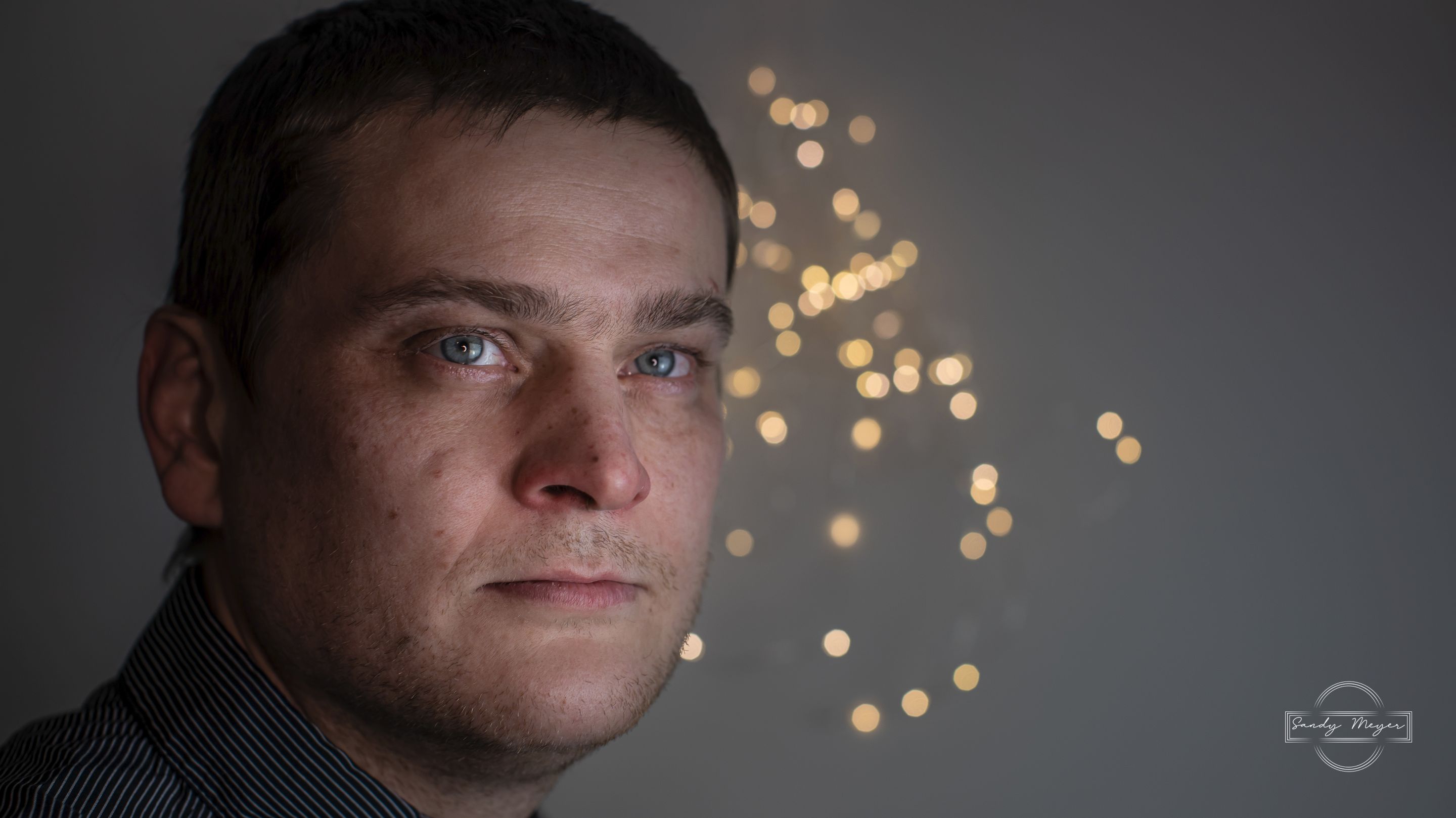 The pissed off for no reason dude.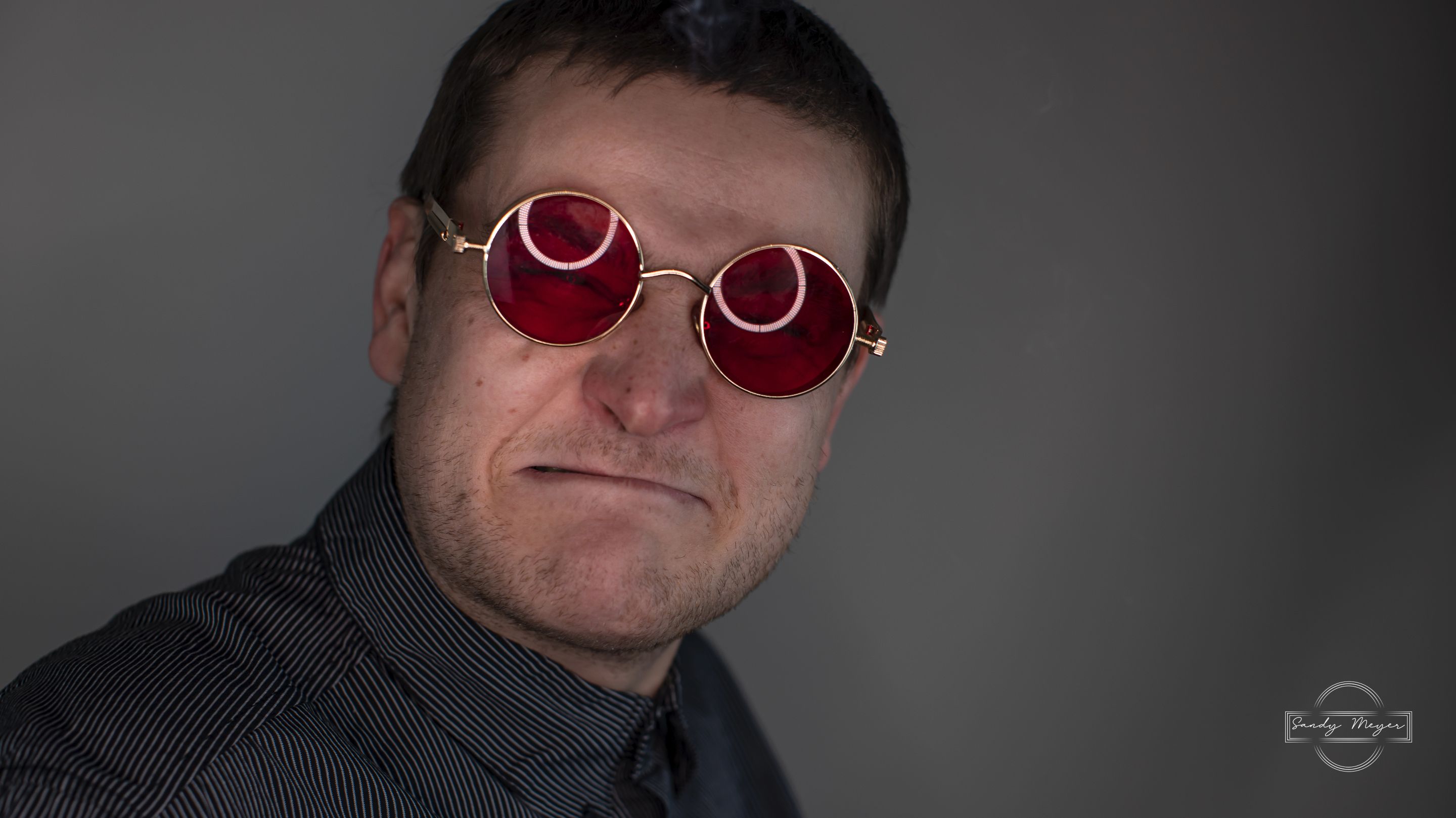 And of course the dude from the dark side of the force.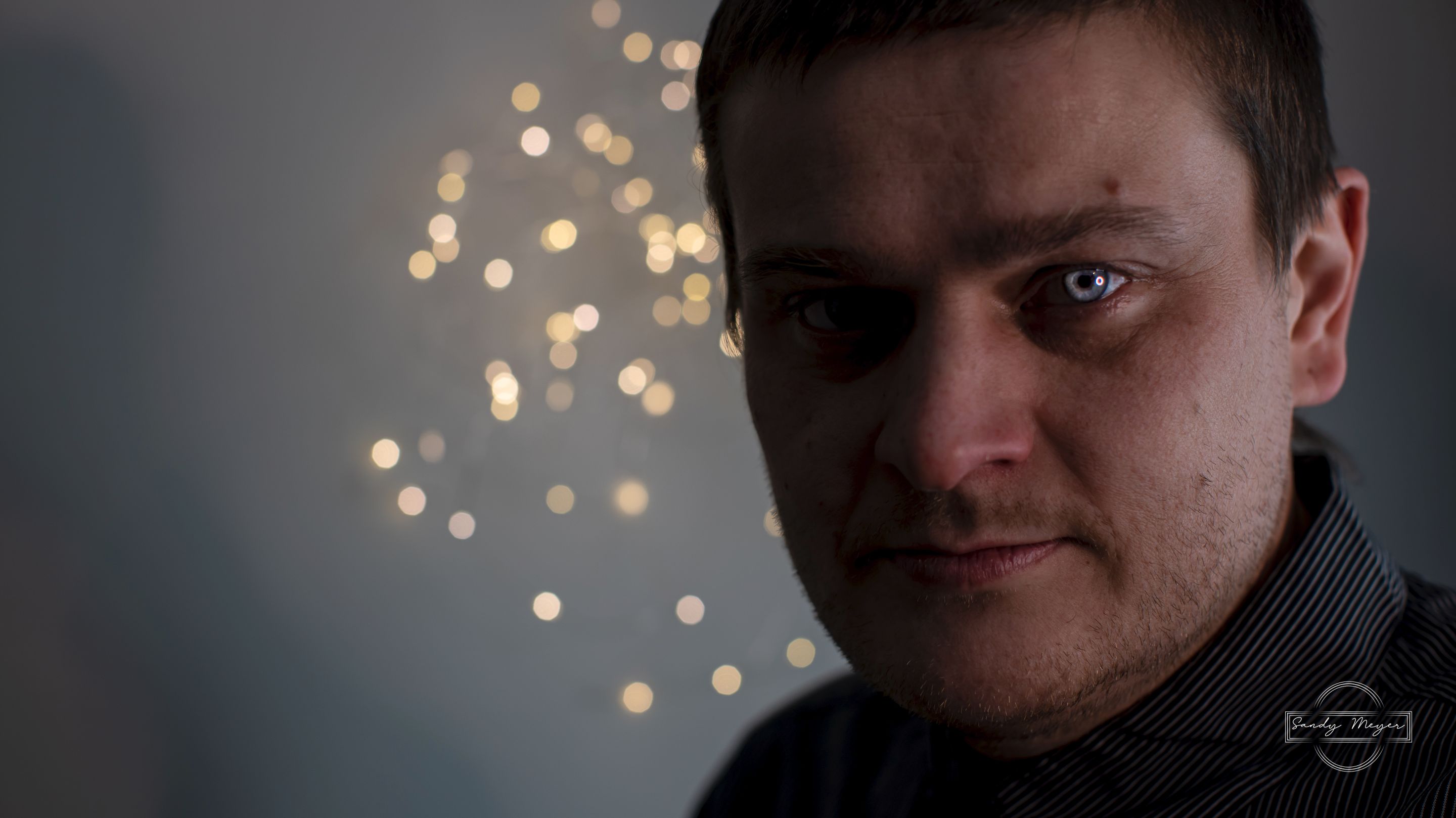 This serie was so much fun to do and shows how expressive we can be.
Staying in front of the camera is something every good photographer should practice as well because it makes you a better photographer.
---
In outher occasions.
Some Double Exposures.
I love doing this shots so @captainquark is in some shots here and there.
This shot is one of my favorite one.
I shot this during a photowalk we made through the old town.
It is not photoshoped but all done in camera.
If you want to learn more about Double exposure check this link.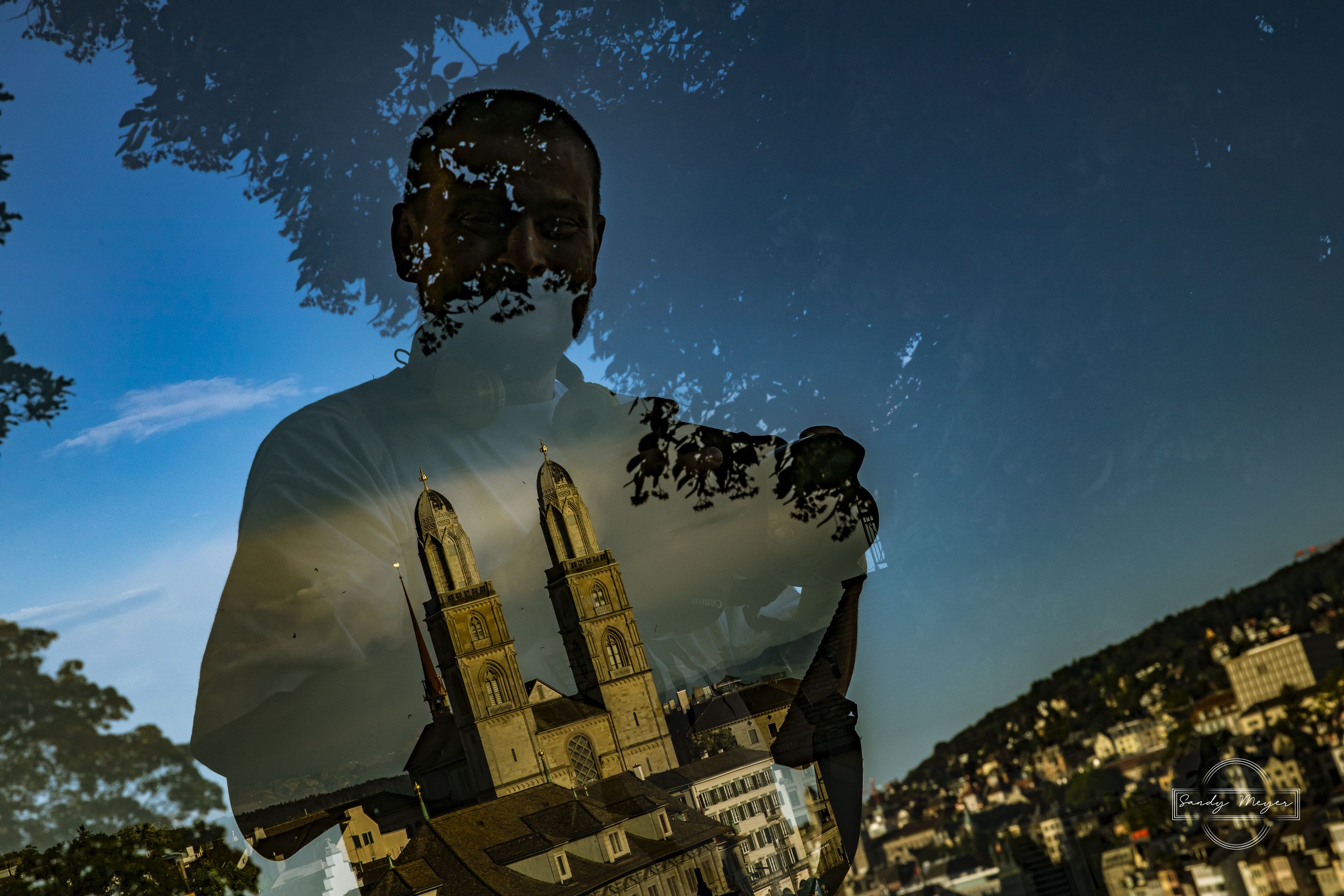 This is anouther good example of my double exposure style.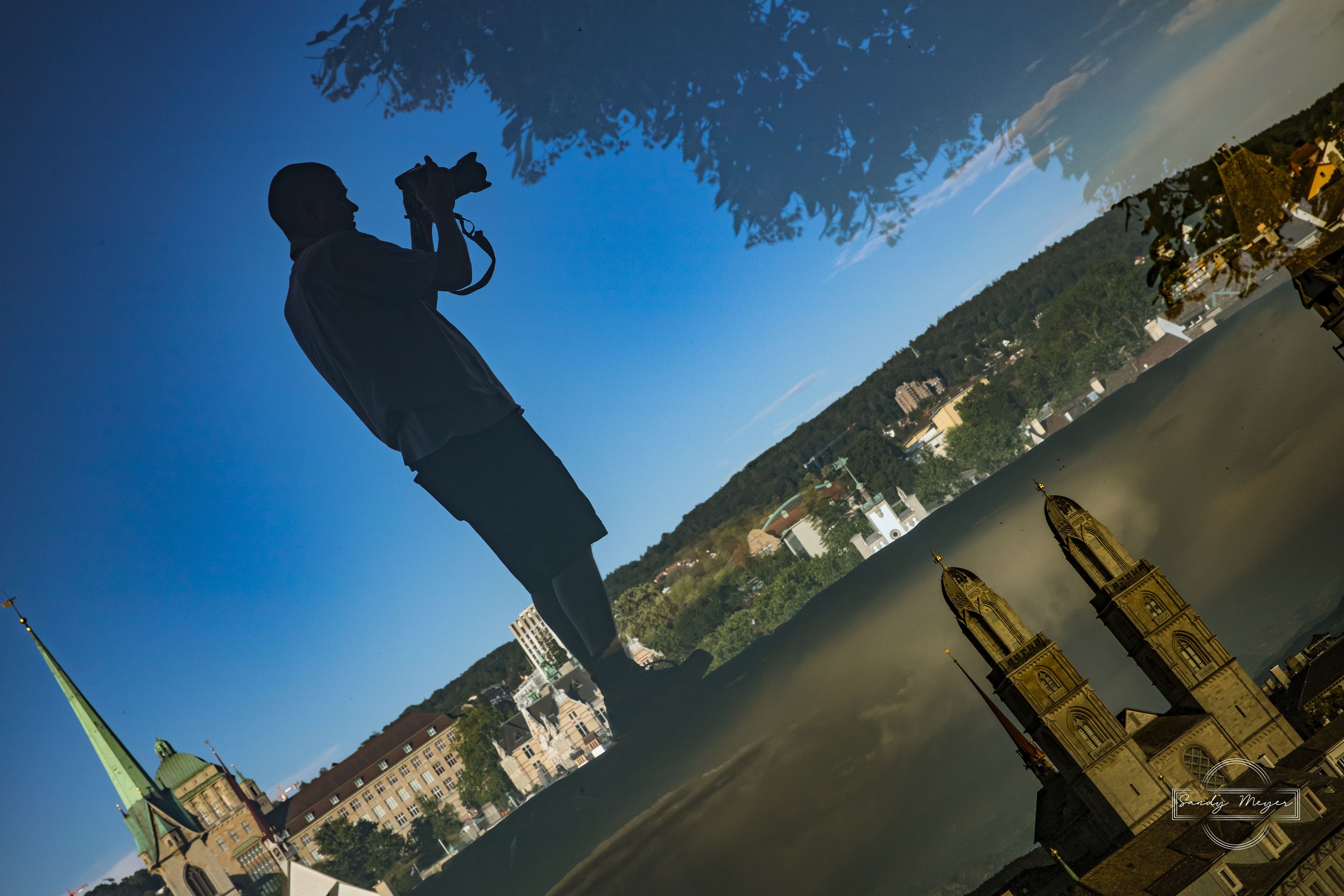 ---
Thank you for having a look!
All the rewards for this post go to @captainquark as it is his birthday today.
Go and gratulate him and get a vote from me!
I shure am thankfull to have you as a friend and look forward to many wild storys to experience with you.
Good to know you buddy.
---
The last image of this post: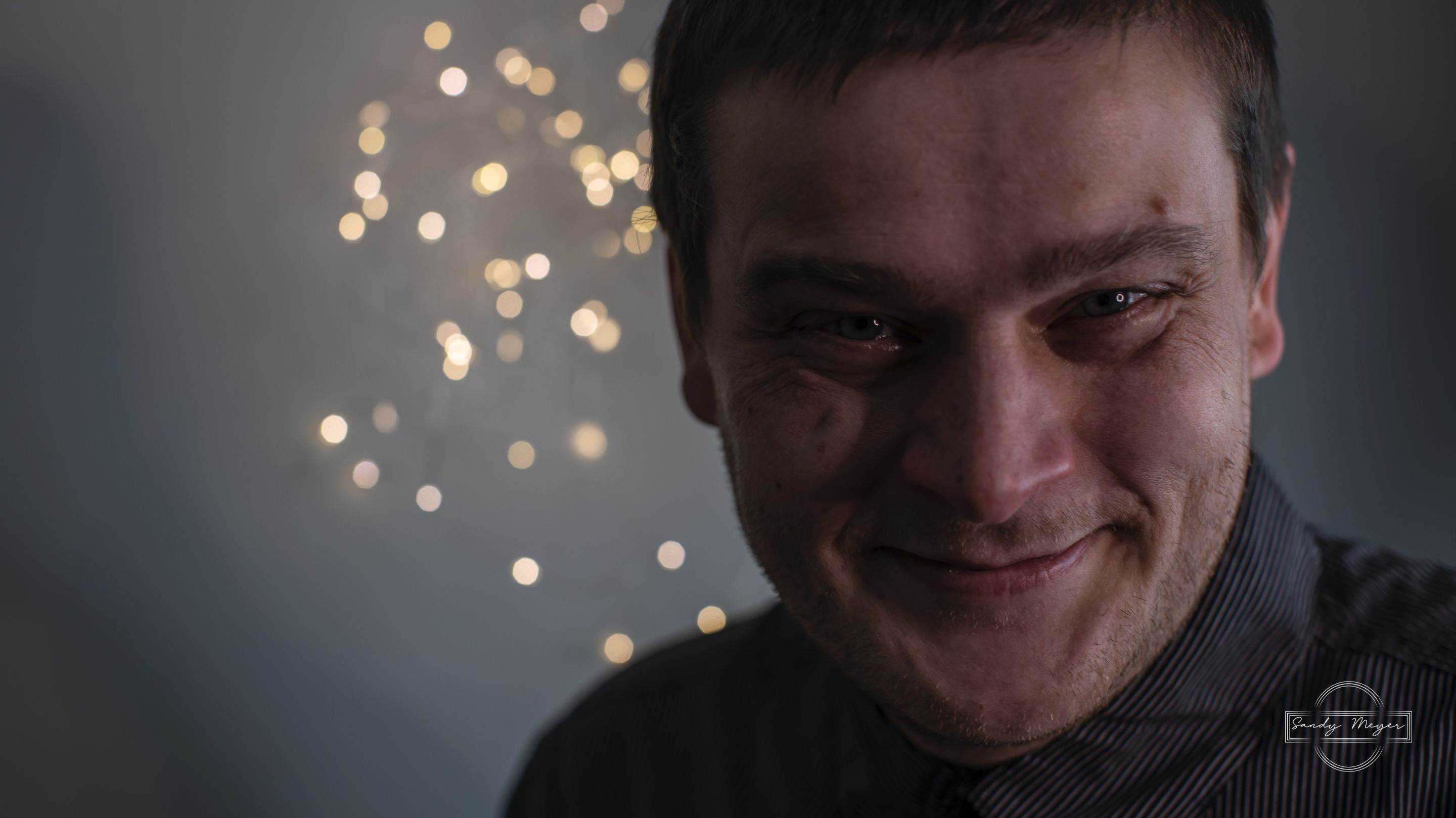 There is a fanpage!
You can buy me berries now!
Welcome to my

OnlyFans

BuyMeBerries (Hive Service)

Supporters page!




So stay healthy and happy
Remember, we are one comment away from meeting each others
I am allways active in the comment section
Everyone gets a !BEER
AND THERE IS NEVER A COMMENT UNAWNSERED!
All images are photographs produced by @sandymeyer
No finnancial advice, just my opinion.


Art helps to communicate and understand without words.
In a world where words are no longer valued as desirable, images speak clearly.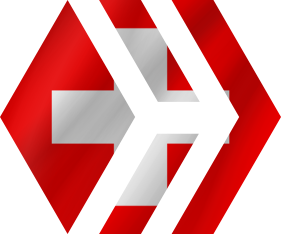 Check out the Swiss Badge for content created from Swiss Hive users.
Also check Swiss Hive and Zürcher Hive
If you are from switzerland and want the badge just let me know.
You can also aply on Discord directly.

Want to delegate Hive Power?
Here you yan    


Support Artist directly by sending crypto to:

| Bitcoin BTC | Ethereum ETH | Litecoin LTC |
| --- | --- | --- |
| 31uBp91DoZbRSVdHMV3fjEbrnHZ2aF2P1n | 0x7919D5A8428Aab01c660176428b05C1B3776a6B8 | MBGCbDzXrWXViYpTCAf2aYBodAuXwGrwei |

Also use my link to join coinbase.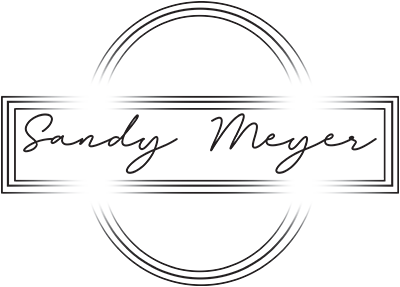 Ways to support the Photographer as well:
Best wallet for youre crypto!
https://www.coinbase.com/join/meyer_t0kx
Join with this referral and get 10 USD for free!
https://www.coinbase.com/join/meyer_t0kx
Amazing Projects On Hive!
use my link for some extra rewards!
https://aureal.one/referral?refCode=98e8888b0e67
Join me on truvvl and get 100 truvvl coins! Just enter my username (sandymeyer) when logging in. https://truvvl.com/?ref=sandymeyer
https://app.dapplr.in/TTZjHbrrvmZHYeM89