Portrait Of My Brother And Me.
I did not get around to show my mom the pictures from this fotoshooting.
Small photo version on the way to my mom.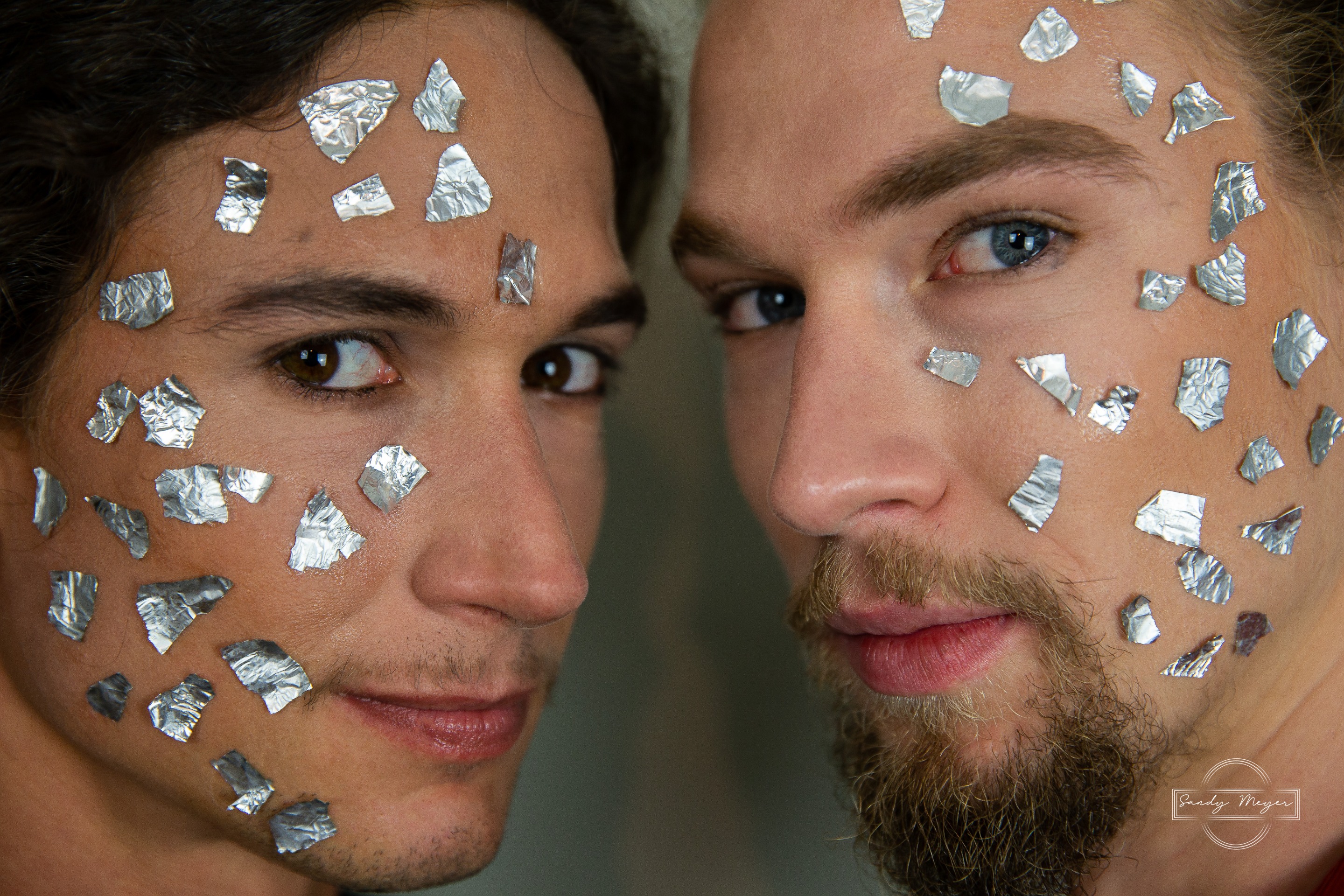 ]() Please view in full screen.
Art helps to communicate and understand without words.
In a world where words are no longer valued as desirable, images speak clearly.