Portrait Of A Spiritual Traveler.
There are certain people that are more sensitive to the energy surounding us, and she is deffinetly one of them.
iso100, 50mm, f1.6, 1/160 sek.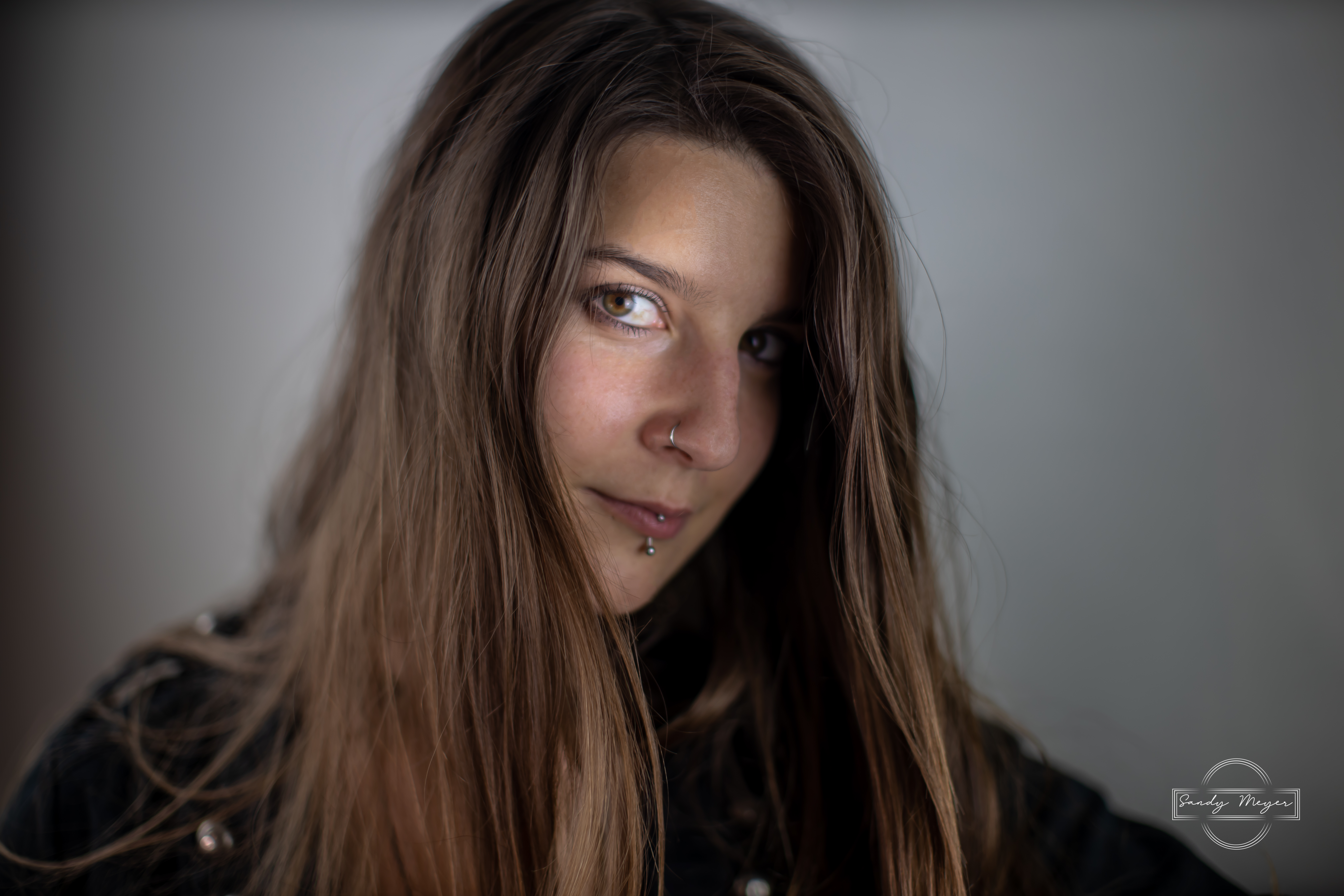 Please view in full screen.
@portraitcontest, Thank you @jasonrussell for judging.
Steemit Portrait Photography Contest Week 114
Art helps to communicate and understand without words.
In a world where words are no longer valued as desirable, images speak clearly.