Portrait Of A Handsome Gardener.
Portraitphotography is a challenge as you don´t want to make a wrong impression of someone.
I´m happy how his charakter shines in this image.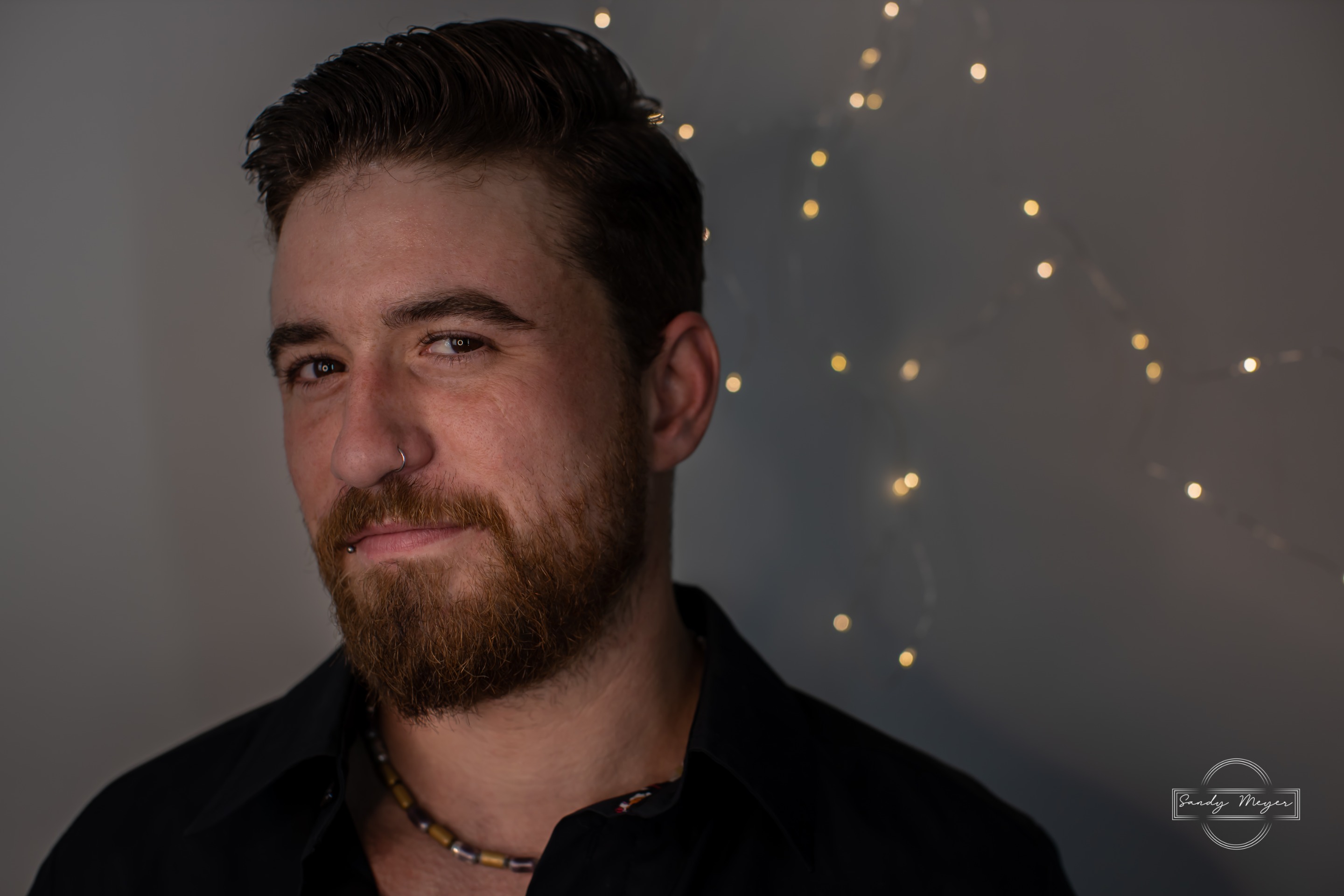 Please view in full screen.
Art helps to communicate and understand without words.
In a world where words are no longer valued as desirable, images speak clearly.