Portrait Of A Firend In Natural Sunlight. Daily Photo.
We spend a lot of time outside playing cards and enjoy the weather.
She should be on steem soon, can´t wait to see all my friends here.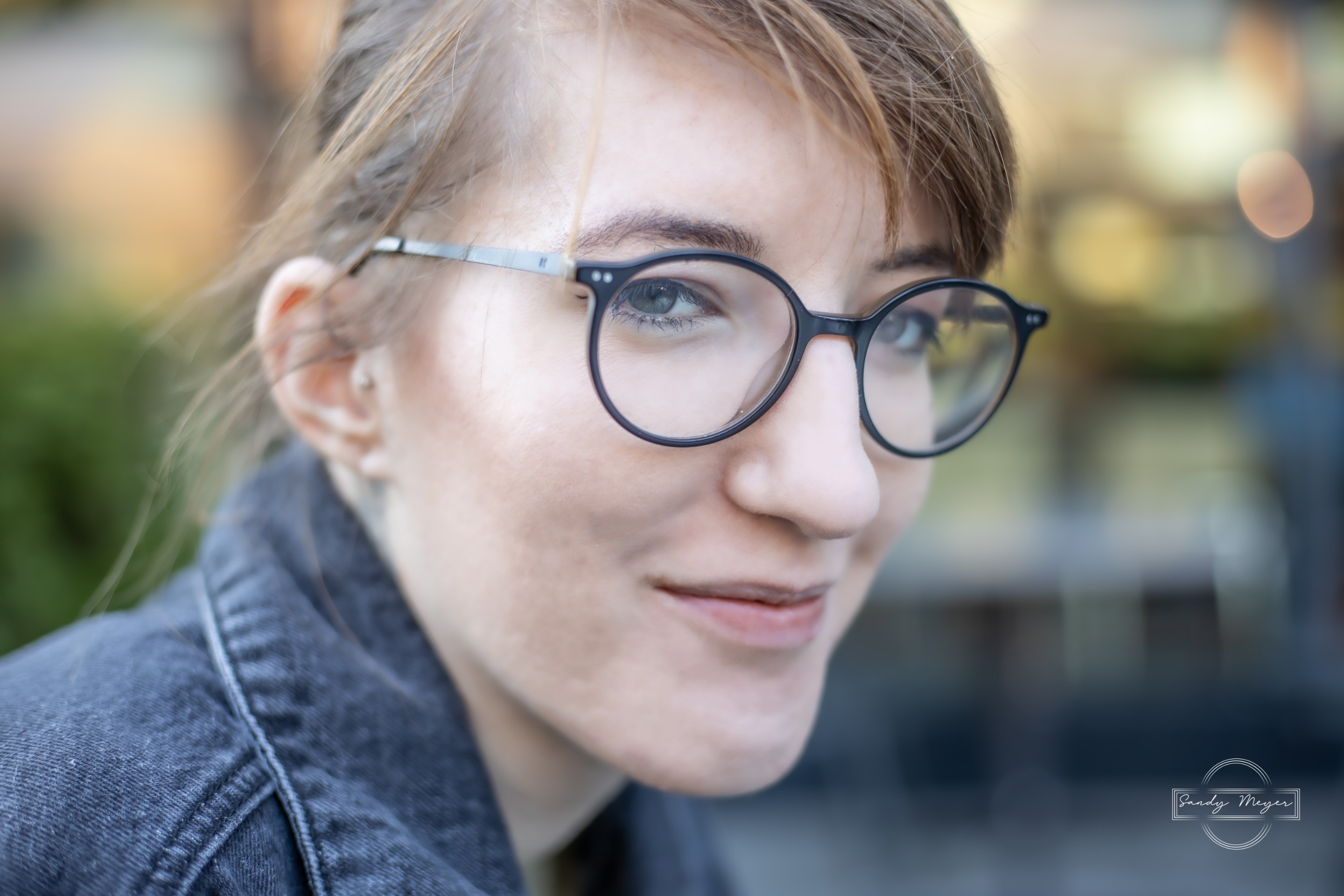 Please view in full screen.
Art helps to communicate and understand without words.
In a world where words are no longer valued as desirable, images speak clearly.