Playfull Cat.
I have a friend that works as a piercer and has two cats.
The younger one in this image grew up on a farm and he certenly is a strong character.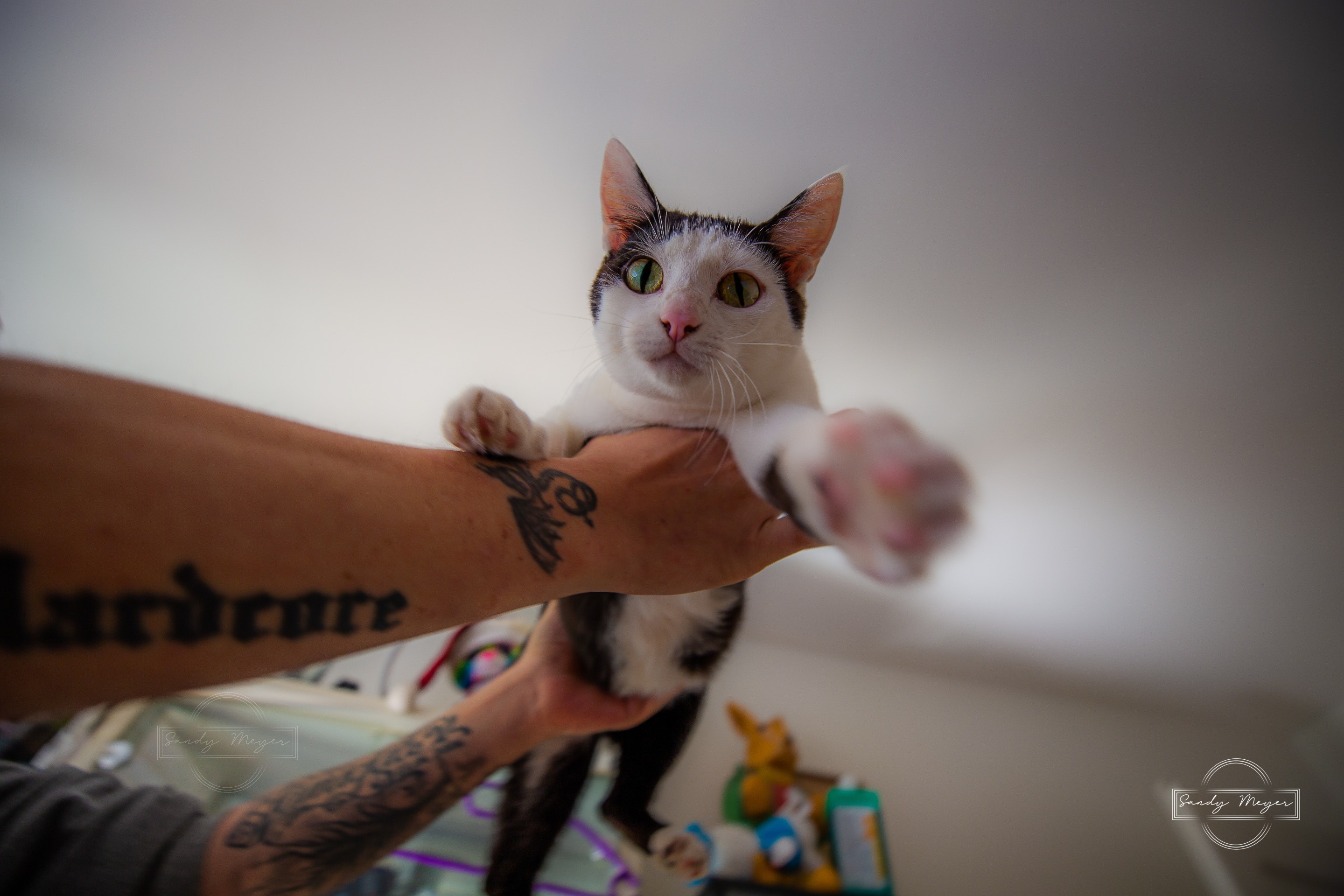 Please view in full screen.
Art helps to communicate and understand without words.
In a world where words are no longer valued as desirable, images speak clearly.