Photowalk with Sandy Meyer! Episode one! Double Exposure! All Done In Camera!
This is the first time
and it made me certenly thursty for more!
Please view in full HD!
Still looking for a better option than youtube as libry is just to freaking complicated!
Thinking about threespeak!
what are the main reasons for switching to @threespeak?
Also let me know if you want me to do more of this episodes!
All images are photographs produced by @sandymeyer
Art helps to communicate and understand without words.
In a world where words are no longer valued as desirable, images speak clearly.
Join us in the swiss hive community.
Swiss Hive Discord.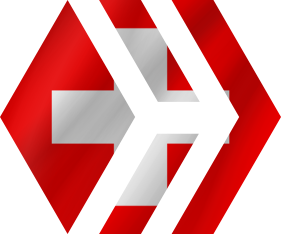 Want to delegate Hive Power?
Here you yan    

Support Artist directly by sending crypto to:

| Bitcoin BTC | Ethereum ETH | Litecoin LTC | Tezos XTZ |
| --- | --- | --- | --- |
| 31uBp91DoZbRSVdHMV3fjEbrnHZ2aF2P1n | 0x7919D5A8428Aab01c660176428b05C1B3776a6B8 | MBGCbDzXrWXViYpTCAf2aYBodAuXwGrwei | tz1ULhuTLAWb7dTwNHZxmAXceCzJ1EixLBYN |
Also use my link to join coinbase.