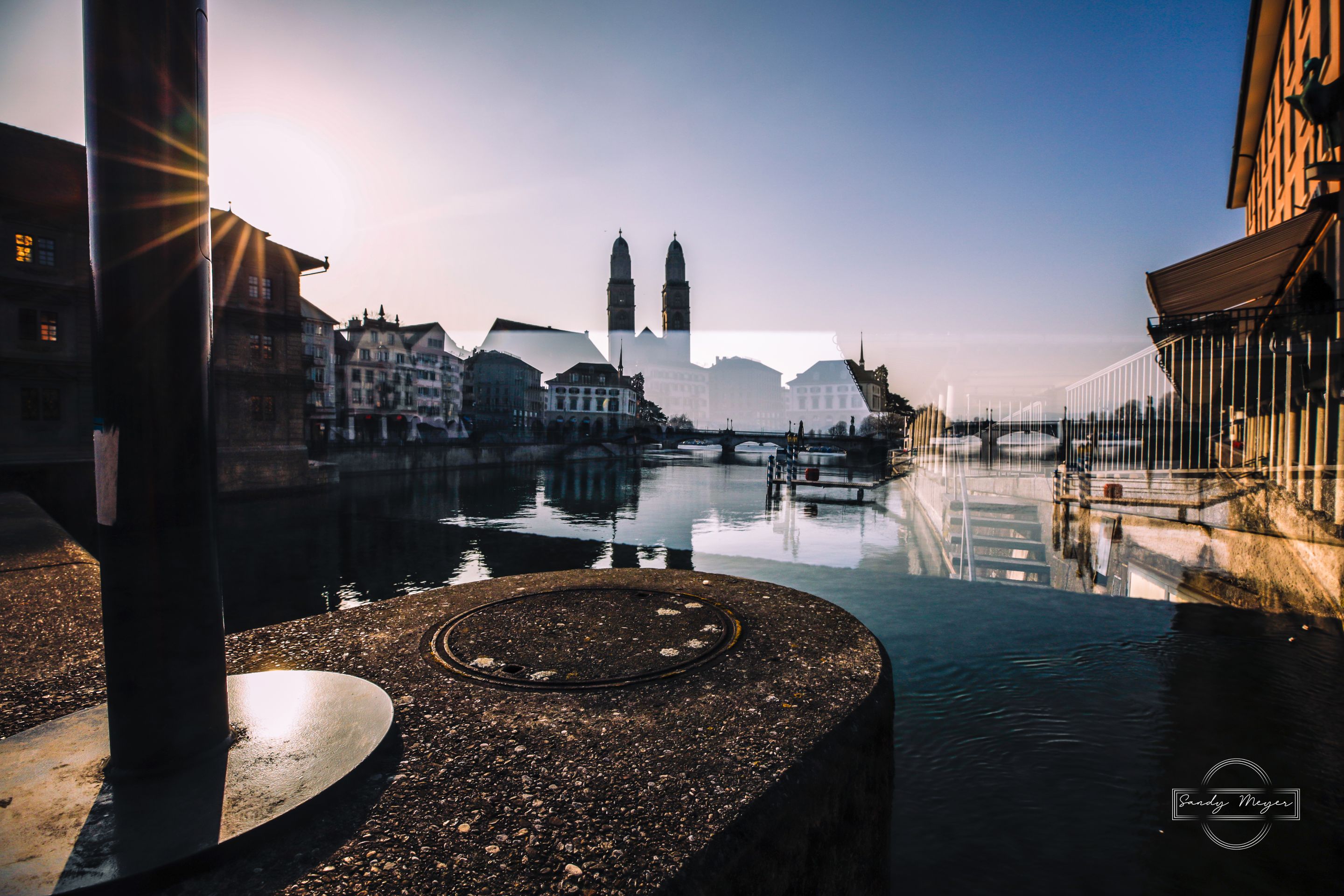 Photography Art! All In Camera!
Double Exposure!
Is when you make two images on the same nagativ.
Post process is only Adobe Lightroom for some contrast and collour grading.
This images are made in camera and you can check how it works in my videos (for now on youtube but all future videos will be uploaded on @threespeak only!
This blog is on hive only!
Blending Sceenes!
This shot is a double exposure, first image was the square sceene, then the second exposure with the panorama.
The whole serie 👇 is made with a wide angle lens (canon 16-24mm) and a Canon EOS R.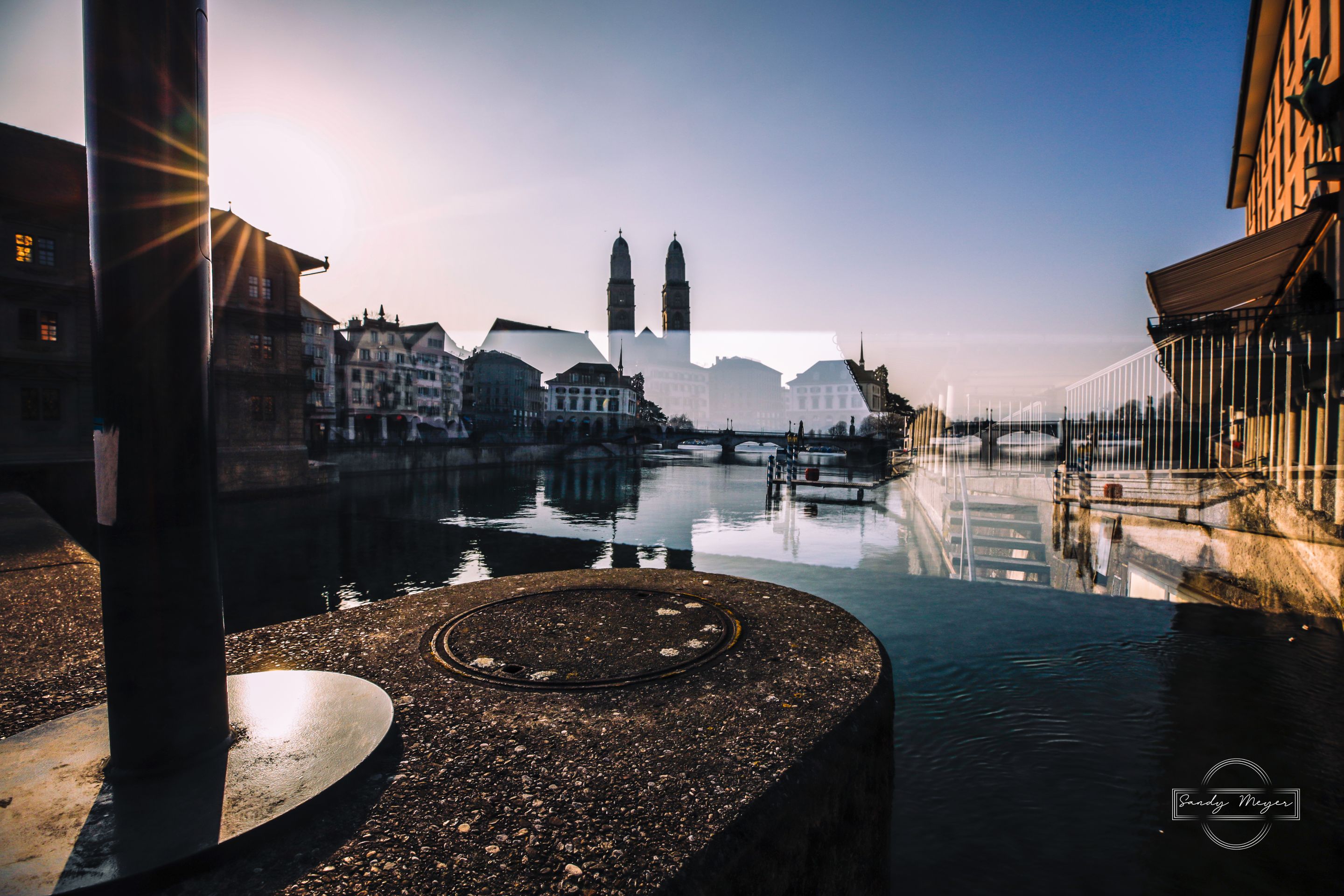 Simbolic sceene Panorama.
This are the towers of the king Alexander church in Zürich.
A Iconic sceene for the city.
Shot from the bridge where the market is usualy.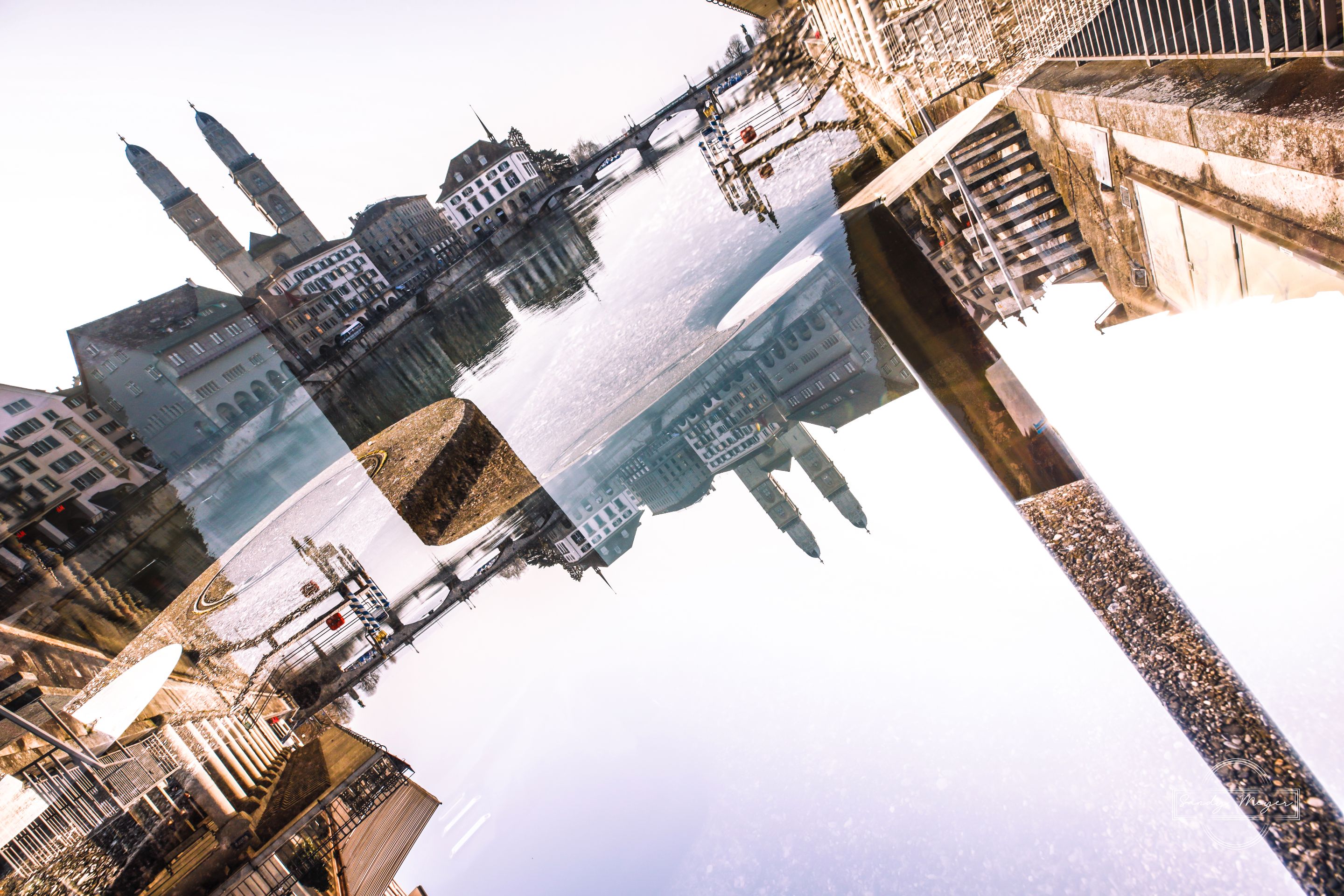 More perspective put to action.
This style uses two specivic perspectives to achive the illusion.
You can imagine me having a lot of try and error in the process of finding new ways.
This is now allways part of my repertoir.
Some of my authentic art, I like the image in black and white.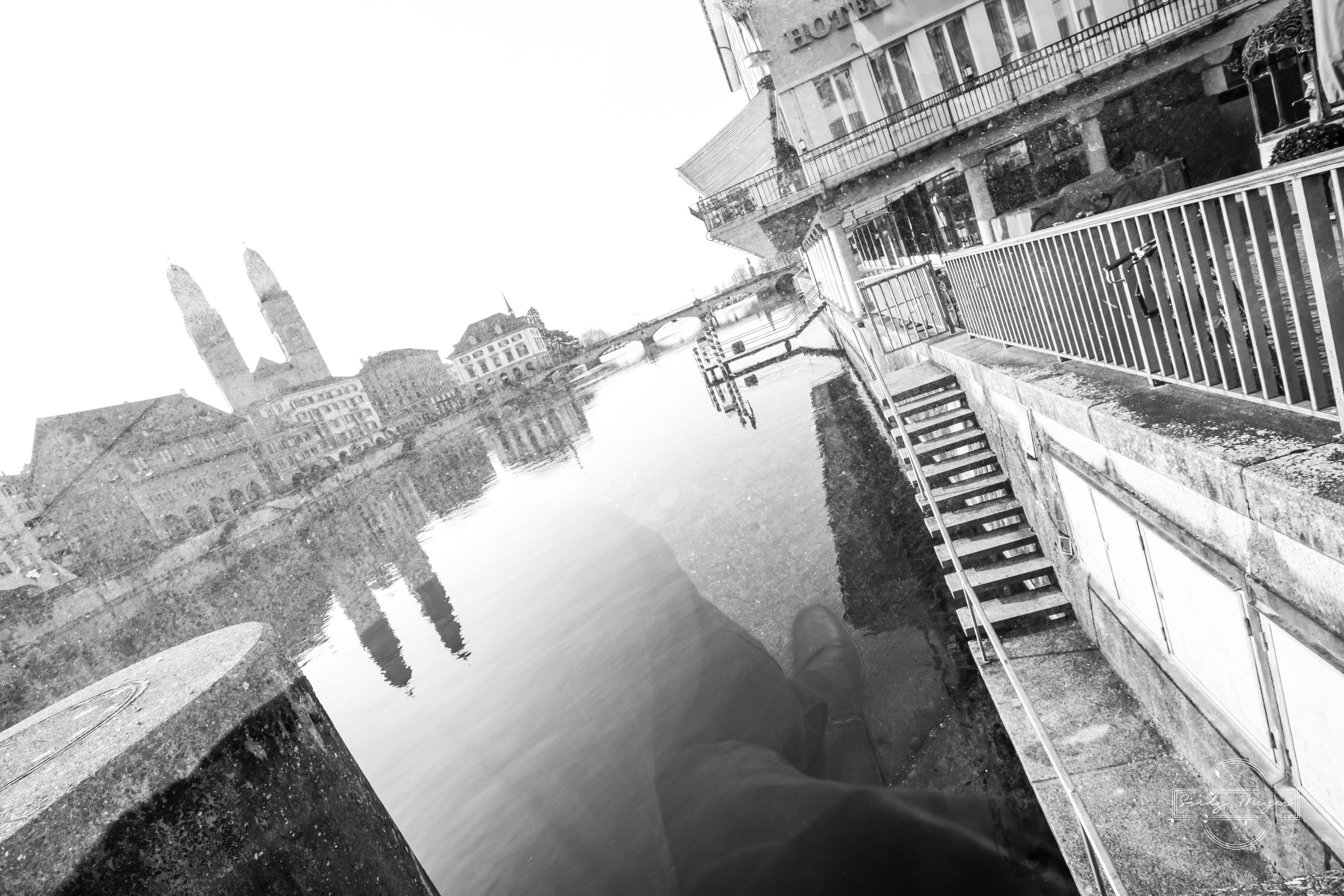 Same image in collour.
The hard part of this tecnice is structure.
It makes a lot of "noise" and looks not so clean.
In the buildings on the left side you see that happening, structure that looks like noise because of the double exposure used.
This is more challanging with bright light conditions, like we had on this day.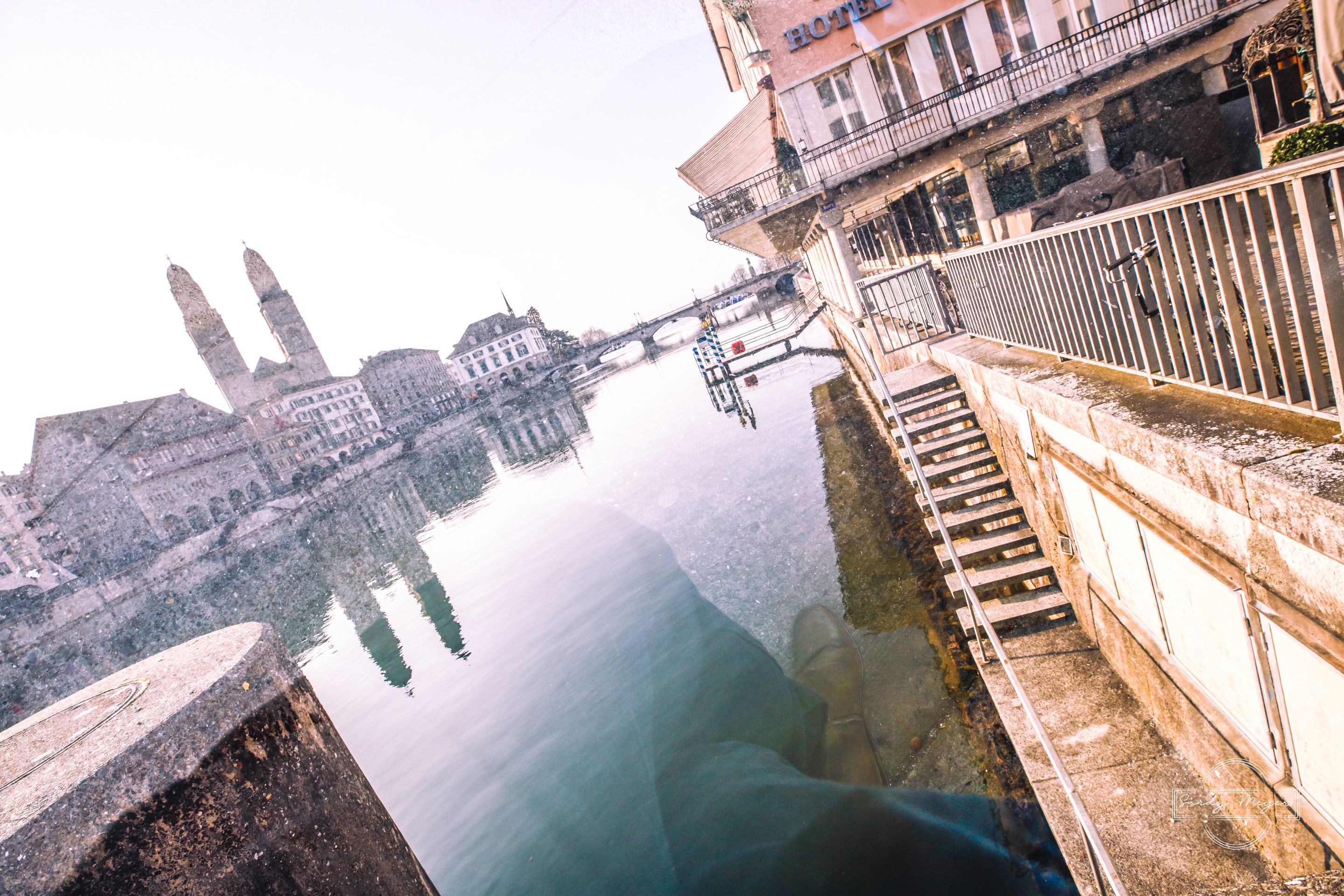 Dreamy Panorama.
Also a double exposure.
This is a style I love to shoot a lot.
It leaves a lot of room for interpretation of the observer.
Something I want in my art is a invitation to dream and inspire viewers.
Art has the power to bring youre mind to a peacefull place, if just for a few moments it is allways worth it.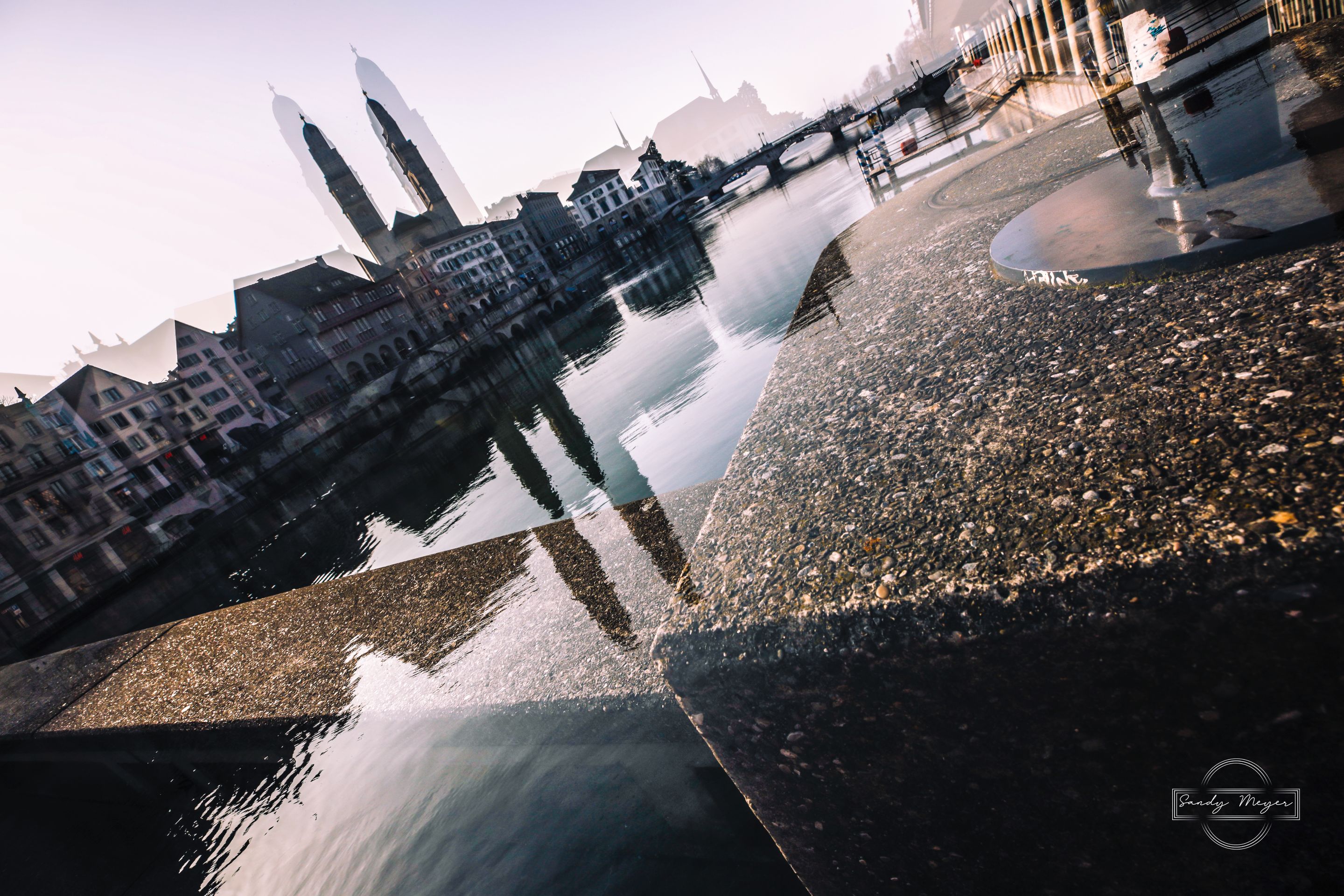 Now you have a little insights of how my art is produced. I highly recomand watching the videos, and please don`t ask me if this images are edits 🤣 I will tell you to watch the videos or click this link.
What next?
I am working on a photobook.
The process is time consuming and motivating.
It will be out at the end of the year.
Follow me to stay tuned!
I want to make it available to purchess with hive!
See you soon!

There is a fanpage!
You can buy me berries now!
Welcome to my

OnlyFans

BuyMeBerries (Hive Service)

Supporters page!




So stay healthy and happy
Remember, we are one comment away from meeting each others
I am allways active in the comment section
Everyone gets a !BEER
AND THERE IS NEVER A COMMENT UNAWNSERED!
All images are photographs produced by @sandymeyer
No finnancial advice, just my opinion.


Art helps to communicate and understand without words.
In a world where words are no longer valued as desirable, images speak clearly.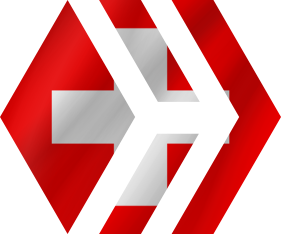 Check out the Swiss Badge for content created from Swiss Hive users.
Also check Swiss Hive and Zürcher Hive
If you are from switzerland and want the badge just let me know.
You can also aply on Discord directly.

Want to delegate Hive Power?
Here you yan    


Support Artist directly by sending crypto to:

| Bitcoin BTC | Ethereum ETH | Litecoin LTC |
| --- | --- | --- |
| 31uBp91DoZbRSVdHMV3fjEbrnHZ2aF2P1n | 0x7919D5A8428Aab01c660176428b05C1B3776a6B8 | MBGCbDzXrWXViYpTCAf2aYBodAuXwGrwei |

Also use my link to join coinbase.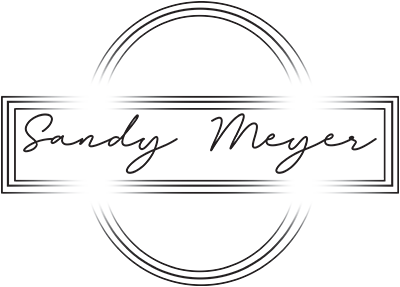 Ways to support the Photographer as well:
Best wallet for youre crypto!
https://www.coinbase.com/join/meyer_t0kx
Join with this referral and get 10 USD for free!
https://www.coinbase.com/join/meyer_t0kx