The Shadows Of Four Hive Users!?!
---
I wish it was not that kind of a story to tell you here but this is how it all happend from the beginning.
First there was an encounter at the skatepark.
Thats where I met @yanyanje for the first time.
He shot some photos of me and my brother and ethen posted a portrait of us on the old chain, the one we do not speak off anymore,- justin.
Little did we know of whats about to happen.
A friend from work.
Was @clau-de-sign before @miraicastle inteoduced me to him and i created a hive acount for him.
He fits perfectly here as a painter and by most a filmmaker.
My Powerlady
Last there is @miraicastle, working in the hospital due to her studies.
She has a hive acount for a while now and started posting again!
As a creative and verry aware person she fits here also more than perfect.
Thats the setting, whats the story?
Me and @yangyanje met for some aftertalk about our first swiss hive meetup.
After that we ran into @clau-de-sign at a organic foodstore near the station.
Minutes after that @miraicastel arrived at the train station.
We where all verry happy too se each outhers and decided to have dinner at our place.
We did not expect that we ever get into such a big fight.
Thats why we did not, everything was cool as allways.
Now let me ask you, do you expect something bad was going to happen.
Because it did not, it was just an amazing evening with beautifull people.
The clips are some shots from our shadows during the walk after dinner.
Have a wonderful time everybody and don't expect something the worst in everything hahahahah

There is a fanpage!
You can buy me berries now!
Welcome to my

OnlyFans

BuyMeBerries (Hive Service)

Supporters page!




So stay healthy and happy
Remember, we are one comment away from meeting each others
I am allways active in the comment section
Everyone gets a !BEER
AND THERE IS NEVER A COMMENT UNAWNSERED!
All images are photographs produced by @sandymeyer
No finnancial advice, just my opinion.


Art helps to communicate and understand without words.
In a world where words are no longer valued as desirable, images speak clearly.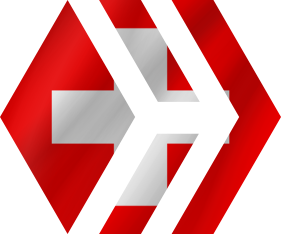 Check out the Swiss Badge for content created from Swiss Hive users.
Also check Swiss Hive and Zürcher Hive
If you are from switzerland and want the badge just let me know.
You can also aply on Discord directly.

Want to delegate Hive Power?
Here you yan    


Support Artist directly by sending crypto to:

| Bitcoin BTC | Ethereum ETH | Litecoin LTC |
| --- | --- | --- |
| 31uBp91DoZbRSVdHMV3fjEbrnHZ2aF2P1n | 0x7919D5A8428Aab01c660176428b05C1B3776a6B8 | MBGCbDzXrWXViYpTCAf2aYBodAuXwGrwei |

Also use my link to join coinbase.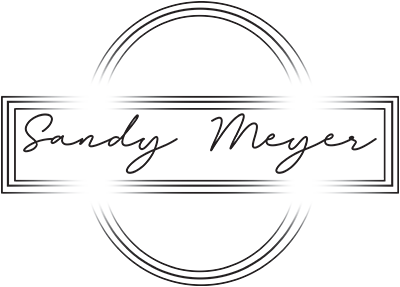 Ways to support the Photographer as well:
Best wallet for youre crypto!
https://www.coinbase.com/join/meyer_t0kx
Join with this referral and get 10 USD for free!
https://www.coinbase.com/join/meyer_t0kx
Amazing Projects On Hive!
use my link for some extra rewards!
https://aureal.one/referral?refCode=98e8888b0e67
Join me on truvvl and get 100 truvvl coins! Just enter my username (sandymeyer) when logging in. https://truvvl.com/?ref=sandymeyer
https://app.dapplr.in/TTZjHbrrvmZHYeM89

---
▶️ 3Speak