Perspective Shadows, Double Exposure, All Done In Camera.
Haing a big event in the city is always a opportunity to get some uniqe shots.
Feeling inspired by the sunlight is so fulfilling.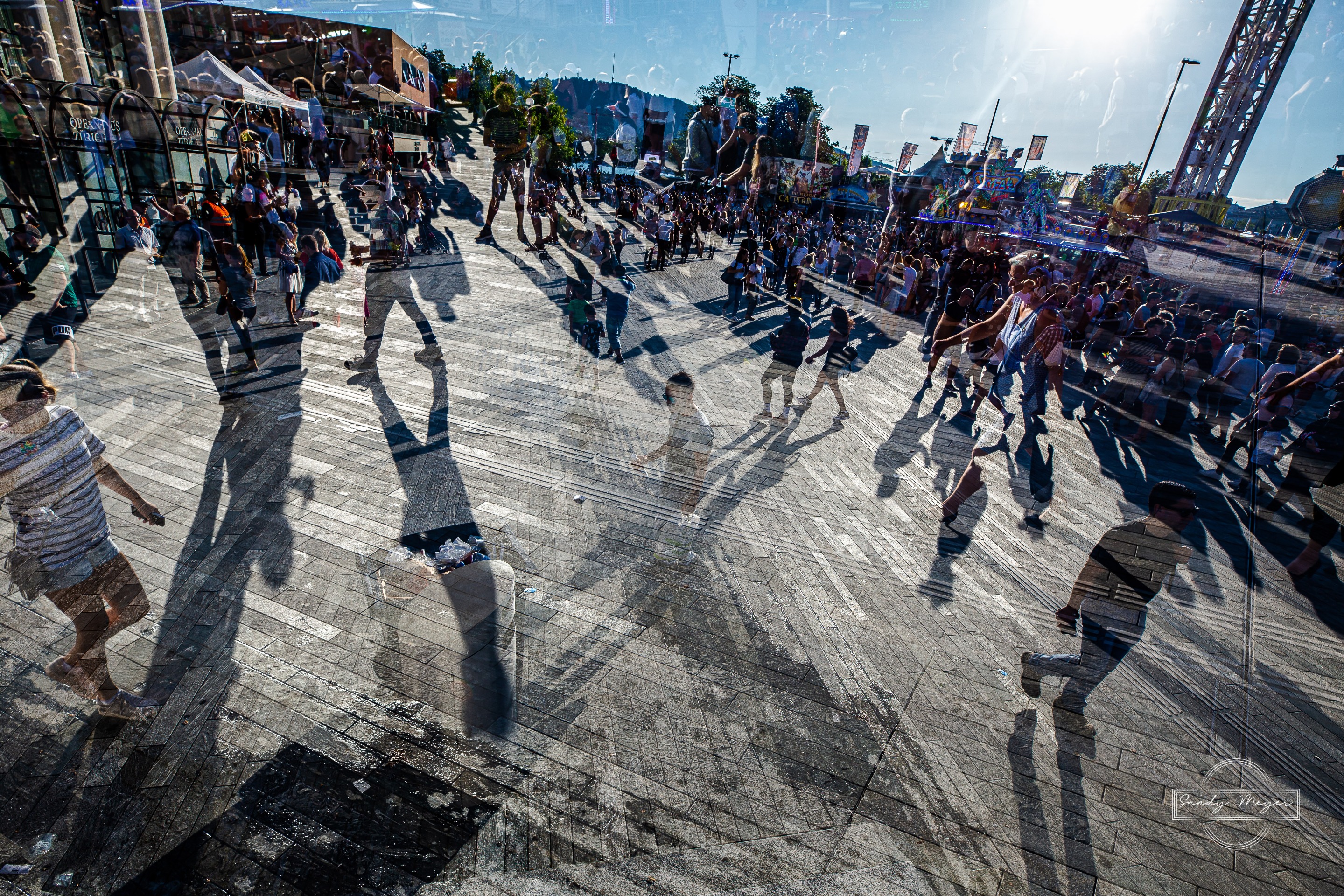 Please view in full screen.
Art helps to communicate and understand without words.
In a world where words are no longer valued as desirable, images speak clearly.