Patrouille Suisse, Daily Photo.
Always when we have a big event in our city, the jets make a nice show.
So impressive how percisse and close they can handle those maschienes.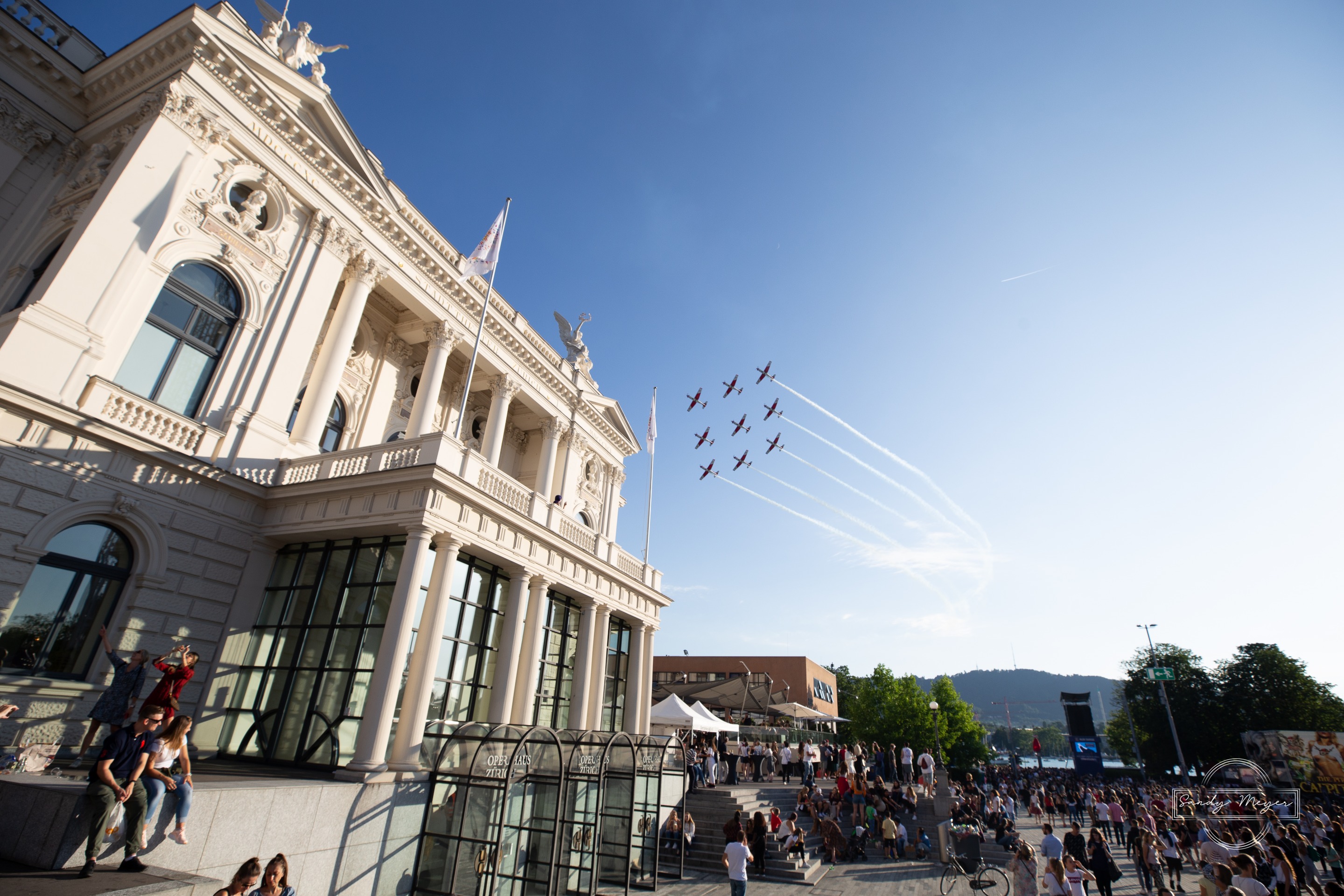 ]() Please view in full screen.
Art helps to communicate and understand without words.
In a world where words are no longer valued as desirable, images speak clearly.