Old Wood Texture. Daily Photo :)
So nice to see and explore the world with diffrend eyes as I am hunting for textures right now.
This is part of my daily effort to improve and reactivate photography skills.
Always challenge yourself and your creativity.
iso800, 275mm, f5.6, 1/640 sek.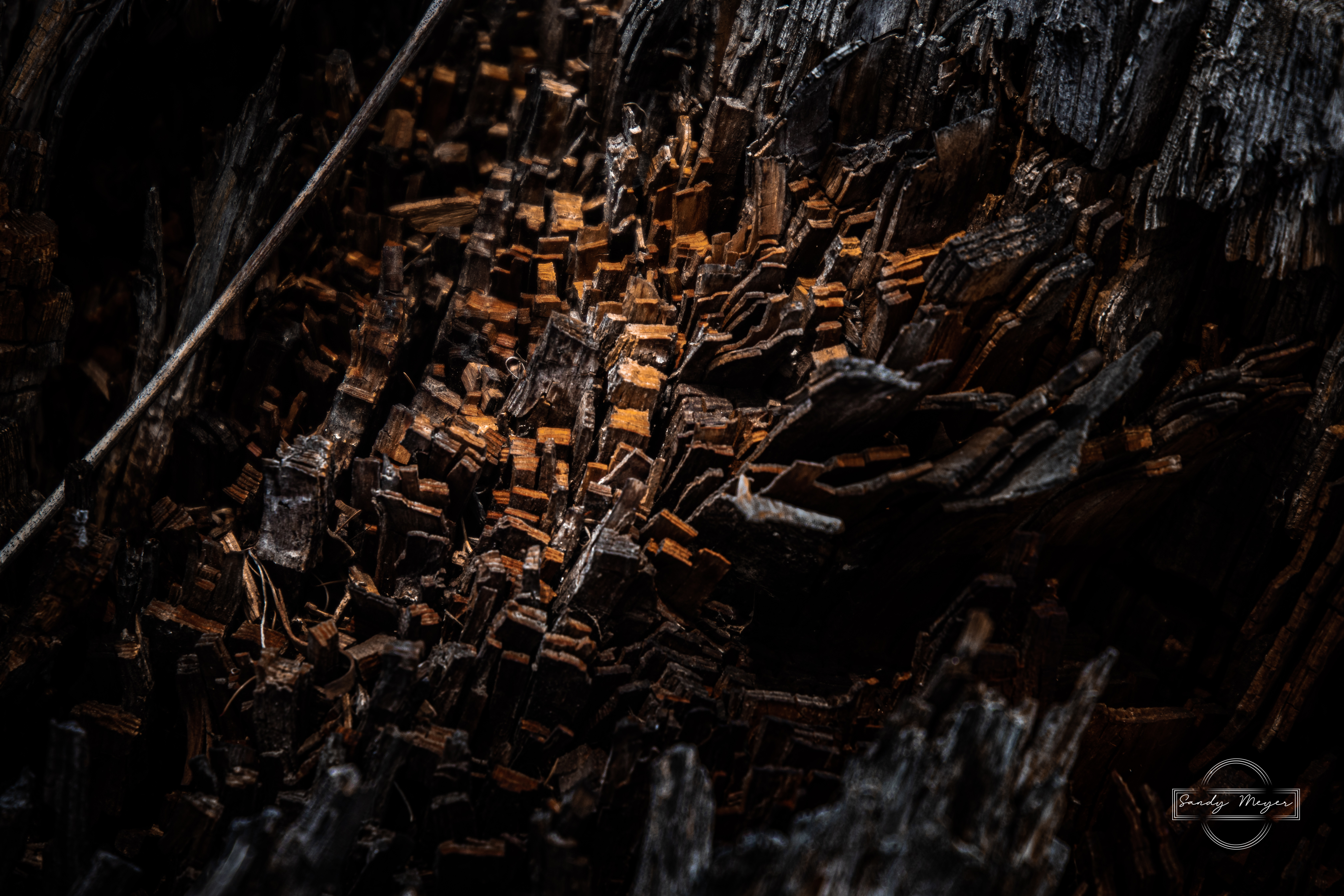 Please view in full screen.
Art helps to communicate and understand without words.
In a world where words are no longer valued as desirable, images speak clearly.