Not Missing The Crouds!
As a introverted person I do not like crowds.
Also as a Introverted person I miss crowds of people in the streets. It is a grate way to be unnoticed.
For example in this Picture my friend is ignored by everyone as he waves straight in the camera.
Can you sopt him?
Beeing ignored by the mass is easey, but has to be learned.
As I have many faces people encounter my quite diffrently judged on my clothing.
for example,
I look like a hippie with my long hair open, freed from the the captivate society, and colorfull clothes.
people with suits look straight thrue me
a lot more people look me in the eyes by walking by
when I smile people smile back
I look like a punk, with my leatherjacket, dark hair, torn t-shirts with nonsense fuck off writhing or signs , all in black with a rivet strap.
people with suits look like they are geting rubed or look straight thre me
a lot less people look me in the eyes by walking by
mixed reactions about smiles as well
I look like everyoneelse, windjacket, my hair in a socially recognized manier with sportwatch jeans and shoes from a meaningless but recognizable brand.
people in generell look straight thrue me
only a few look me in the eyes
smiling makes you creepy
phazit
I can influence the world around me, just like YOU.
so lets look each outhers in the eyes while passing by
and let's give each other a smile whenever we can.
especialy in this time of coronavirus
What faces are you whering on the streets in the croud?
Let me know youre thoughts about this topic as this is just a quick runthrue and I`m interessted in youre expiriences.
Crowd-diving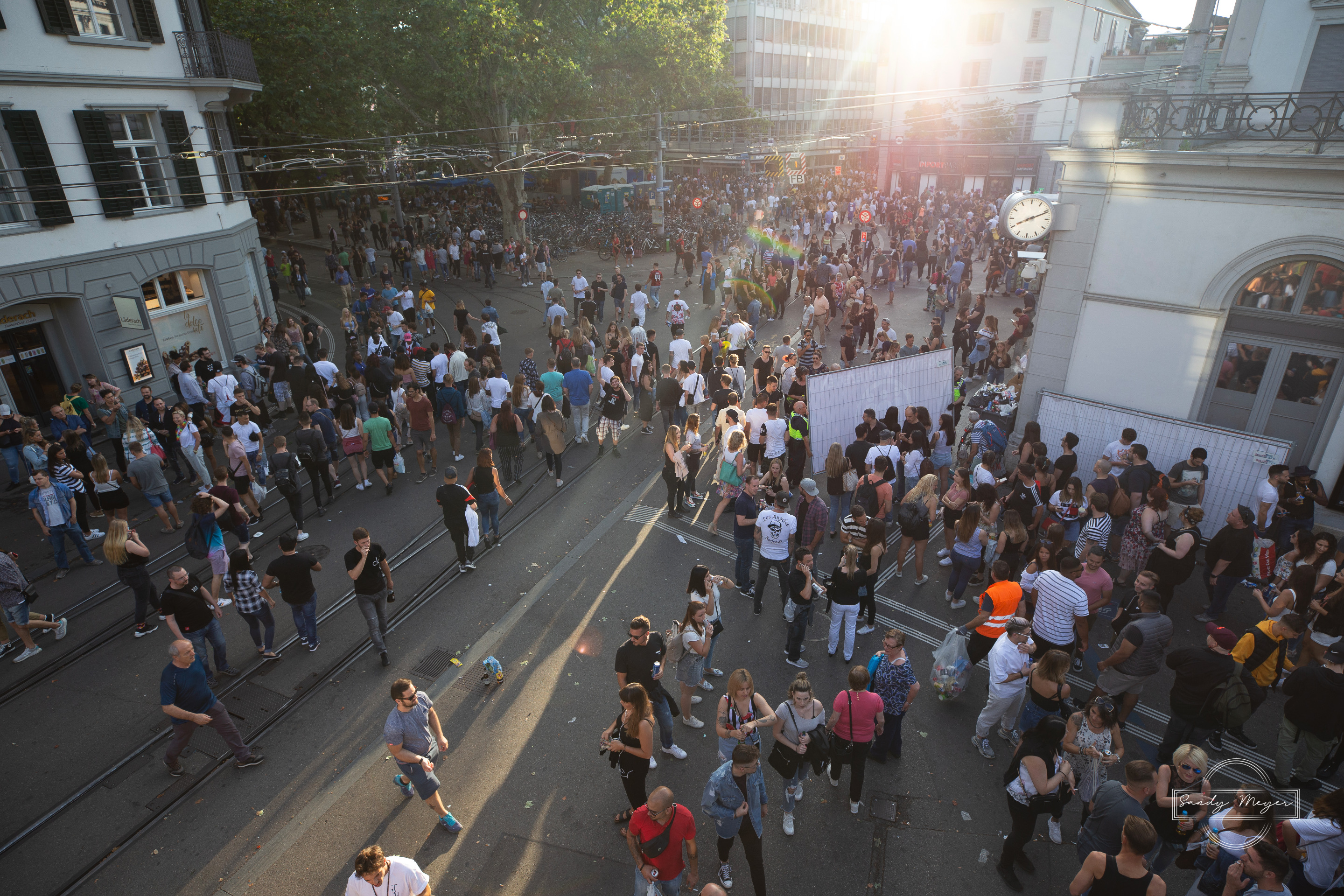 Please view in full screen.
Art helps to communicate and understand without words.
In a world where words are no longer valued as desirable, images speak clearly.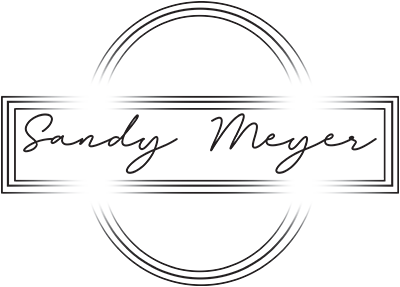 Want to delegate Hive Power?
Here you yan    

Support Artist directly by sending crypto to:

| Bitcoin BTC | Ethereum ETH | Litecoin LTC | Tezos XTZ |
| --- | --- | --- | --- |
| 31uBp91DoZbRSVdHMV3fjEbrnHZ2aF2P1n | 0x7919D5A8428Aab01c660176428b05C1B3776a6B8 | MBGCbDzXrWXViYpTCAf2aYBodAuXwGrwei | tz1ULhuTLAWb7dTwNHZxmAXceCzJ1EixLBYN |
Also use my link to join coinbase.