Not a entry for Qurators Quest: Double Exposure!
So for various reasons I missed the deadline. I just moved in with my girlfriend and also I am working 100% as a lifeguard here in switzerland.
Double Exposures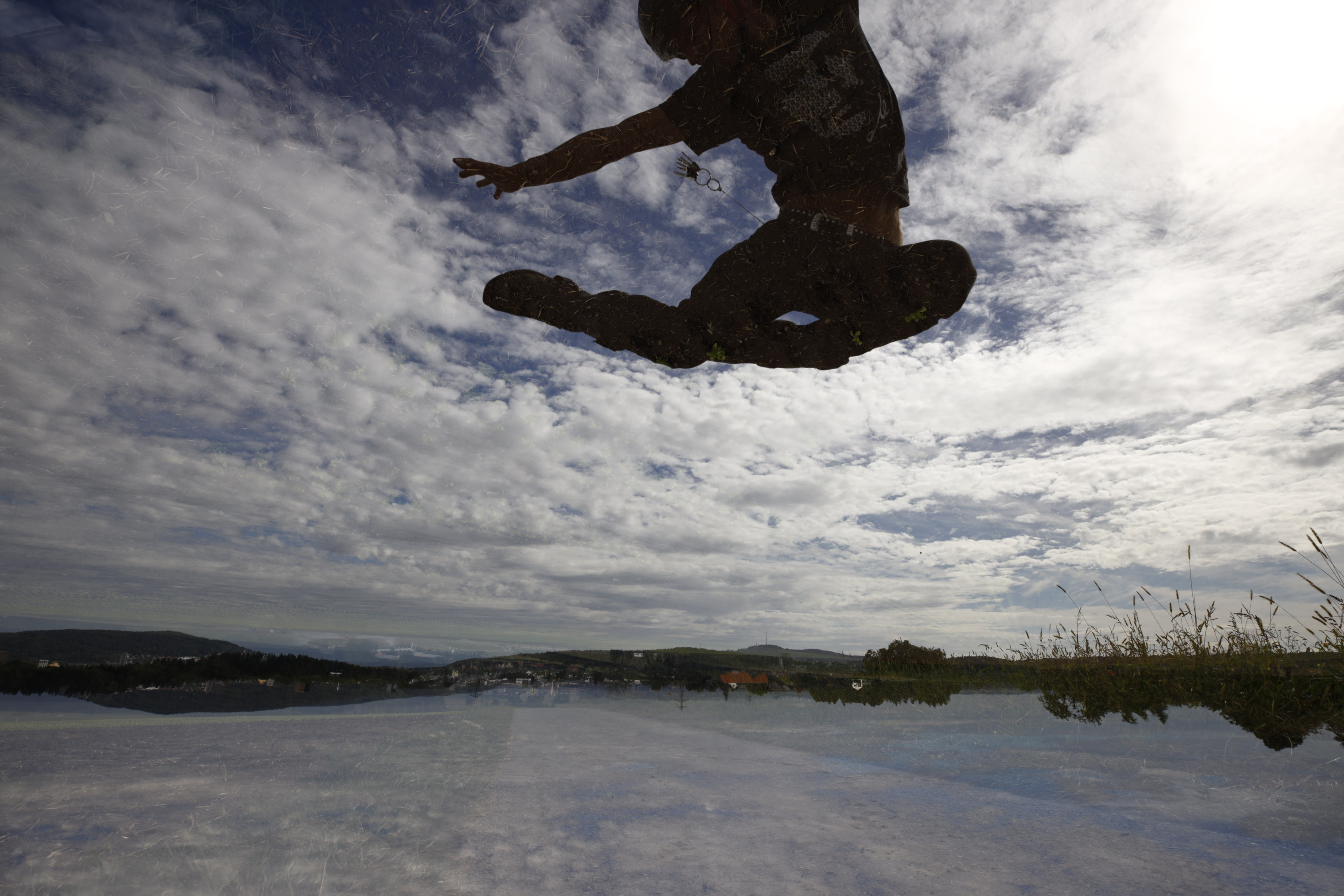 Jpeg, no edditing. SOOC.
So this is for you @qurator.
it was produced on the 28th of august 2020
The quest motivated me to produce some images ethen dough I was really buissey.
Thats life hahahaha.
So I did want to share not just the image but the story behind it as well, so I produced this video to go with it.
Thank you team @qurator for the motivation you bring to me and all the hive citizens.
Enjoy watching :)
All images are photographs produced by @sandymeyer
Art helps to communicate and understand without words.
In a world where words are no longer valued as desirable, images speak clearly.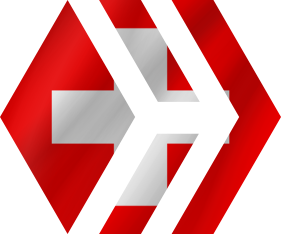 Want to delegate Hive Power?
Here you yan    

Support Artist directly by sending crypto to:

| Bitcoin BTC | Ethereum ETH | Litecoin LTC | Tezos XTZ |
| --- | --- | --- | --- |
| 31uBp91DoZbRSVdHMV3fjEbrnHZ2aF2P1n | 0x7919D5A8428Aab01c660176428b05C1B3776a6B8 | MBGCbDzXrWXViYpTCAf2aYBodAuXwGrwei | tz1ULhuTLAWb7dTwNHZxmAXceCzJ1EixLBYN |
Also use my link to join coinbase.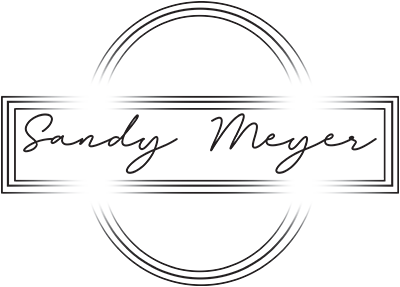 Ways to support the Photographer as well:
Best wallet for youre crypto!
https://www.coinbase.com/join/meyer_t0kx
Join with this referral and get 10 USD for free!
https://www.coinbase.com/join/meyer_t0kx
Camera used for photography: https://amzn.to/3hxKtV2
Lens used for photography: https://amzn.to/3e8Qupk
Here I have some goodies for you :
Get the best of Shopping and Entertainment with Prime.
Start your 30-day free trial: https://amzn.to/2NdrcdE
Watch popular movies and TV, award-winning Amazon Originals, and live events - all included with a Prime membership.
Discover stories that speak to you.
Continue to Try Audible Free: https://amzn.to/2Ndrn8O
Audible:
Your gift recipient will enjoy:
An unmatched selection of audiobooks performed by world-class talent.
3 titles for each month of their gift membership: 1 audiobook + 2 Audible Originals.
30% off any additional audiobooks.
Anywhere, anytime listening with the free Audible app.
Free and easy audiobook exchanges.
An Audible book library they'll own forever.
https://amzn.to/2YkcZSv
Give the gift of Prime
Prime members enjoy:
Fast, free delivery
Watch thousands of movies and TV shows with Prime Video
Stream millions of songs and thousands of playlists
Also get free Kindle e-books, unlimited photo storage, exclusive access to deals, Twitch, and much more.
https://amzn.to/3dmG2ci
There's something for everyone with Prime!
Check out what's included with your Prime membership.
Start your 30-day free trial!
https://amzn.to/2YYDSL7
Also get twitch prime for free for 30 days here:
https://amzn.to/3dmzQ4i
Thats it and see you next time!