Minimalistic Portrait
For me it is a huge challenge to create minimalistic photography.
It represents a life in the city where youre surounded by all the choices you could make and always with just one feet on the ground. There is a whole generation which is scared of making the wrong decissions, so much they can`t make a clear one.
With a saying that comes in my mind:
Life is nothing but a chain of complex problems.
The worst are those who wait for the ideal solution to a problem without ever making a decision.
We humans differ from God not only in that we do not have His omnipotence - we humans sometimes have to become devils to go our way.
I acted for the benefit of other people. This was my little humble happiness.
I loathe this planet from time to time.
From time to time I loathe him.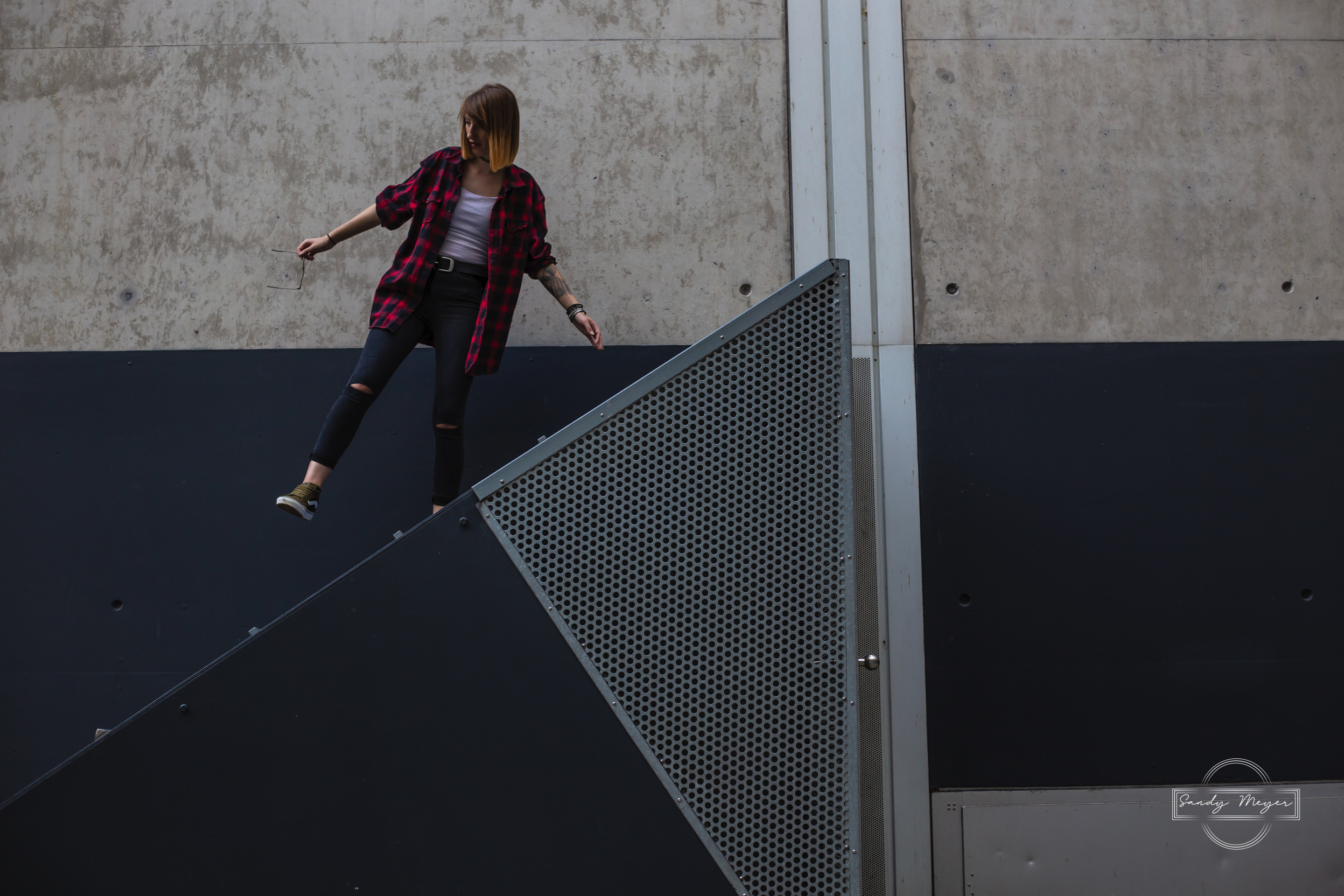 Please view in full screen.
Art helps to communicate and understand without words.
In a world where words are no longer valued as desirable, images speak clearly.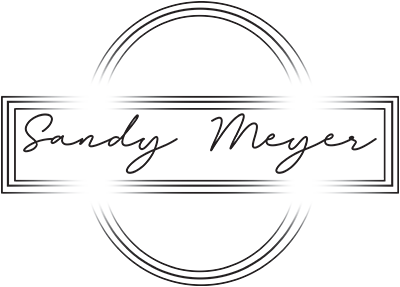 Want to delegate Hive Power?
Here you yan    

Support Artist directly by sending crypto to:

| Bitcoin BTC | Ethereum ETH | Litecoin LTC | Tezos XTZ |
| --- | --- | --- | --- |
| 31uBp91DoZbRSVdHMV3fjEbrnHZ2aF2P1n | 0x7919D5A8428Aab01c660176428b05C1B3776a6B8 | MBGCbDzXrWXViYpTCAf2aYBodAuXwGrwei | tz1ULhuTLAWb7dTwNHZxmAXceCzJ1EixLBYN |
Also use my link to join coinbase.