Making Sourdough Bread 🍞 And Geting Lost With A Knife! 🔪
Making bread 🍞
Using the souerdough mentioned in one of my recent blogs.
The dough rises for a long time.
And gets verry chrunchy.
---
Here a little tipp on:
How to cut a bread before baking.
(Unsupported https://cdn.dapplr.in/file/dapplr-videos/sandymeyer/86JCXHzHiXHW4GXrWUjXaT0QGdgMiz82.mp4)


The cut clearly visibla during the baking process.


As allways we keep some souerdough in a jar for next time we make bread.


For the first baking periode I set the ofen to 230°C and place a metall container with walter in the ofen.
After 25 minutes I take out the waltercontainer and set the ifen to anouther 25 minutes at 180°C.


After cooling down it is the best fresh with some organic cherry 🍒 marmelade and butter.


Check out how nice it looks after baking!


And also how nice it chrunches!
This is some of the nice moments in life hahah love it!
(Unsupported https://cdn.dapplr.in/file/dapplr-videos/sandymeyer/pMT41o18B2s31TYkQJXOzPu72032DYq4.mp4)
---
Geting lost with a knife
As you saw in the first video
the knife I used to cut the bread is quiet pretty.
Having it in the kitchen with this black background inspired me to take a few shots of the knife with my smartphone.


Some nice perspectives and a few diffrend angles.


The knife is a sollid build and relyable on any trip for verrios tasks.


Tha handle is verry comfterbal and feels good during intense use of the knife.
Verry goid handling, the knife feels like an extantion in youre hand. Probably it would be to small for some people but for mee the size is perfect 🙂


The knife itselfe is verry straight and sharp. Perfect to cut ropes or meat and to curve wood.
---
Thanks for having a look and
Have a grate one!
The souerdoughbread was awsome ethen a few days later!
---
There is a fanpage!
You can buy me berries for bread now!
Welcome to my OnlyFans BuyMeBerries (Hive Service) Supporters page!
---
So stay healthy and happy
Remember, we are one comment away from meeting each others
I am allways active in the comment section
Everyone gets a !BEER
AND THERE IS NEVER A COMMENT UNAWNSERED!
All images are photographs produced by @sandymeyer
Art helps to communicate and understand without words.
In a world where words are no longer valued as desirable, images speak clearly.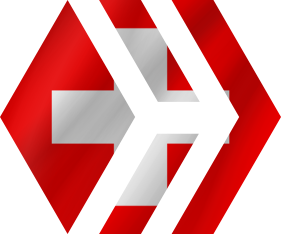 Want to delegate Hive Power?
Here you yan    

Support Artist directly by sending crypto to:

Bitcoin BTC
Ethereum ETH
Litecoin LTC
31uBp91DoZbRSVdHMV3fjEbrnHZ2aF2P1n
0x7919D5A8428Aab01c660176428b05C1B3776a6B8
MBGCbDzXrWXViYpTCAf2aYBodAuXwGrwei
tz1ULhuTLAWb7dTwNHZxmAXceCzJ1EixLBYN
Also use my link to join coinbase.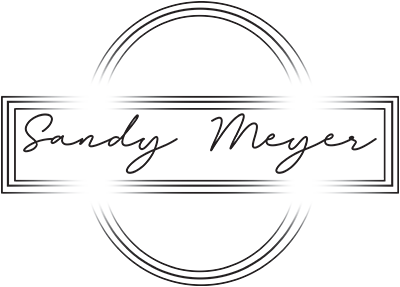 Ways to support the Photographer as well:
Best wallet for youre crypto!
https://www.coinbase.com/join/meyer_t0kx
Join with this referral and get 10 USD for free!
https://www.coinbase.com/join/meyer_t0kx
And I have twitter now so we can connect there as well!
Posted using Dapplr