Love Youre White Balance!
There will be a new world
and you enter it trough the white balance.
This is for all the amateur photograpers thinking about white balance.
Burning skys!
Image to display the effect of a custom white balance.
This is a double exposure done with a canon eos r.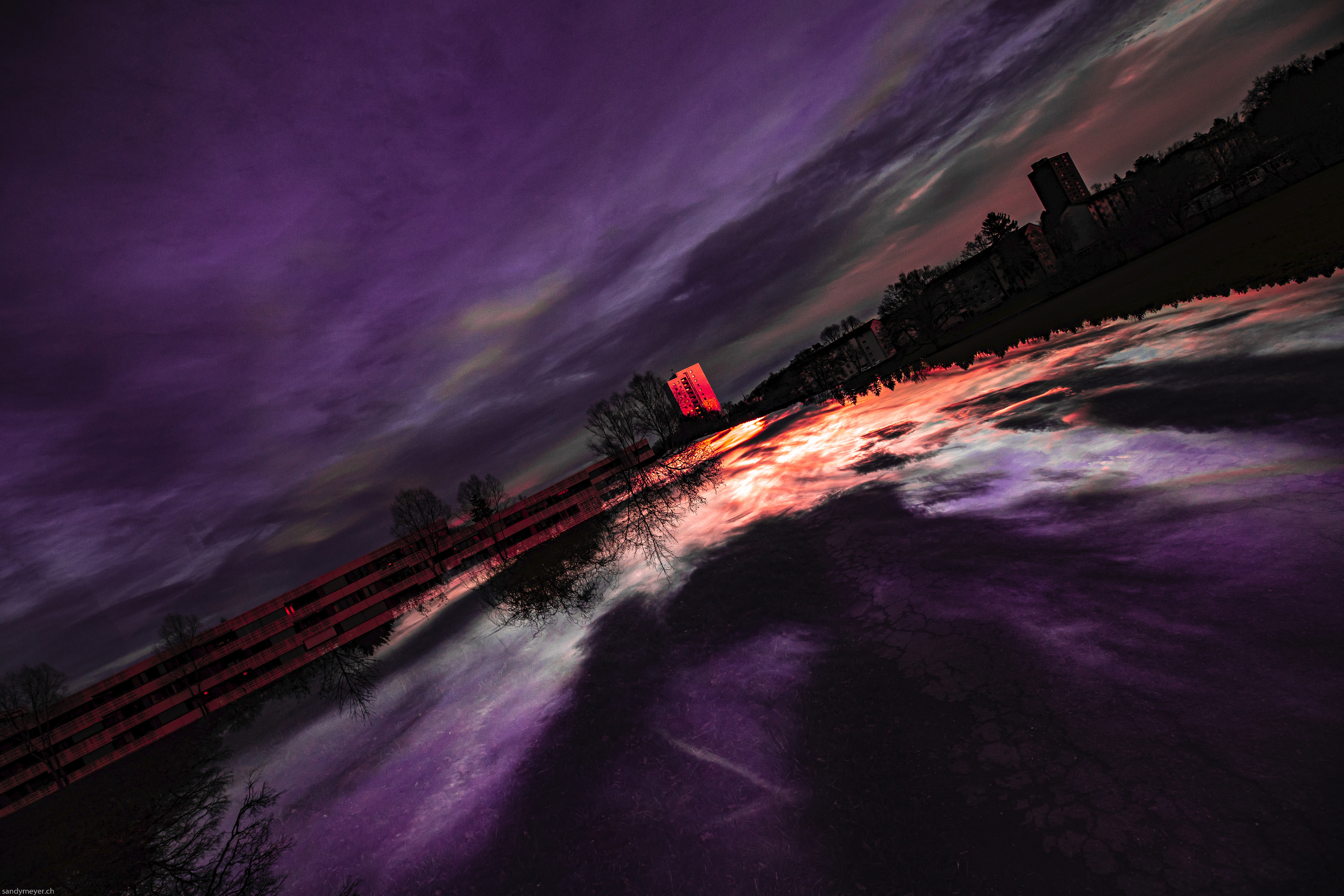 Please view in full screen.
First things first,
There are a few ways to control youre white balance.
First is the easey way, the menu where you tell the camera: it is cloudy, or we are insight...
Then there is the K- which you can see as a color temperature.
This is usefull for landscape and some nice sunset shots.
And of course there is the full manual mode where you can set the exact white balance.
Note: I hope you shoot in RAW!
because this way you can alter the white balance in postprocess.
Double Exposure!
If you know me, and I hope you do, you know my main addiction is to hunt for this multible exposures.
If youre new here, WELCOME and check my last post:
All images are photographs produced by @sandymeyer
Art helps to communicate and understand without words.
In a world where words are no longer valued as desirable, images speak clearly.
Join us in the swiss hive community.
Swiss Hive Discord.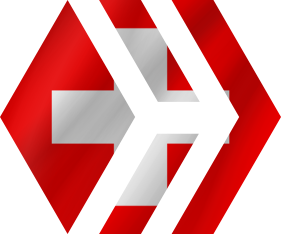 Want to delegate Hive Power?
Here you yan    

Support Artist directly by sending crypto to:

| Bitcoin BTC | Ethereum ETH | Litecoin LTC | Tezos XTZ |
| --- | --- | --- | --- |
| 31uBp91DoZbRSVdHMV3fjEbrnHZ2aF2P1n | 0x7919D5A8428Aab01c660176428b05C1B3776a6B8 | MBGCbDzXrWXViYpTCAf2aYBodAuXwGrwei | tz1ULhuTLAWb7dTwNHZxmAXceCzJ1EixLBYN |
Also use my link to join coinbase.