Love My City Zürich! Daily Photo.
As we have such a low winter it is so nice to spend some time outside.
Appreciate the good times.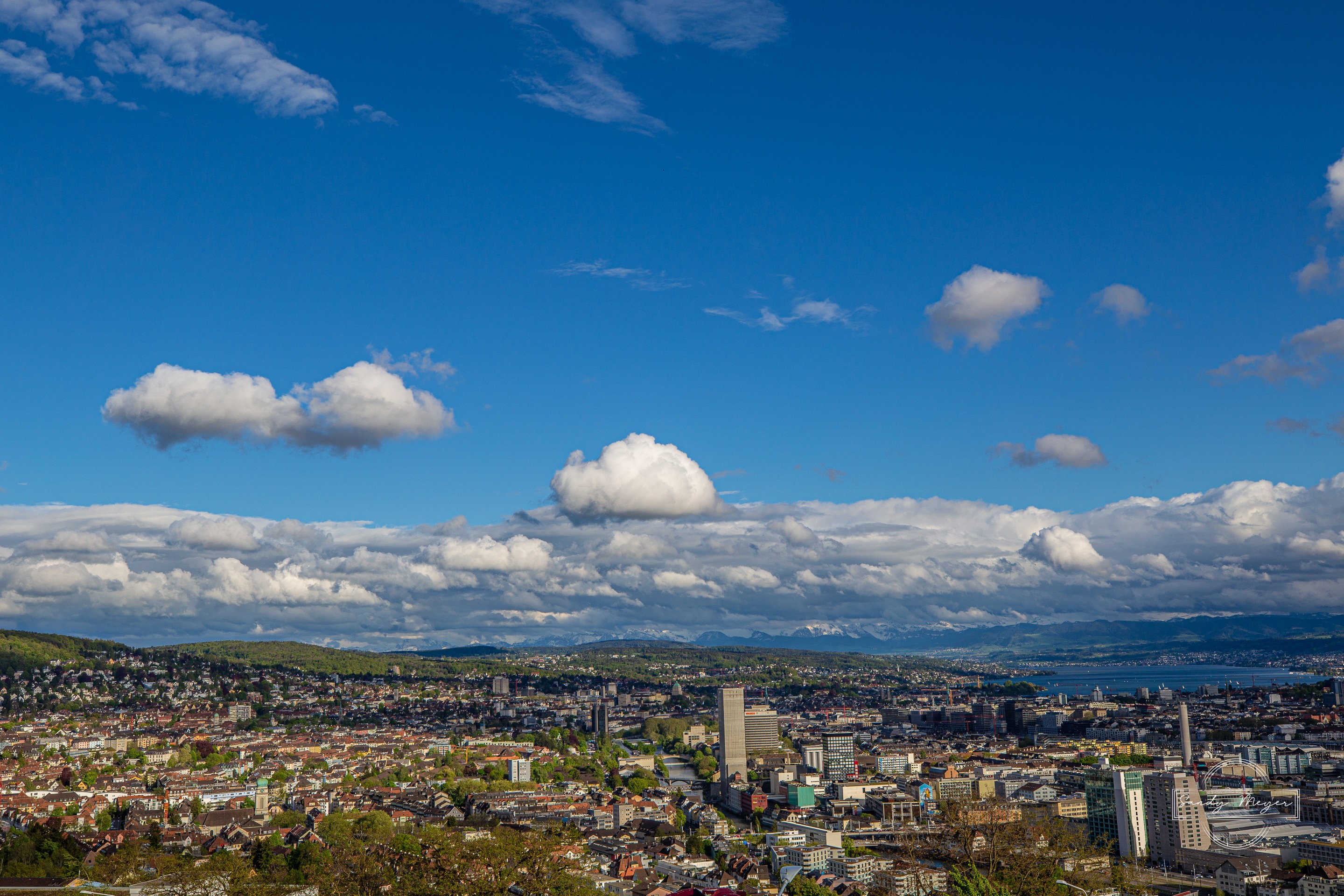 Please view in full screen.
Art helps to communicate and understand without words.
In a world where words are no longer valued as desirable, images speak clearly.