Looking for some witnesses to vote for!
Hi, I want to use some quarantine time to get my witnessvotes out!
Who are you voting for?
I would love to suport all the photography related projects, and I`d be glad for youre advice 🙃
Thank you and all the best !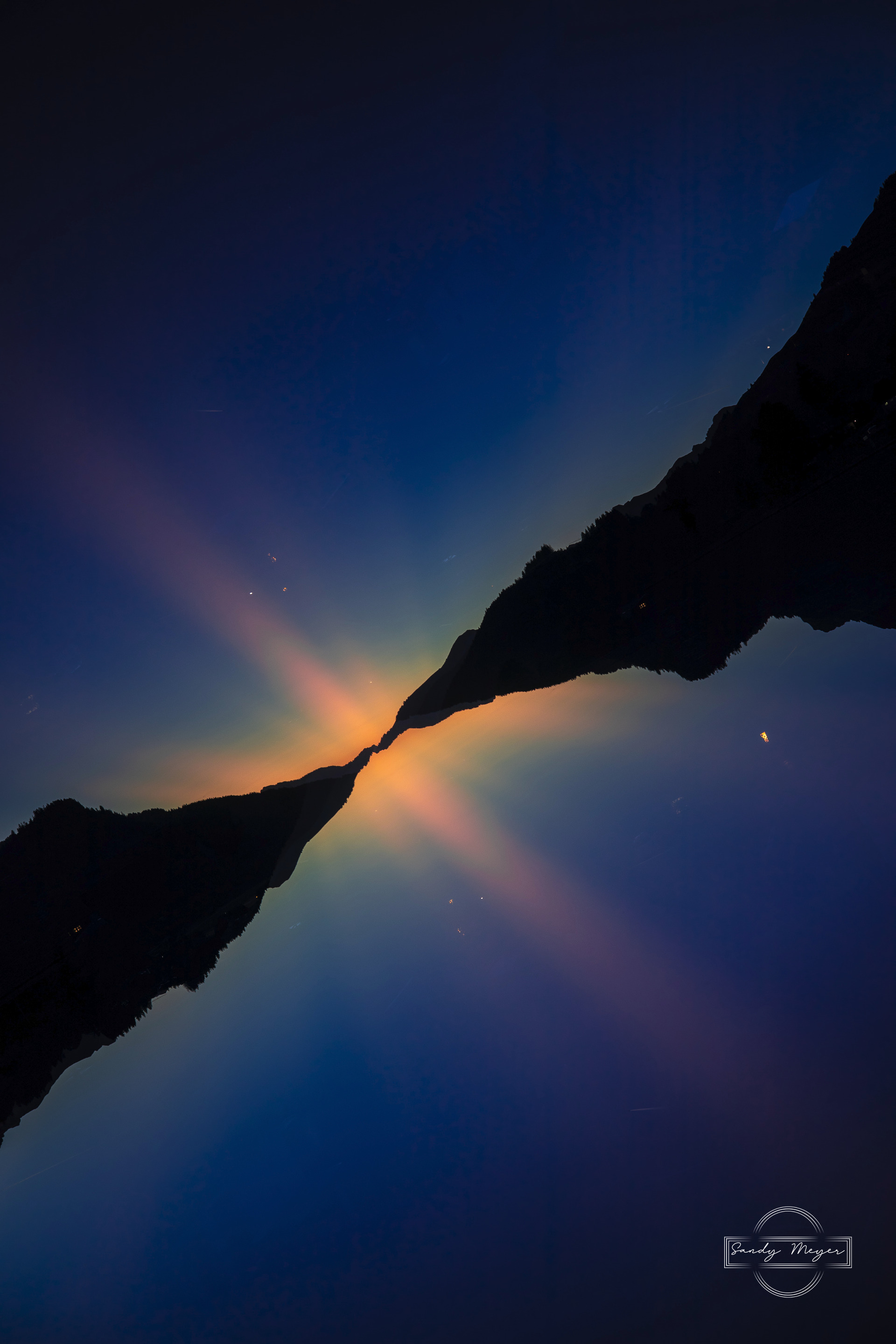 Please view in full screen.
Art helps to communicate and understand without words.
In a world where words are no longer valued as desirable, images speak clearly.