Let Me Make A Delegation To You! New Initiative!
So I have about 20`000 HP to Delegate!
aply by making a comment on this post
you need to be a follower
and have less than 2`000 HP
first 10 get 2`000 HP delegated
delegation untill the end of next week sunday 20.9.2020!
So better be quick to make good use of it!
That`s all!
Reason for making this...
It is my first year on Hive! and I feel verry Home here! And as I just powered up a lot, I noticed a lot of Users that are more active not having a lot of HP. This is why I thought lets make some good use of the HP and give a vew valid users a bit of Honey.
More reasons for this.
motivating users
increase interactions
increase quality of content
and a lot more.
This is the first time doing this!
So lets see how it goes, and how people make use of it.
Here a nice Picture for you: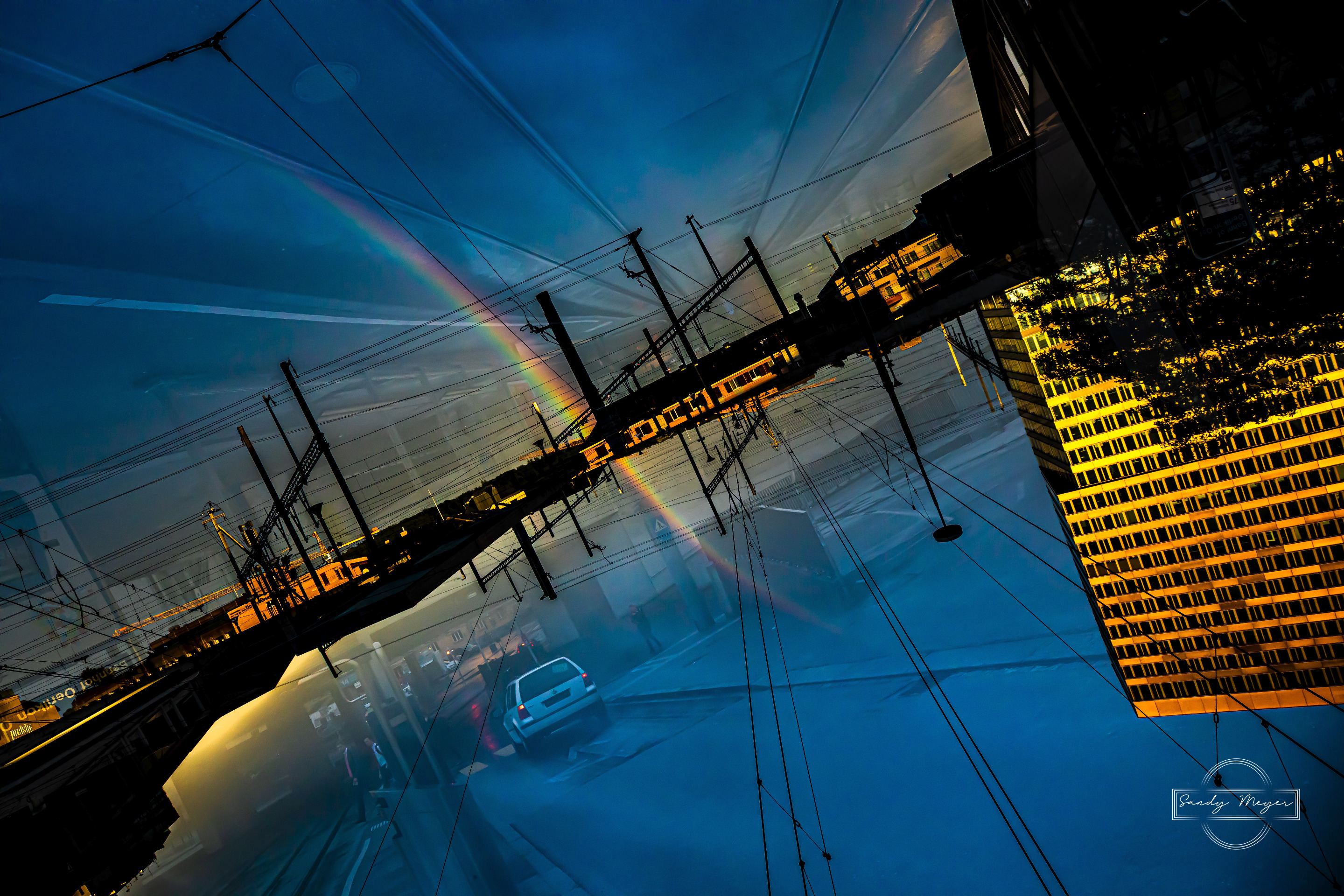 All images are photographs produced by @sandymeyer
Art helps to communicate and understand without words.
In a world where words are no longer valued as desirable, images speak clearly.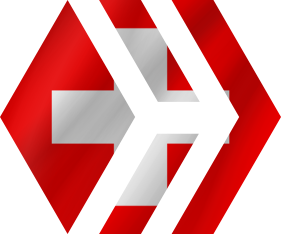 Want to delegate Hive Power?
Here you yan    

Support Artist directly by sending crypto to:

| Bitcoin BTC | Ethereum ETH | Litecoin LTC | Tezos XTZ |
| --- | --- | --- | --- |
| 31uBp91DoZbRSVdHMV3fjEbrnHZ2aF2P1n | 0x7919D5A8428Aab01c660176428b05C1B3776a6B8 | MBGCbDzXrWXViYpTCAf2aYBodAuXwGrwei | tz1ULhuTLAWb7dTwNHZxmAXceCzJ1EixLBYN |
Also use my link to join coinbase.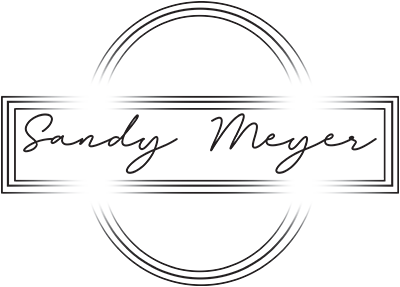 Ways to support the Photographer as well:
Best wallet for youre crypto!
https://www.coinbase.com/join/meyer_t0kx
Join with this referral and get 10 USD for free!
https://www.coinbase.com/join/meyer_t0kx