Learn a bit about Perspective! New Video out NOW!
It is so much fun producing this videos and show you all how I produce this double exposures.
It gives me new thrive to go back and acctually start to improve and experiment again, wich I really missed.
Thank you for youre suport by watching!
youre vote and view is a huge motivation to keep producing this videos!
Let me know what you wanne see in the next video
Ask me anything about Double Exposures.
And let me know what youre atembt is on that matter!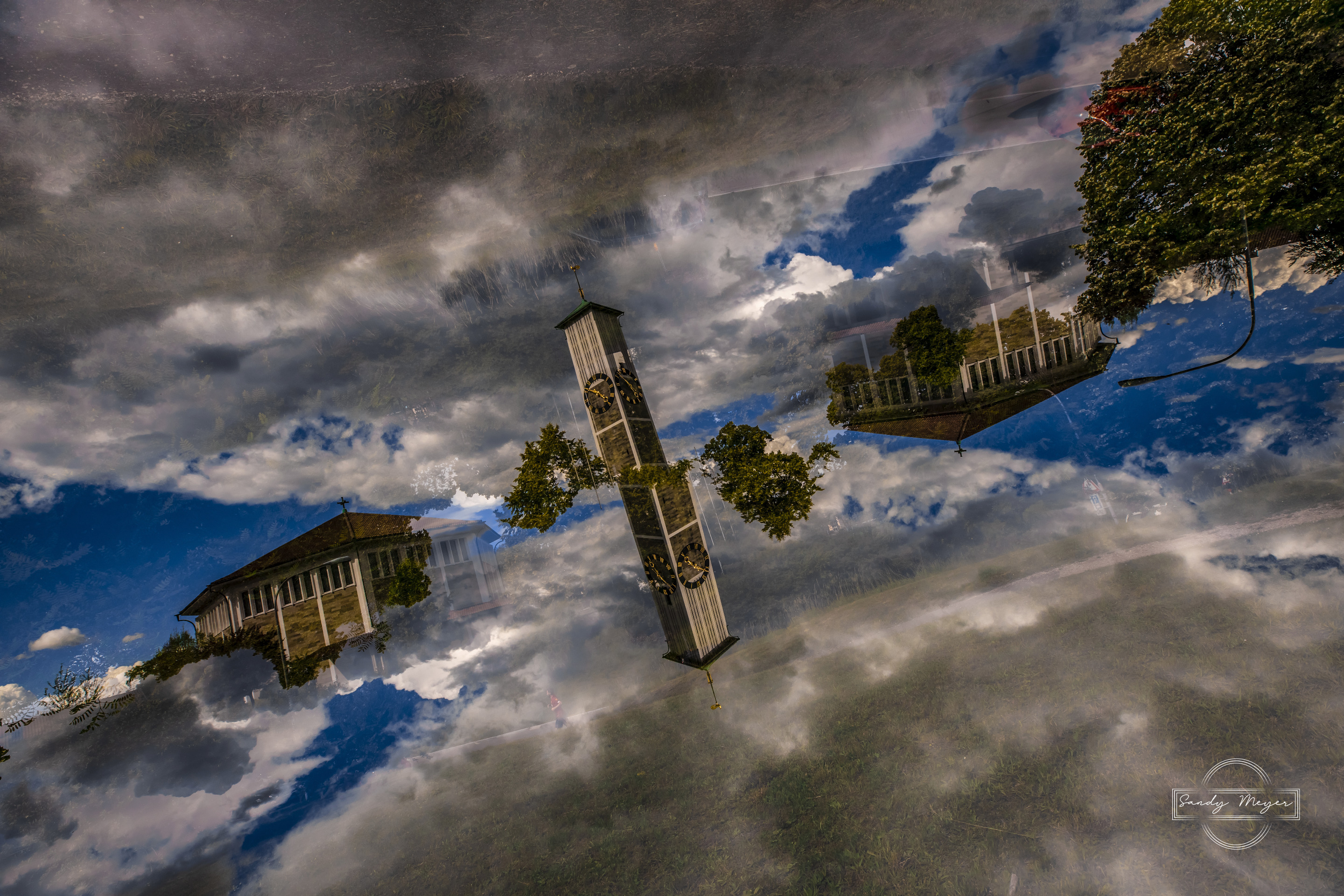 And now here is the Video!
where you can see firsthand how I do photography
Let me know if you learnd something
or ethen better have any questions about This technic.
All images are photographs produced by @sandymeyer
Art helps to communicate and understand without words.
In a world where words are no longer valued as desirable, images speak clearly.
Join us in the swiss hive community.
Swiss Hive Discord.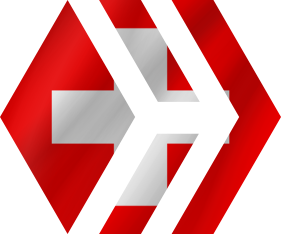 Want to delegate Hive Power?
Here you yan    

Support Artist directly by sending crypto to:

| Bitcoin BTC | Ethereum ETH | Litecoin LTC | Tezos XTZ |
| --- | --- | --- | --- |
| 31uBp91DoZbRSVdHMV3fjEbrnHZ2aF2P1n | 0x7919D5A8428Aab01c660176428b05C1B3776a6B8 | MBGCbDzXrWXViYpTCAf2aYBodAuXwGrwei | tz1ULhuTLAWb7dTwNHZxmAXceCzJ1EixLBYN |
Also use my link to join coinbase.