Keeping An Eye On You. Studio Photography
Portrait of a friend.
This was the first time she was in a studio for a photoshoot. She did a amazing job, what a natural. It was so much fun shooting with the whole team in my studio.
Have a grate one steemians.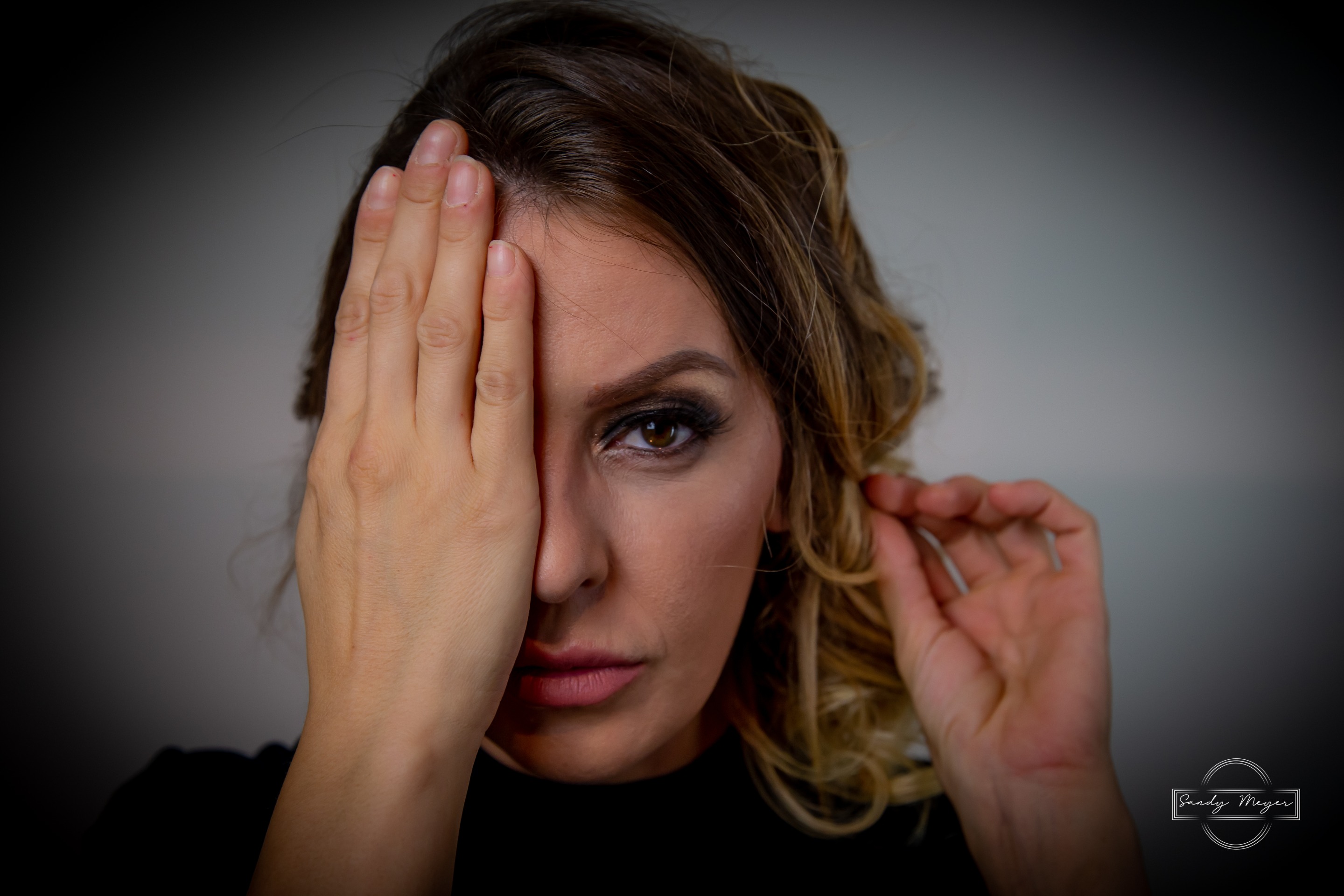 Please view in full screen.
Art helps to communicate and understand without words.
In a world where words are no longer valued as desirable, images speak clearly.