Just My Brother And Me.
A happy day to remember.
This is a portrait of me and my brother from the year 2019. It was one of the best days of the year, we where on a marrige. There where so many lovley people I haven`t seen for ten years plus. As you can see it was a verry collorful day with so much positive energy everywhere.
A Day To Remember.
Thank you for beeing the most awsome brother!
By the way my brother is on Hve! now, but is not active yet.
check it and give him a follow so you won`t miss his first post!
Here you can find his profile
With that said, stay safe and Hive! Five.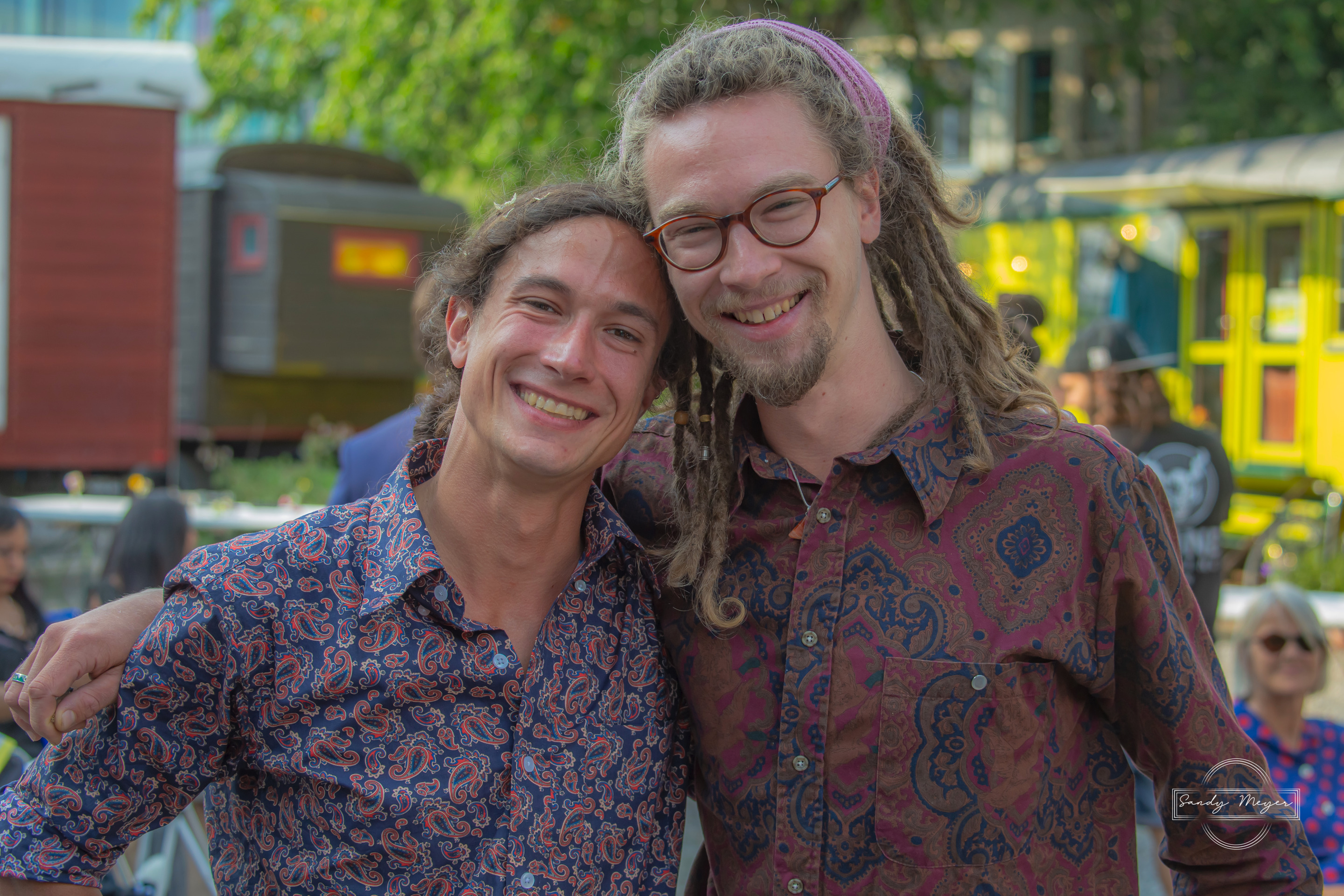 Please view in full screen.
Art helps to communicate and understand without words.
In a world where words are no longer valued as desirable, images speak clearly.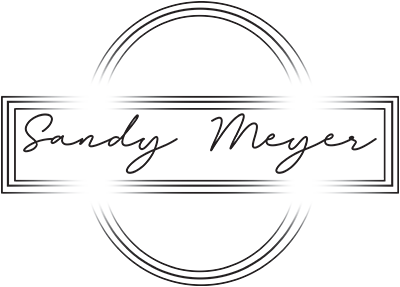 Want to delegate Hive Power?
Here you yan    

Support Artist directly by sending crypto to:

| Bitcoin BTC | Ethereum ETH | Litecoin LTC | Tezos XTZ |
| --- | --- | --- | --- |
| 31uBp91DoZbRSVdHMV3fjEbrnHZ2aF2P1n | 0x7919D5A8428Aab01c660176428b05C1B3776a6B8 | MBGCbDzXrWXViYpTCAf2aYBodAuXwGrwei | tz1ULhuTLAWb7dTwNHZxmAXceCzJ1EixLBYN |
Also use my link to join coinbase.