Just Me Fucked Up In The Studio
Sometimes it gets late...
Working as a photographer can be tough. Long houers and strange demands from costumers. It can be stressfull if you have a full day shooting with a lot of diffrend sceenes. Sometimes it makes you feel like the value in none existens in the work youre doing. Feeling like a machine for products, companies and costumers.
The more you dive in, the more you notice the emtiness in the eyes of the acters in this absurd comercial-game played by companies with the only porpus to sell you products you don`t need.
So a short day shooting means you get up at
06:00, grab youre equipment
07:00, Location set up
08:00, start shooting 30 min each model
12:00, lunch
12:30, Meeting
13:00, shooting
17:00, pack my equipment
18:00, Go Home
On long days it will be until 22:00 or later.
So what I wane say is that there is something that fundamental stops me from doing this payed shootings anymore which is wy I`m rebranding and start to do some workshops again.
A new area, on the old road.
As the first payed jobs I did in photography was co-hosting a workshop. It was about extreme appartures. So I did Firebreathing and the students could practice with verry fast appartures. After sunset we began with long exposures. So lightpainting was a big part of that in this time.
The Future
Update website with workshops.
Provide world wide shipping for prints.
And of course push Hive!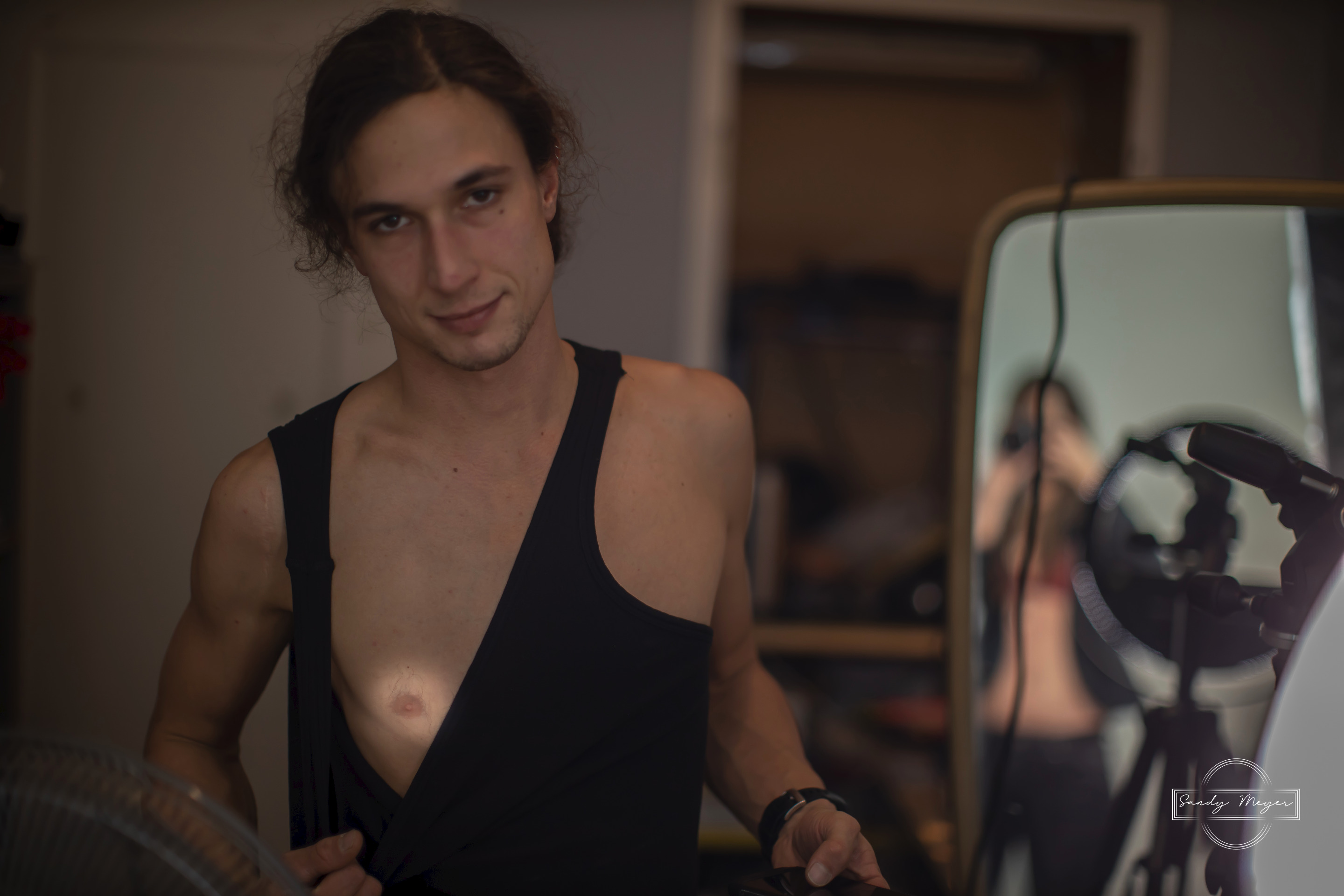 Please view in full screen.
Art helps to communicate and understand without words.
In a world where words are no longer valued as desirable, images speak clearly.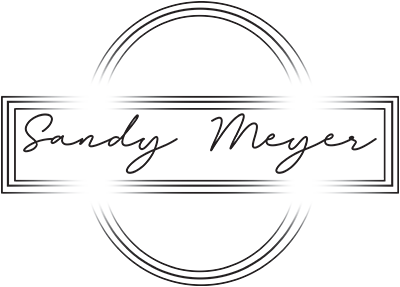 Want to delegate Hive Power?
Here you yan    

Support Artist directly by sending crypto to:

| Bitcoin BTC | Ethereum ETH | Litecoin LTC | Tezos XTZ |
| --- | --- | --- | --- |
| 31uBp91DoZbRSVdHMV3fjEbrnHZ2aF2P1n | 0x7919D5A8428Aab01c660176428b05C1B3776a6B8 | MBGCbDzXrWXViYpTCAf2aYBodAuXwGrwei | tz1ULhuTLAWb7dTwNHZxmAXceCzJ1EixLBYN |
Also use my link to join coinbase.