Our Spot In The Forest! Where The Cat Visits Us Every Time! Epic Drone Video! Hive Only Blog!
It is important to have a place to recover from our daily madness.
A place of peace and quietness.
Amazing nature provides us with the energy needed.
So here is the place we come for a grill and chill the whole night or just rest while collecting mushrooms in the wild like today. Here it is where we meet this cat in the video almost everytime! Ethen in the night she comes to us and rests, somethimes ethen sleeps at our side.
Today I had my drone with me so here some awsome shots of our forest cat!
(Unsupported https://cdn.dapplr.in/file/dapplr-videos/sandymeyer/22z1hT9AOgs91v3kPD0fVjYns7p3iLn1.mp4)
Watch also here on LBRY 👇
https://lbry.tv/@sandymeyer:5/our-place-in-the-forest:f
(Unsupported https://lbry.tv/$/embed/our-place-in-the-forest/f142bea50a090bb9de97fe6332e06952df14263d?r=4N4ga6kbnyKXLSUCHtyfF7zh57vvJwfu)
Get extra crypto by watching on LBRY 👆
Here a frame where she chilled on the shoulders of my girlfriend @miraicastel
---
So stay healthy and happy
Remember, we are one comment away from meeting each outhers
I am allways active in the comment section
Everyone gets a !BEER
AND THERE IS NEVER A COMMENT UNAWNSERED!
All images are photographs produced by @sandymeyer
Art helps to communicate and understand without words.
In a world where words are no longer valued as desirable, images speak clearly.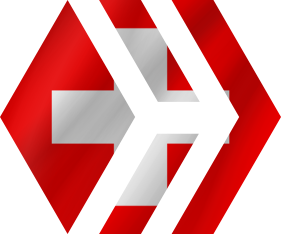 Want to delegate Hive Power?
Here you yan    

Support Artist directly by sending crypto to:

Bitcoin BTC
Ethereum ETH
Litecoin LTC
31uBp91DoZbRSVdHMV3fjEbrnHZ2aF2P1n
0x7919D5A8428Aab01c660176428b05C1B3776a6B8
MBGCbDzXrWXViYpTCAf2aYBodAuXwGrwei
tz1ULhuTLAWb7dTwNHZxmAXceCzJ1EixLBYN
Also use my link to join coinbase.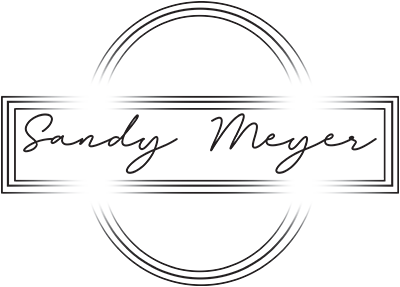 Ways to support the Photographer as well:
Best wallet for youre crypto!
https://www.coinbase.com/join/meyer_t0kx
Join with this referral and get 10 USD for free!
https://www.coinbase.com/join/meyer_t0kx
Posted using Dapplr