Epic Walter Change Of Heavy Planted Aquarium! Behind The Sceenes! Rare View Of The Aquarium!
It is time again to do some
Walter change!
As we do this to keep quality wright.


As I drain the tank, the wonderfull topview is stunning!


Ther is so much growth happening since thi last time I bloged wbout this tank!


Yes, you can see in my blog the setup, the beginning of this aquarium.


Sharing here and there some pictures of the progress and growth of the awuarium.


The collour of the plants is verrs intense and looks healthy.


I love the view from top but as there is so much dust, I dare to keep it open in feat of contamination.


We make a walterchange of about a third of the total watervolume.
Looking good after the walter change.
---
In outher news:
We have a dehumidefier for the air now.


Cool maschiene.


Easy to use and nice looking designe.



And it is low energy, but we will see about that hahah.


Here some describtions. 👇


And more describtions 👇


We bought this as we noticed some mould in our new flat!


Creepy to desciver this!


But nothing a bit of chavel can't fix ahhaha. Cl2 the best hahah
Thanks for having a look , have a grate one! 🍀
---
There is a fanpage!
You can buy me berries now!
Welcome to my OnlyFans BuyMeBerries (Hive Service) Supporters page!
---
So stay healthy and happy
Remember, we are one comment away from meeting each others
I am allways active in the comment section
Everyone gets a !BEER
AND THERE IS NEVER A COMMENT UNAWNSERED!
All images are photographs produced by @sandymeyer
Art helps to communicate and understand without words.
In a world where words are no longer valued as desirable, images speak clearly.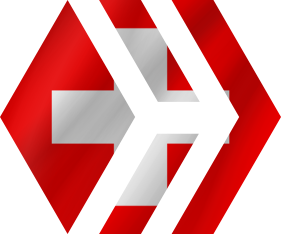 Want to delegate Hive Power?
Here you yan    

Support Artist directly by sending crypto to:

Bitcoin BTC
Ethereum ETH
Litecoin LTC
31uBp91DoZbRSVdHMV3fjEbrnHZ2aF2P1n
0x7919D5A8428Aab01c660176428b05C1B3776a6B8
MBGCbDzXrWXViYpTCAf2aYBodAuXwGrwei
tz1ULhuTLAWb7dTwNHZxmAXceCzJ1EixLBYN
Also use my link to join coinbase.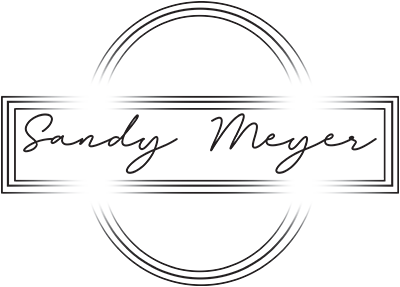 Ways to support the Photographer as well:
Best wallet for youre crypto!
https://www.coinbase.com/join/meyer_t0kx
Join with this referral and get 10 USD for free!
https://www.coinbase.com/join/meyer_t0kx
And I have twitter now so we can connect there as well!
Posted using Dapplr