Internet Insurance? For All Online Affairs?
So I have a new insurance with @miraicastel
Just wanted to let you know the possebillity!
as I think this is awsome!
They help you with an kind of situations you can run into online!
We pay around 60 bux a year for this, effected on everyone living in our household. I think this is a grate deal. we have 100GB strorage in a highsecurity server for our use as well.
Here some nice Photography for you!
Have a grate one and thanks for reading
Double Exposure!
Image created on a photowalk
Check the video below to see how it was created!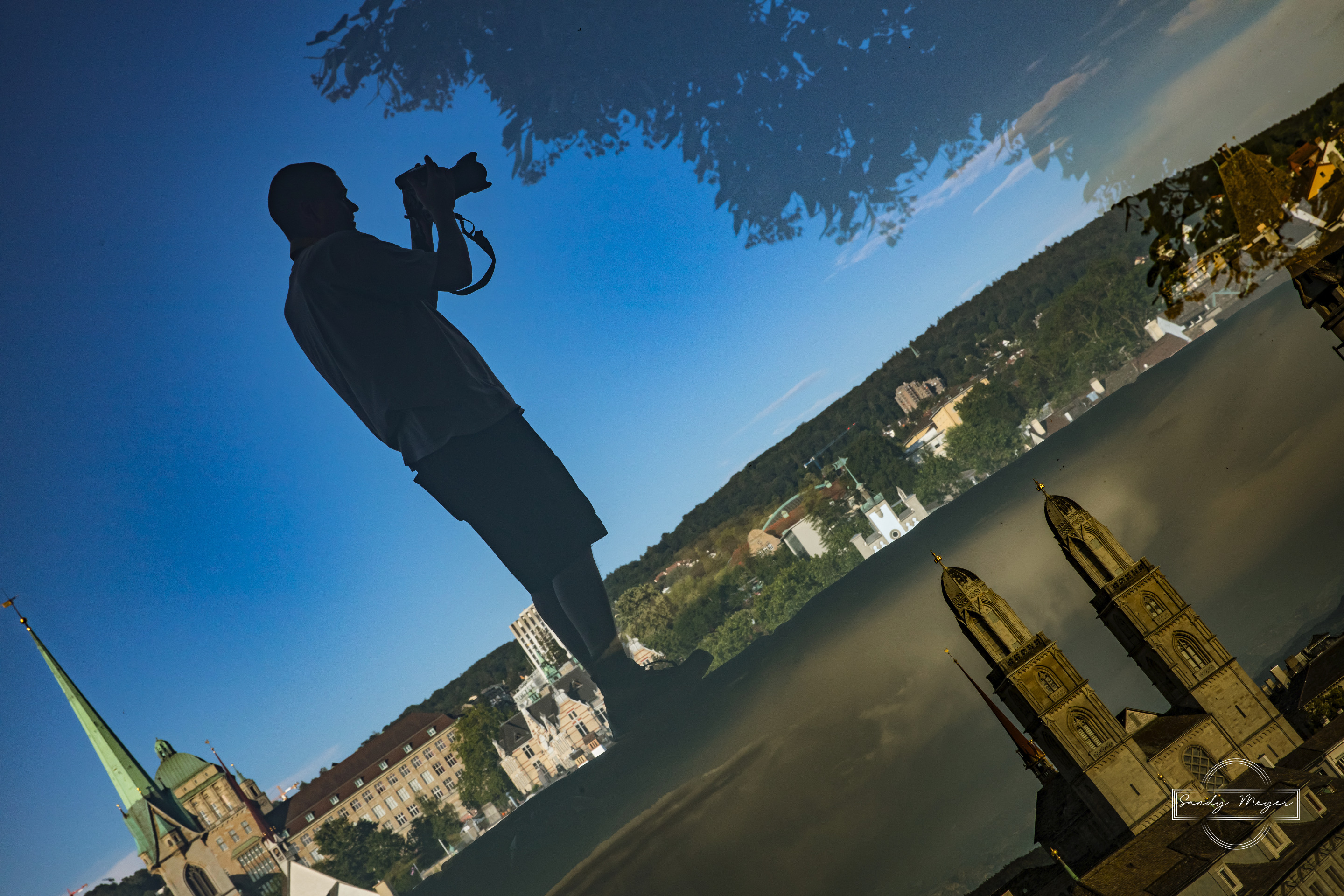 It is so much fun photoshooting and finding those perfect conditions.
Hounting for perspectives
All images are photographs produced by @sandymeyer
Art helps to communicate and understand without words.
In a world where words are no longer valued as desirable, images speak clearly.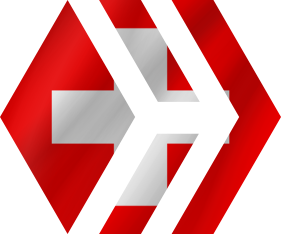 Want to delegate Hive Power?
Here you yan    

Support Artist directly by sending crypto to:

| Bitcoin BTC | Ethereum ETH | Litecoin LTC | Tezos XTZ |
| --- | --- | --- | --- |
| 31uBp91DoZbRSVdHMV3fjEbrnHZ2aF2P1n | 0x7919D5A8428Aab01c660176428b05C1B3776a6B8 | MBGCbDzXrWXViYpTCAf2aYBodAuXwGrwei | tz1ULhuTLAWb7dTwNHZxmAXceCzJ1EixLBYN |
Also use my link to join coinbase.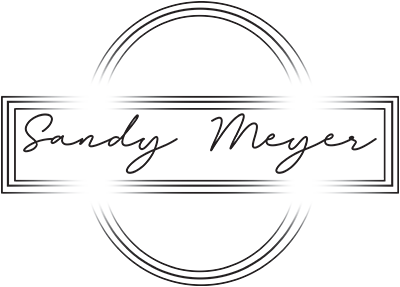 Ways to support the Photographer as well:
Best wallet for youre crypto!
https://www.coinbase.com/join/meyer_t0kx
Join with this referral and get 10 USD for free!
https://www.coinbase.com/join/meyer_t0kx