Aquarium Update!?! The Blue Shrimps Are Amazimg!?!
---
Hi and welcome to this short update of the aquarium!
I blog about this tank since the set up!
stay tuned for future updates! I produce all videos myselfe and for hive only!
See you soon 🍀

There is a fanpage!
You can buy me berries now!
Welcome to my

OnlyFans

BuyMeBerries (Hive Service)

Supporters page!




So stay healthy and happy
Remember, we are one comment away from meeting each others
I am allways active in the comment section
Everyone gets a !BEER
AND THERE IS NEVER A COMMENT UNAWNSERED!
All images are photographs produced by @sandymeyer
No finnancial advice, just my opinion.


Art helps to communicate and understand without words.
In a world where words are no longer valued as desirable, images speak clearly.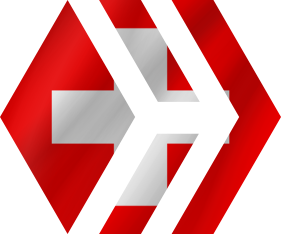 Check out the Swiss Badge for content created from Swiss Hive users.
Also check Swiss Hive and Zürcher Hive
If you are from switzerland and want the badge just let me know.
You can also aply on Discord directly.

Want to delegate Hive Power?
Here you yan    


Support Artist directly by sending crypto to:

| Bitcoin BTC | Ethereum ETH | Litecoin LTC |
| --- | --- | --- |
| 31uBp91DoZbRSVdHMV3fjEbrnHZ2aF2P1n | 0x7919D5A8428Aab01c660176428b05C1B3776a6B8 | MBGCbDzXrWXViYpTCAf2aYBodAuXwGrwei |

Also use my link to join coinbase.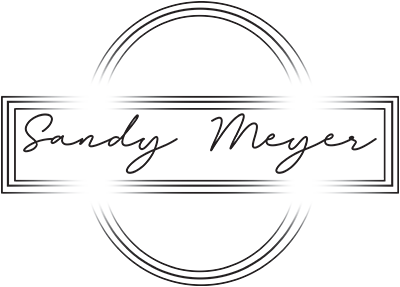 Ways to support the Photographer as well:
Best wallet for youre crypto!
https://www.coinbase.com/join/meyer_t0kx
Join with this referral and get 10 USD for free!
https://www.coinbase.com/join/meyer_t0kx
Amazing Projects On Hive!
use my link for some extra rewards!
https://aureal.one/referral?refCode=98e8888b0e67
Join me on truvvl and get 100 truvvl coins! Just enter my username (sandymeyer) when logging in. https://truvvl.com/?ref=sandymeyer
https://app.dapplr.in/TTZjHbrrvmZHYeM89

---
▶️ 3Speak
Posted using Dapplr